Recreating My Favorite Thai Dishes
Hey everyone! It's Jenna, again!
SO many of you have asked me to talk a little bit about the cuisine in Thailand and I was all-to happy to oblige! What I really wanted to do is share a few of my favorite things, photos of some dishes I enjoyed there, and offer you the option to recreate some of these for yourself at home, as that's what I'm on a mission to do myself!
Food. Food. Food. I. Love. Food.
I especially love Thai food, so this trip was a whole lot of me drooling over new and exciting authentic Thai cuisine!
A few thoughts on my food experience in Thailand:
they LOVE hot dogs. Like a lot!
eggs galore
not everything is spicy! (but can be made so)
coconuts, coconuts and more coconuts
Tiger Prawn (insert drooling face here)
omg bananas! YES!
So one common misconception about Thai food is that it's spicy. Any kind of food can be MADE spicy - mexican, italian, indian, etc. It does NOT have to be spicy, but it's always delicious!
Take a look at some of the meals I enjoyed. I was sure to photograph as many plates as possible since I was on a mission to try as many different things as possible.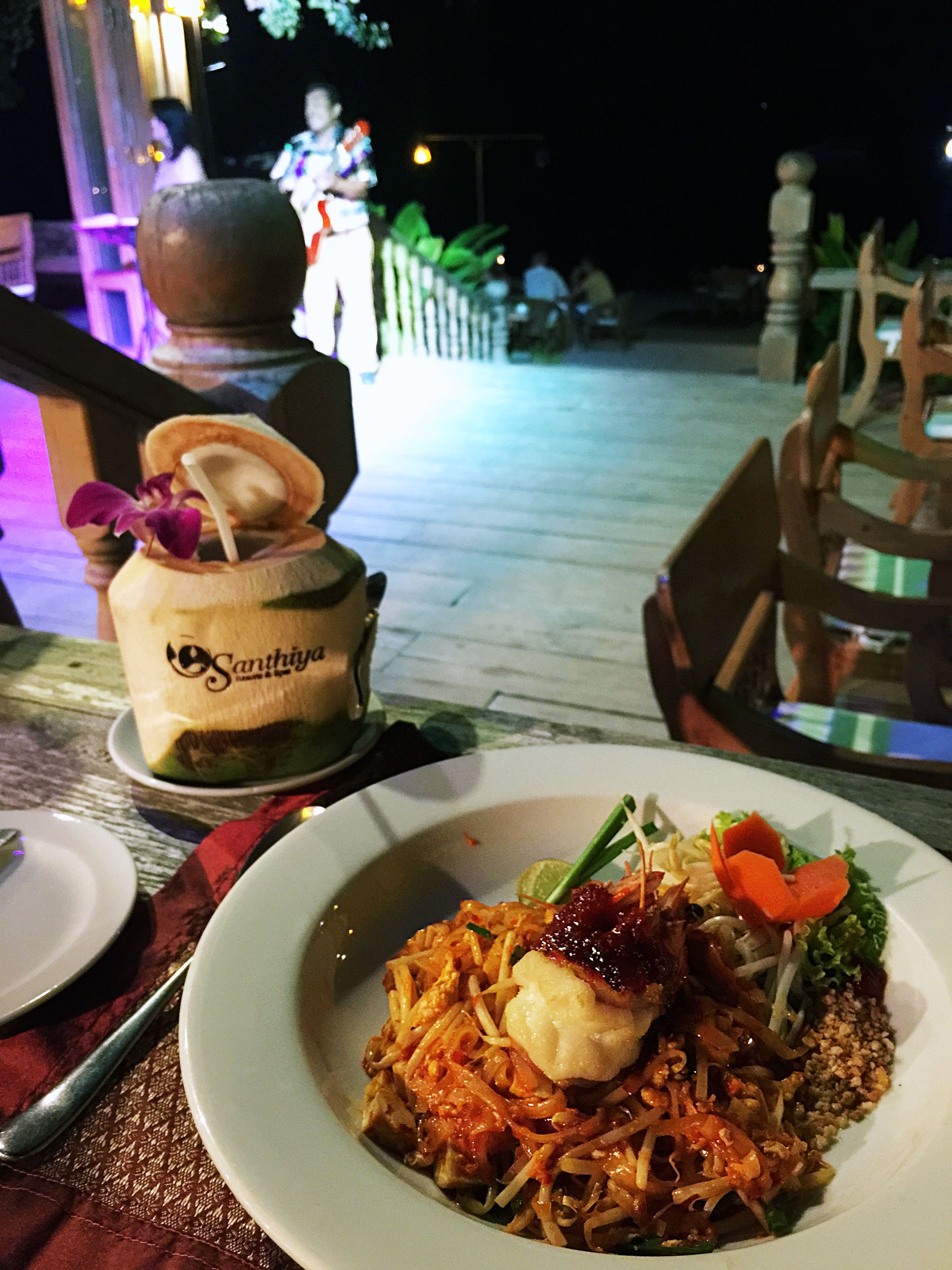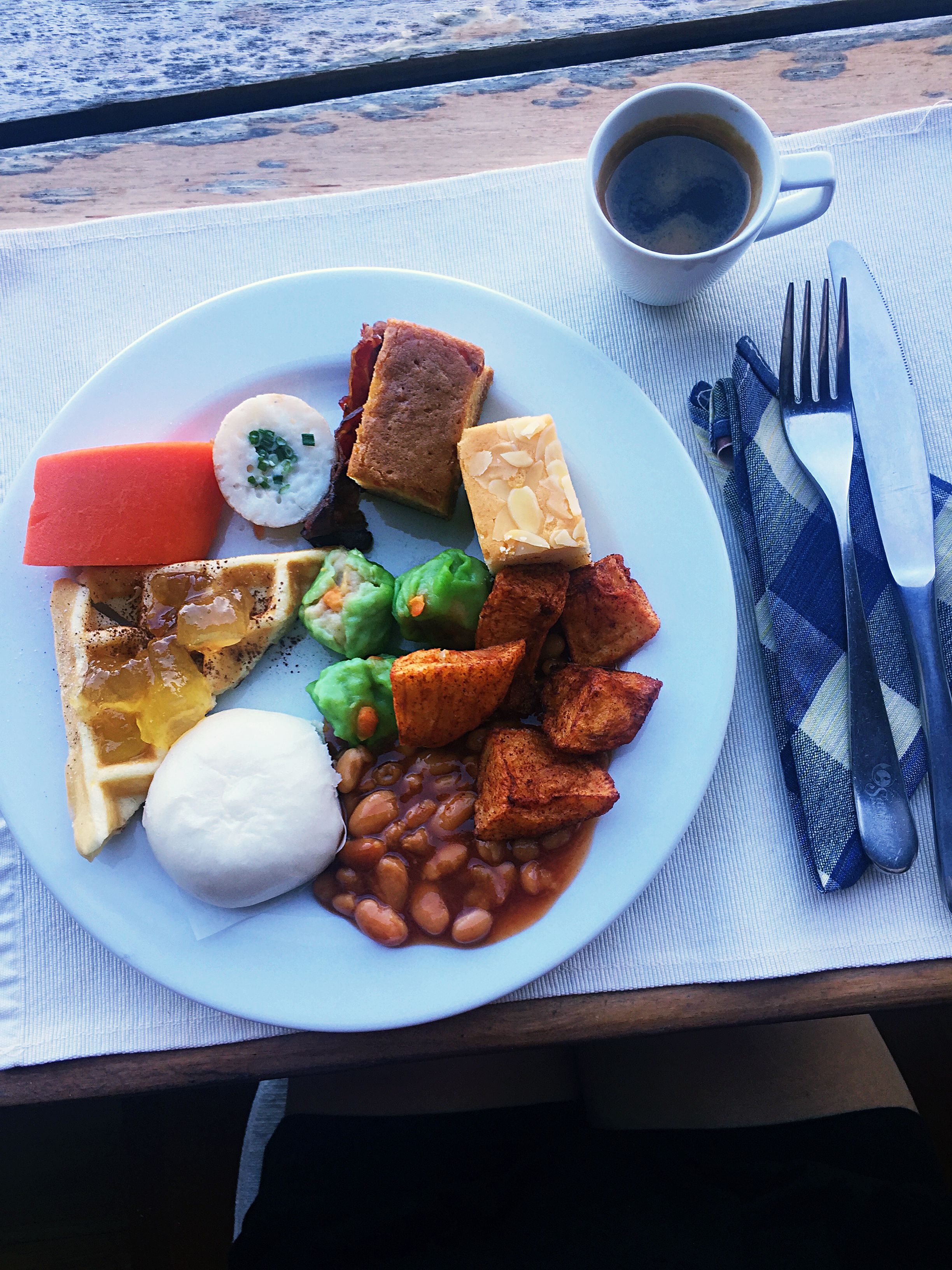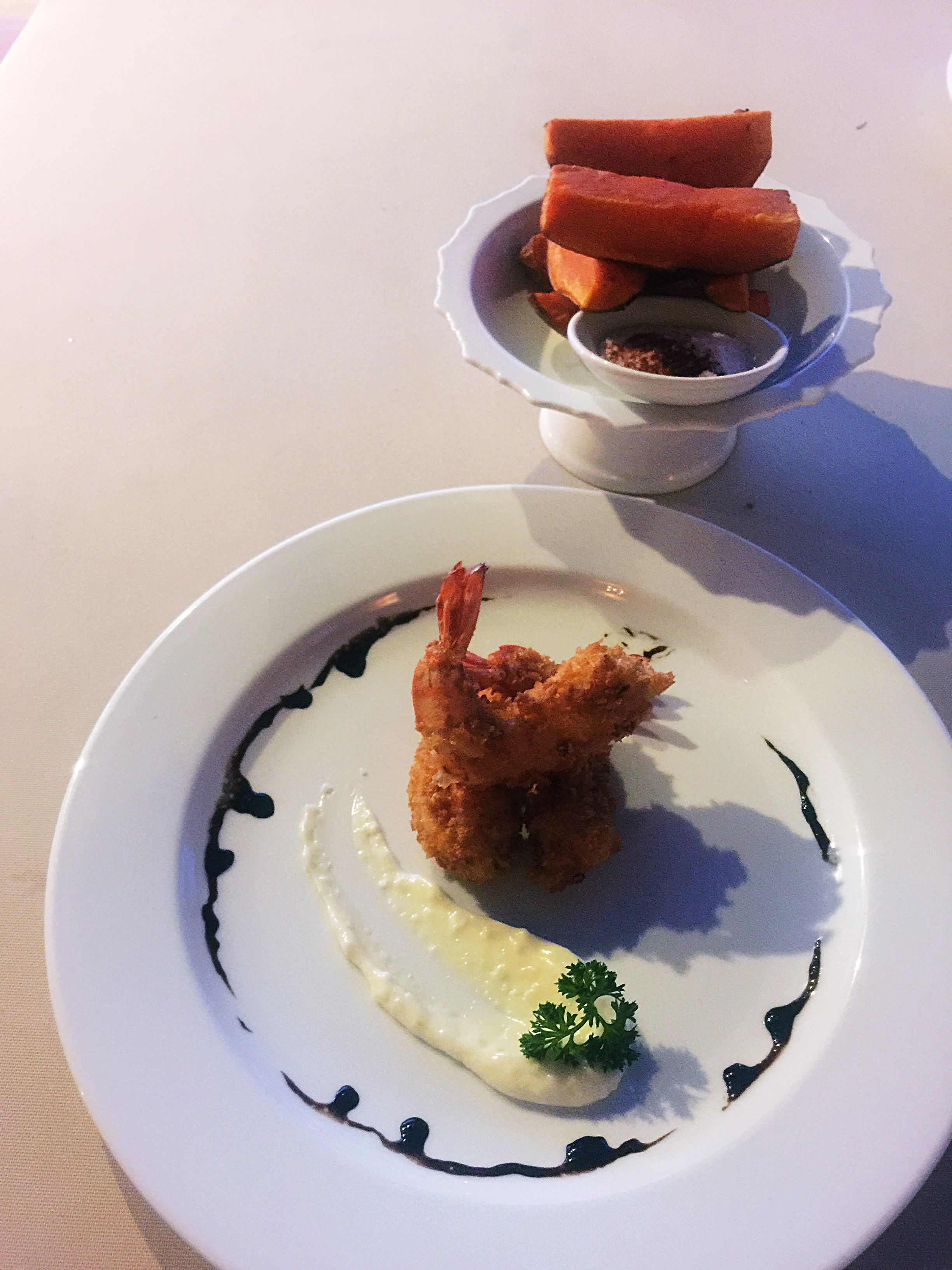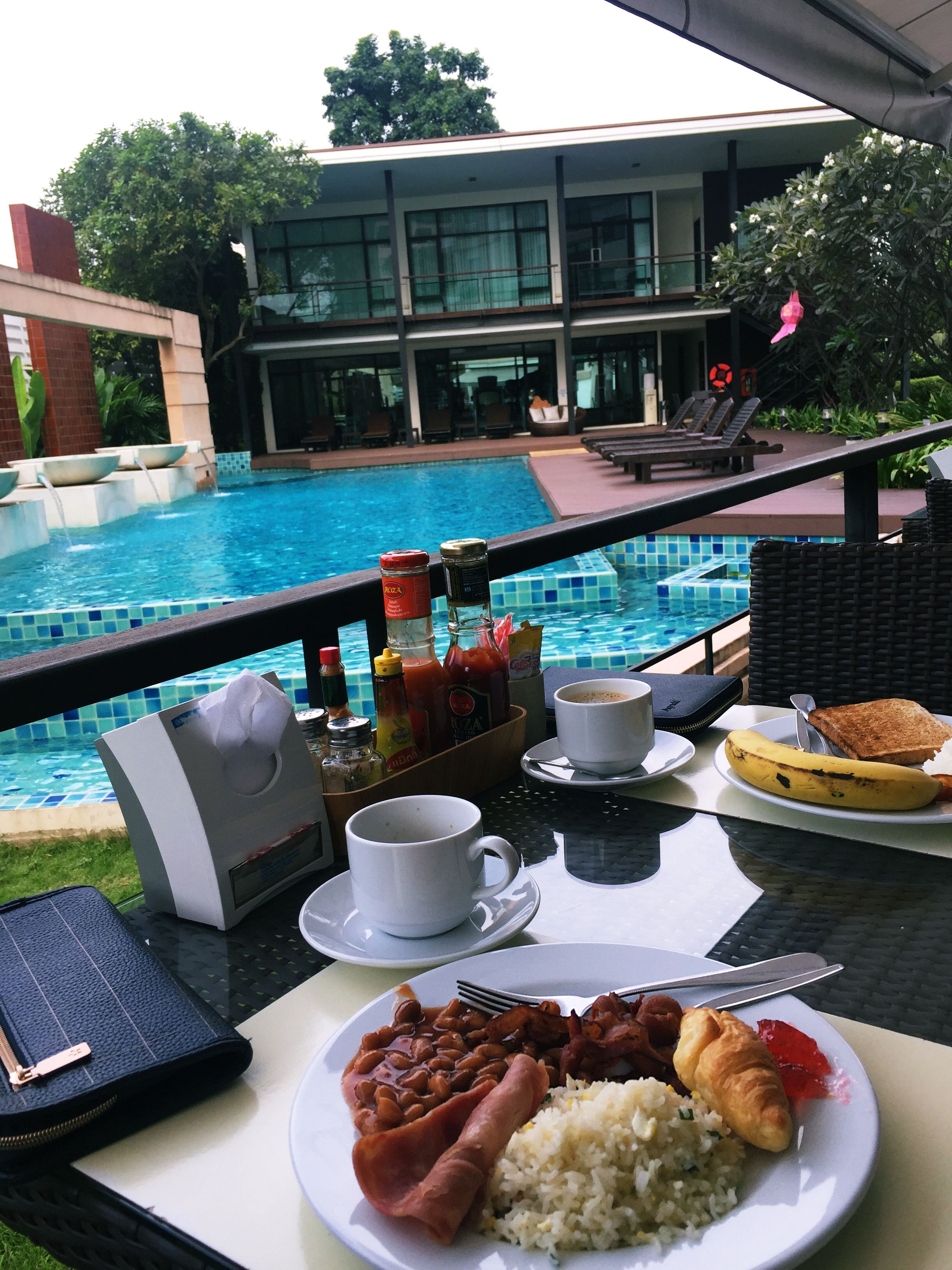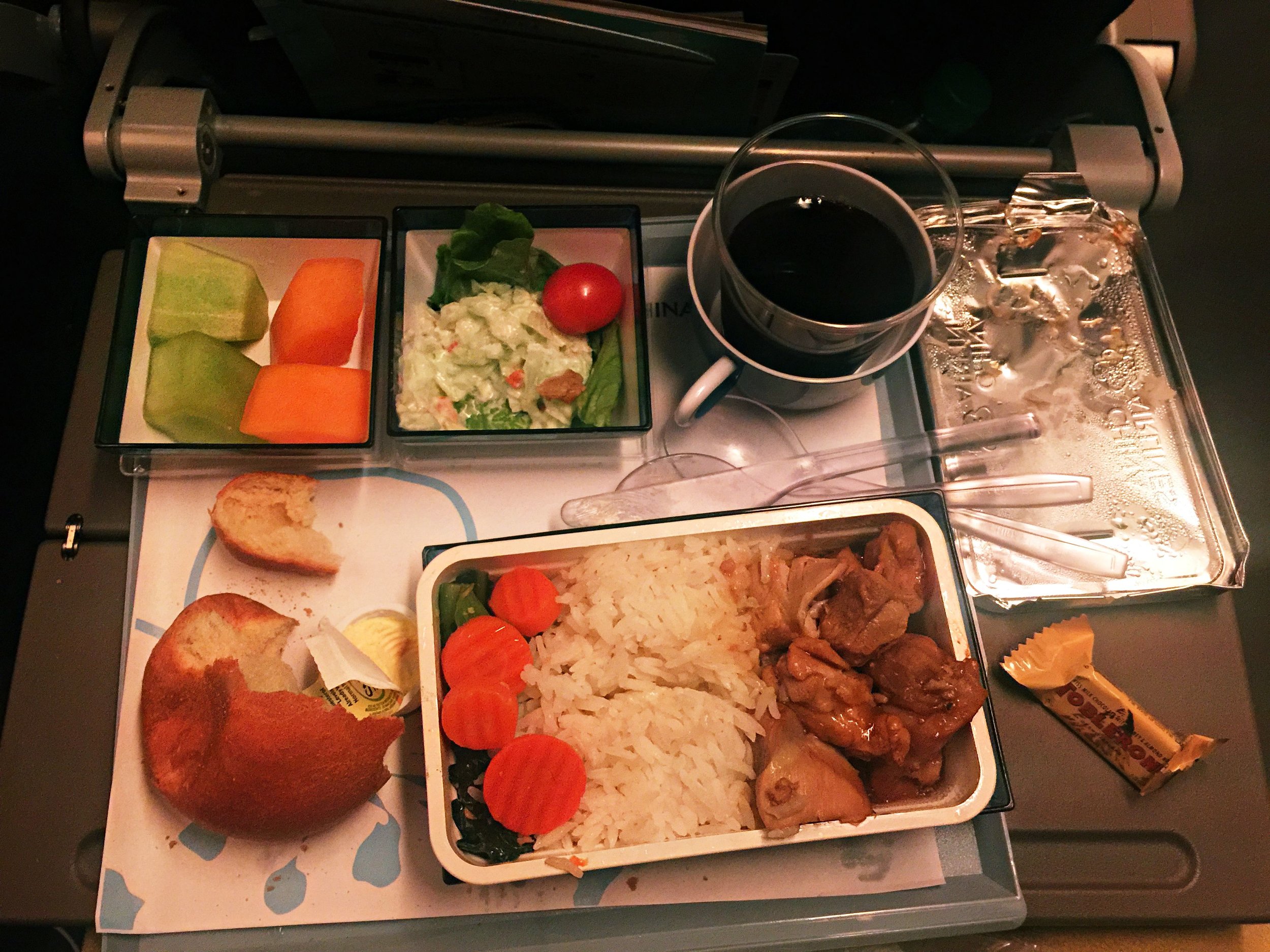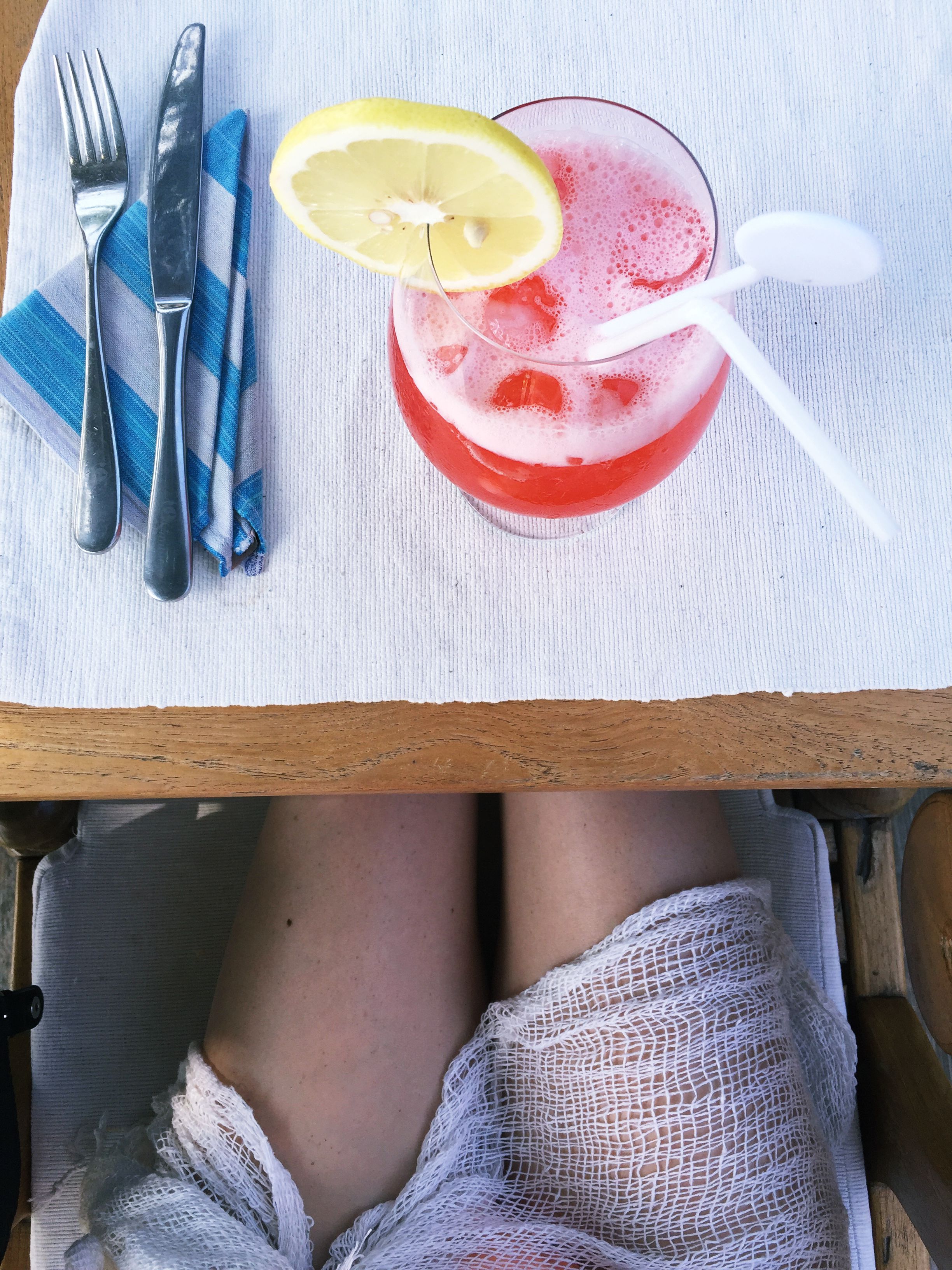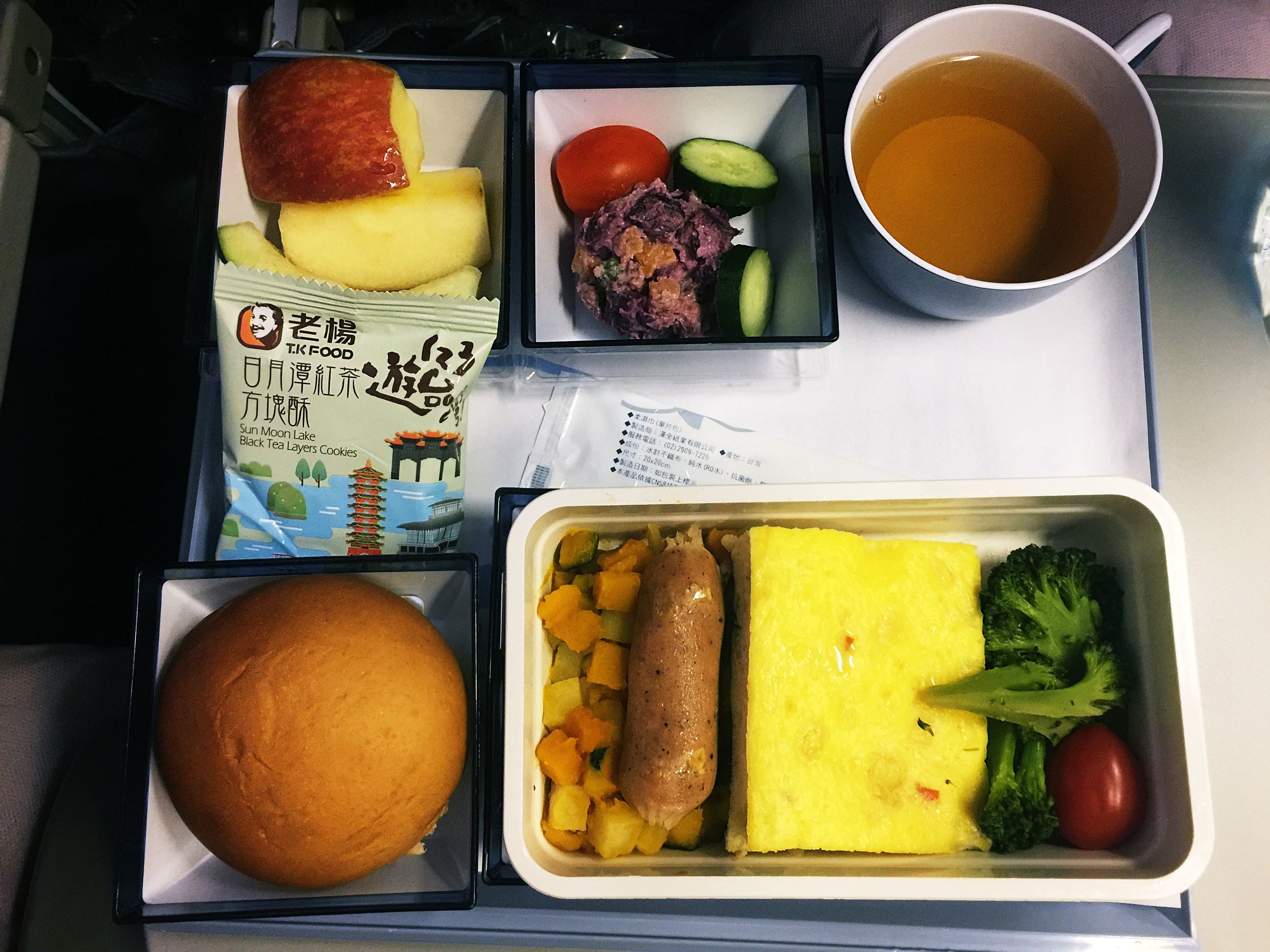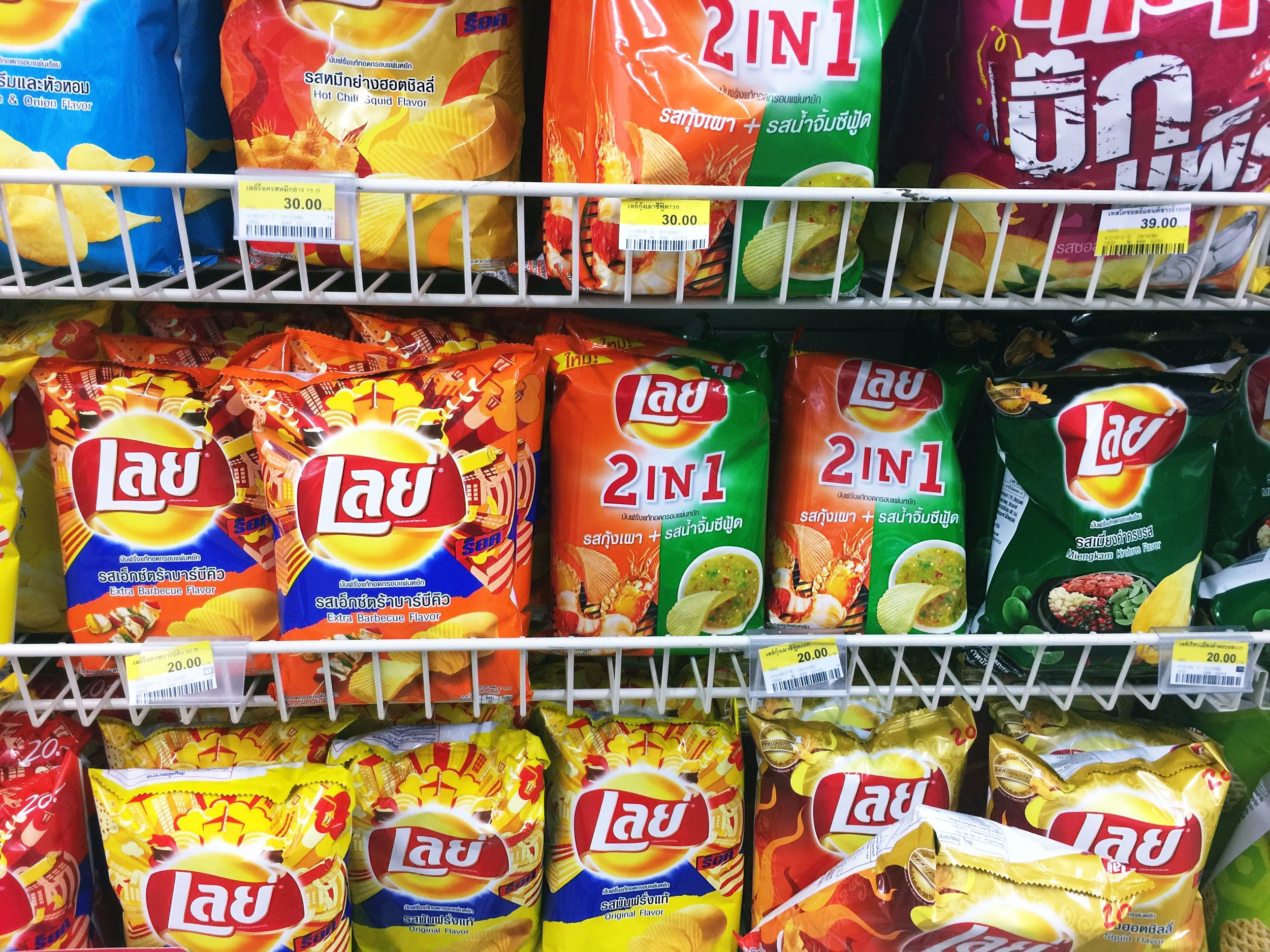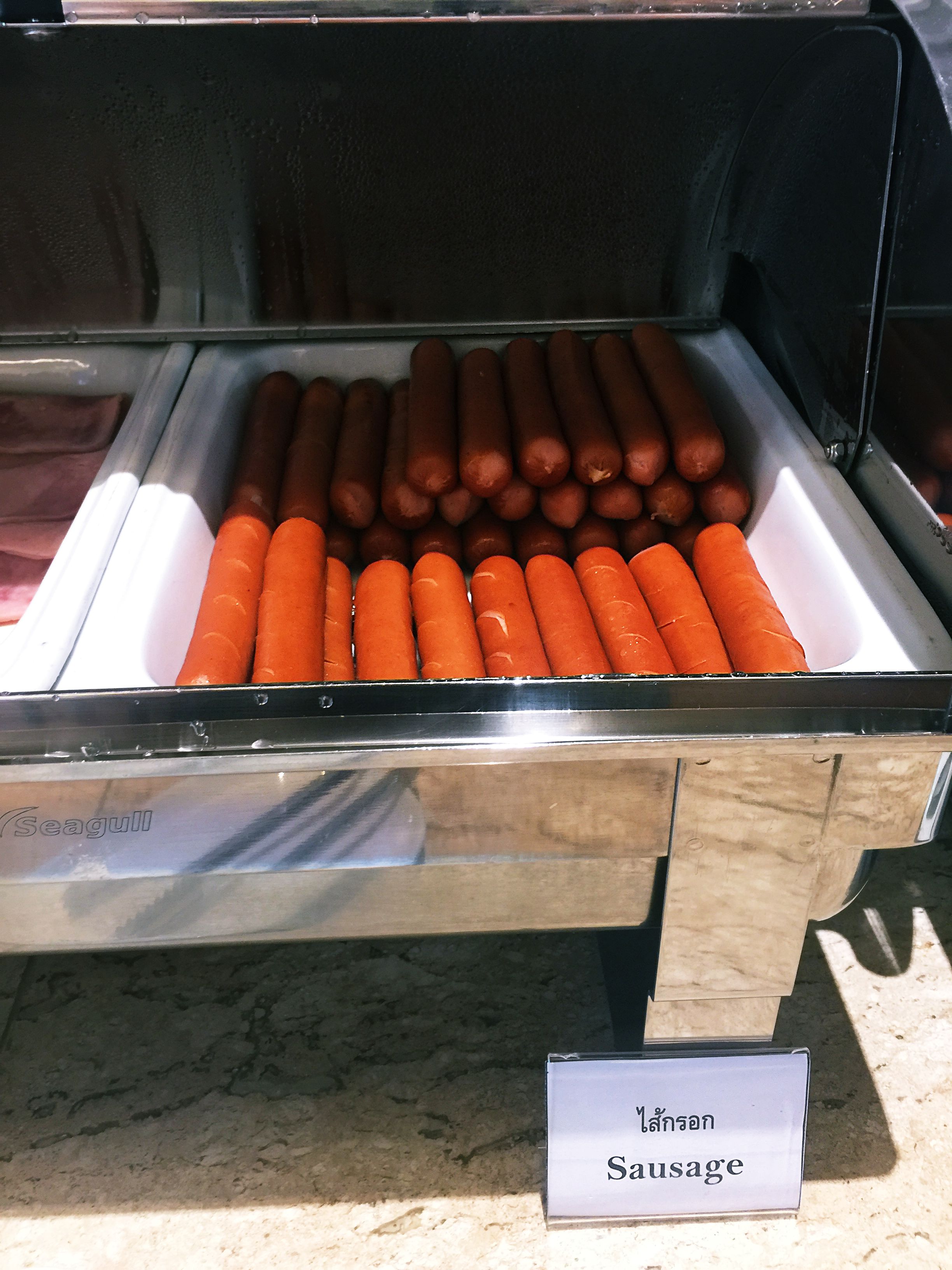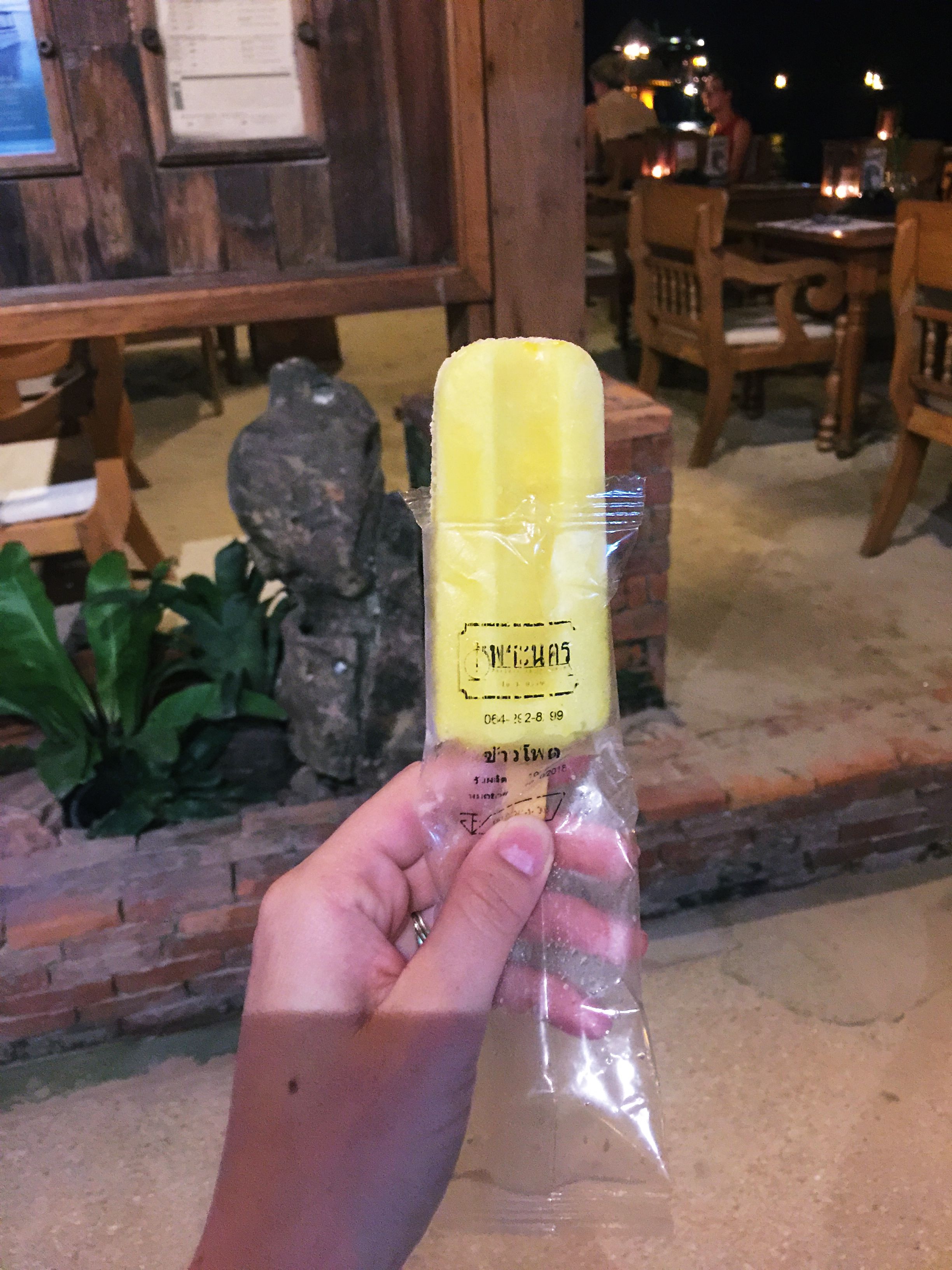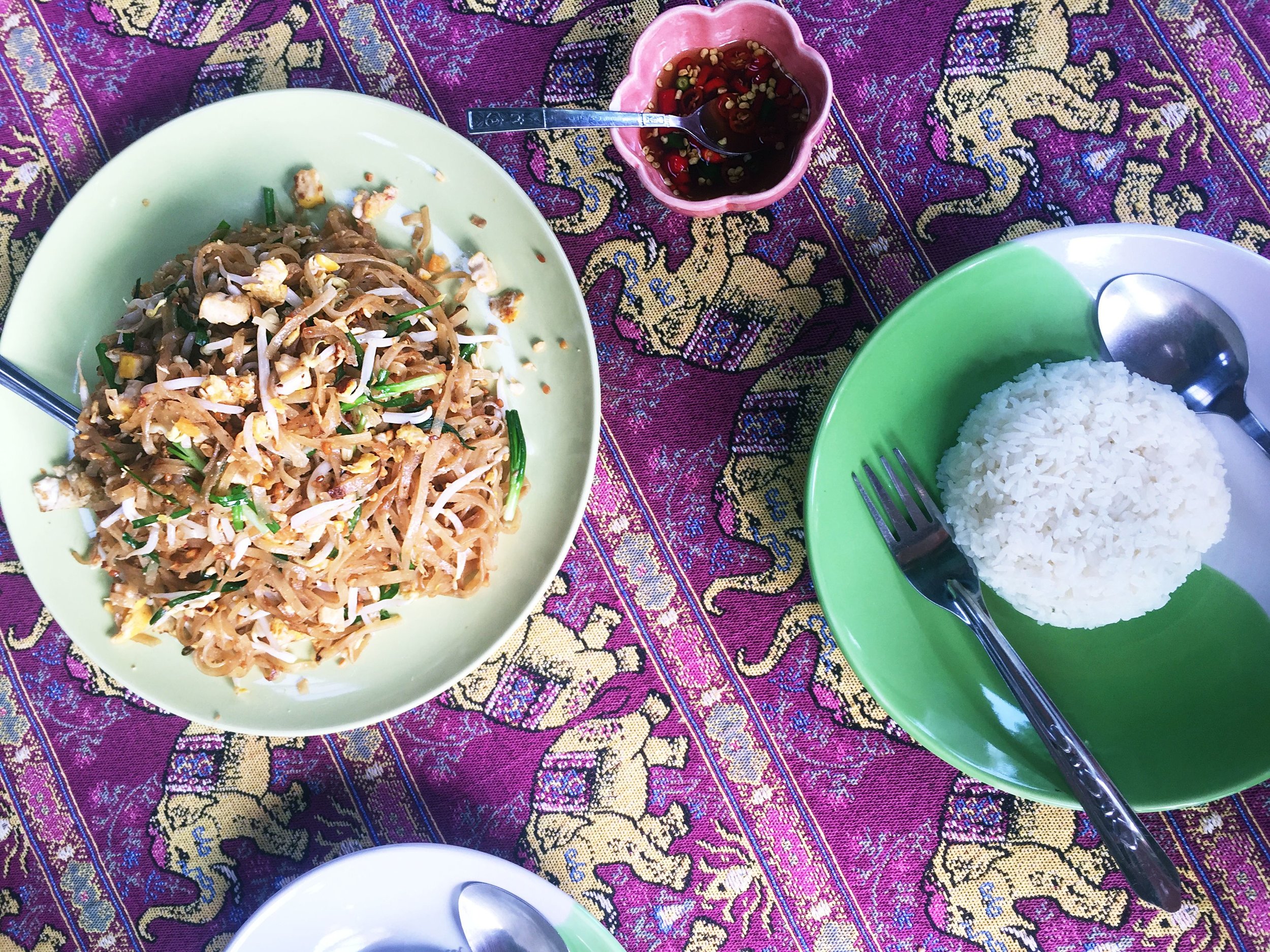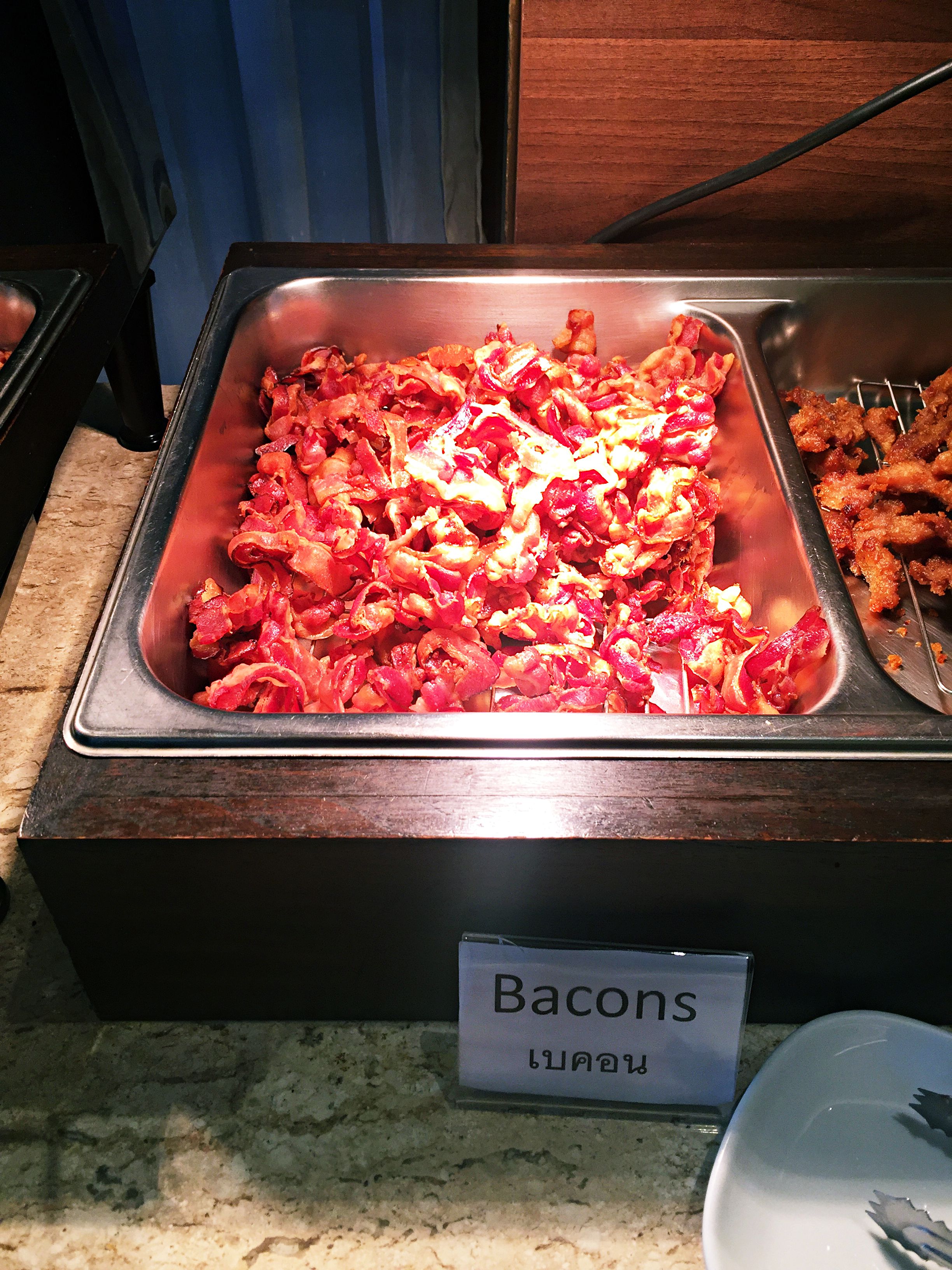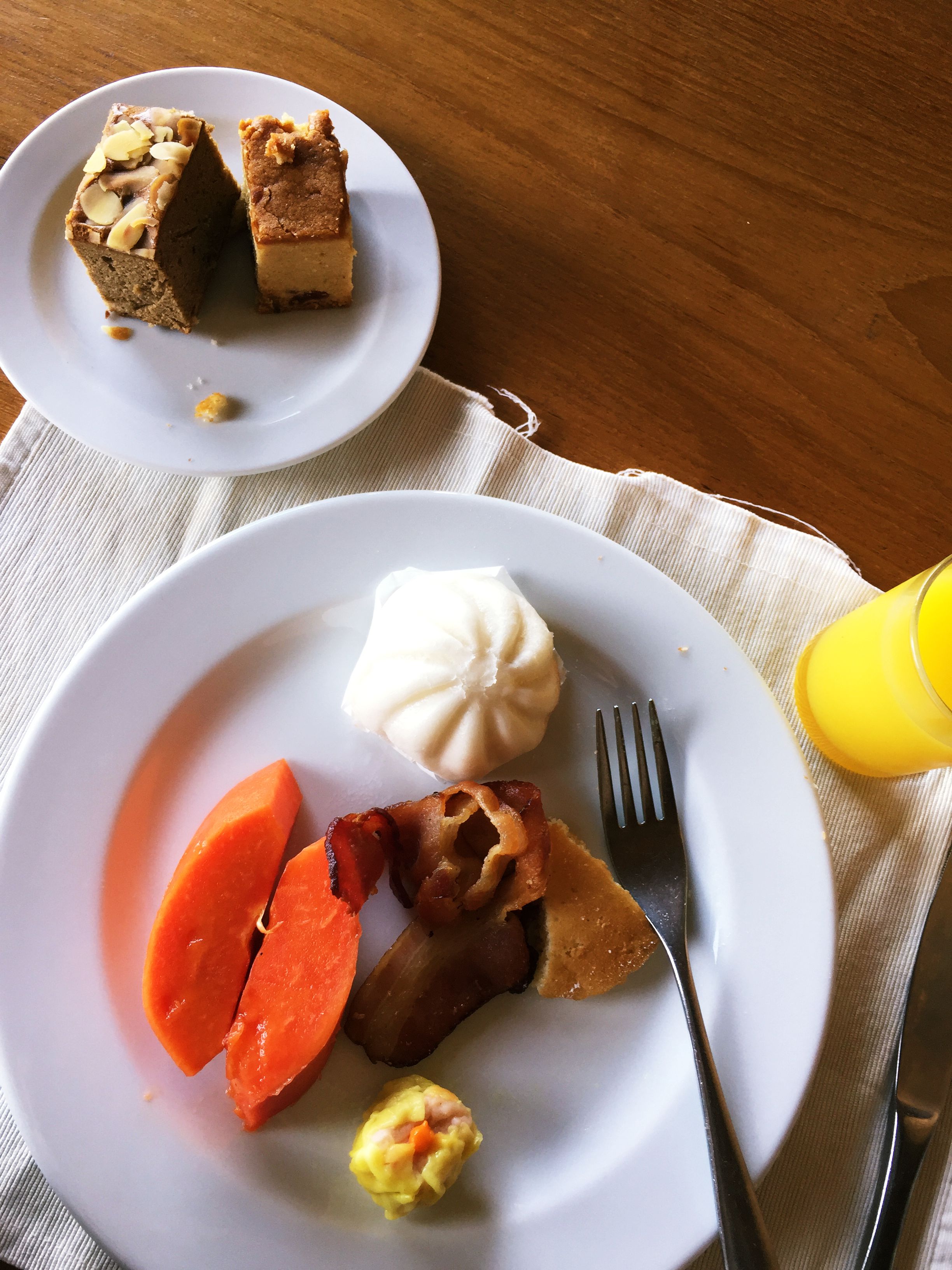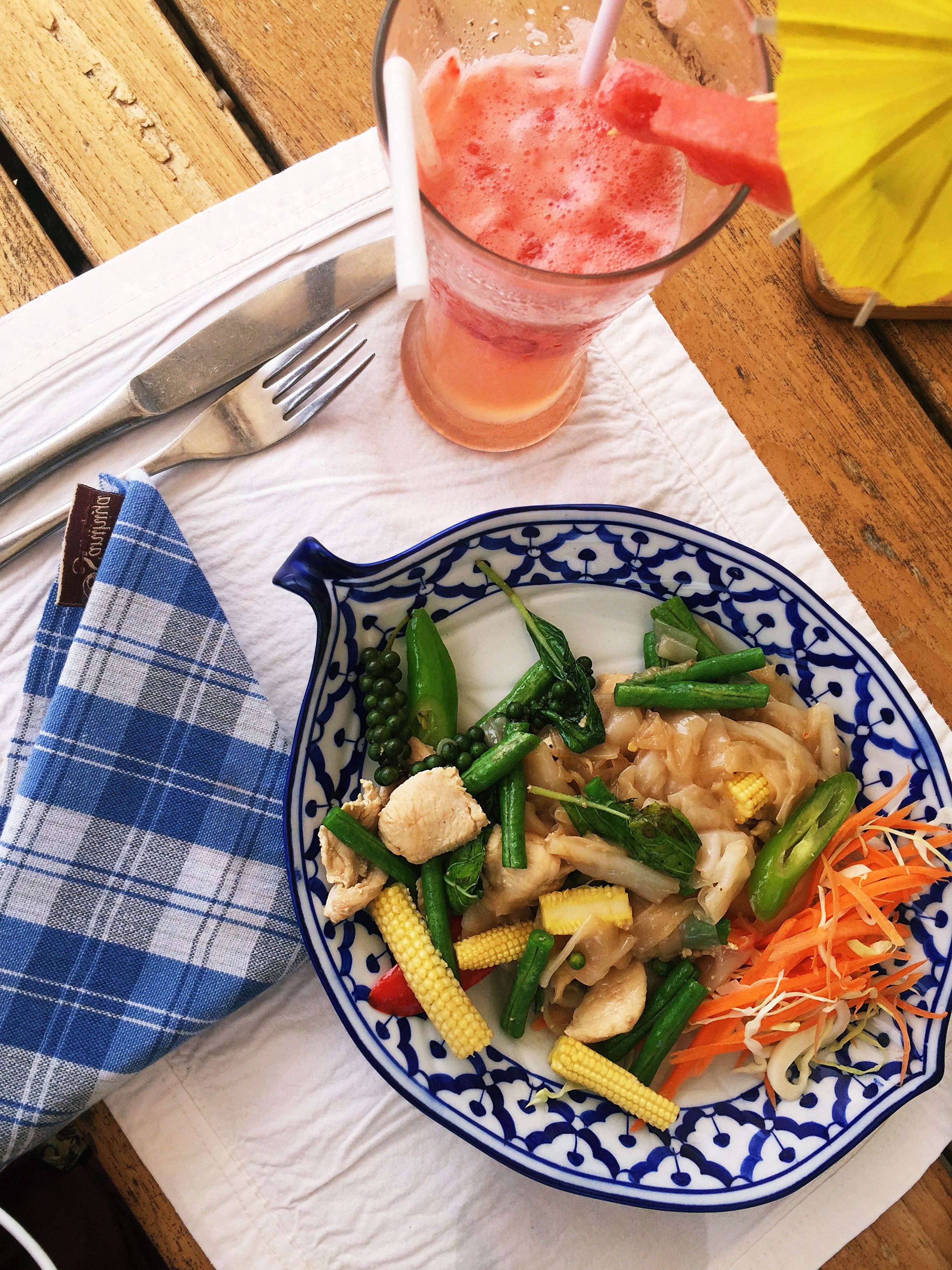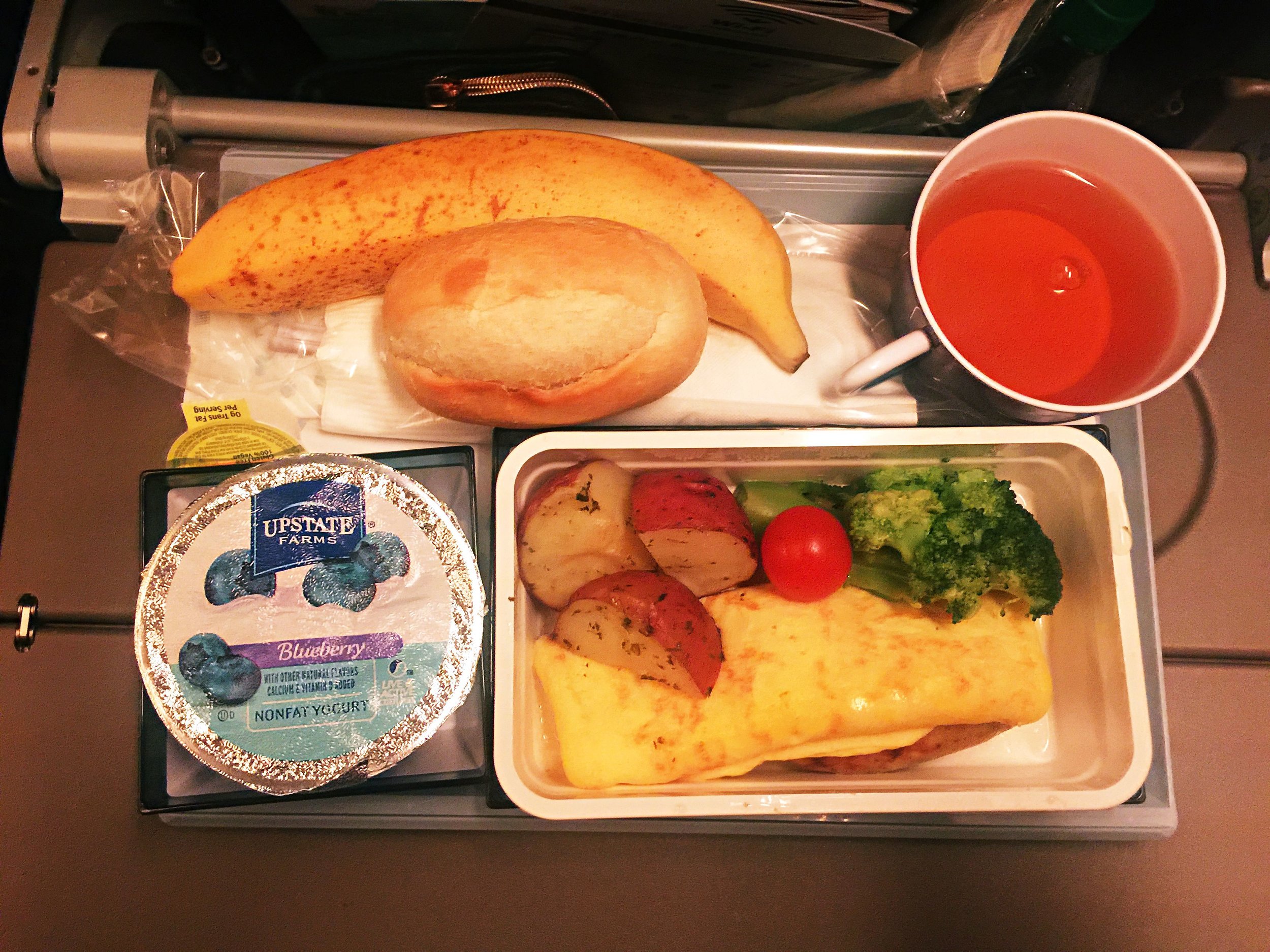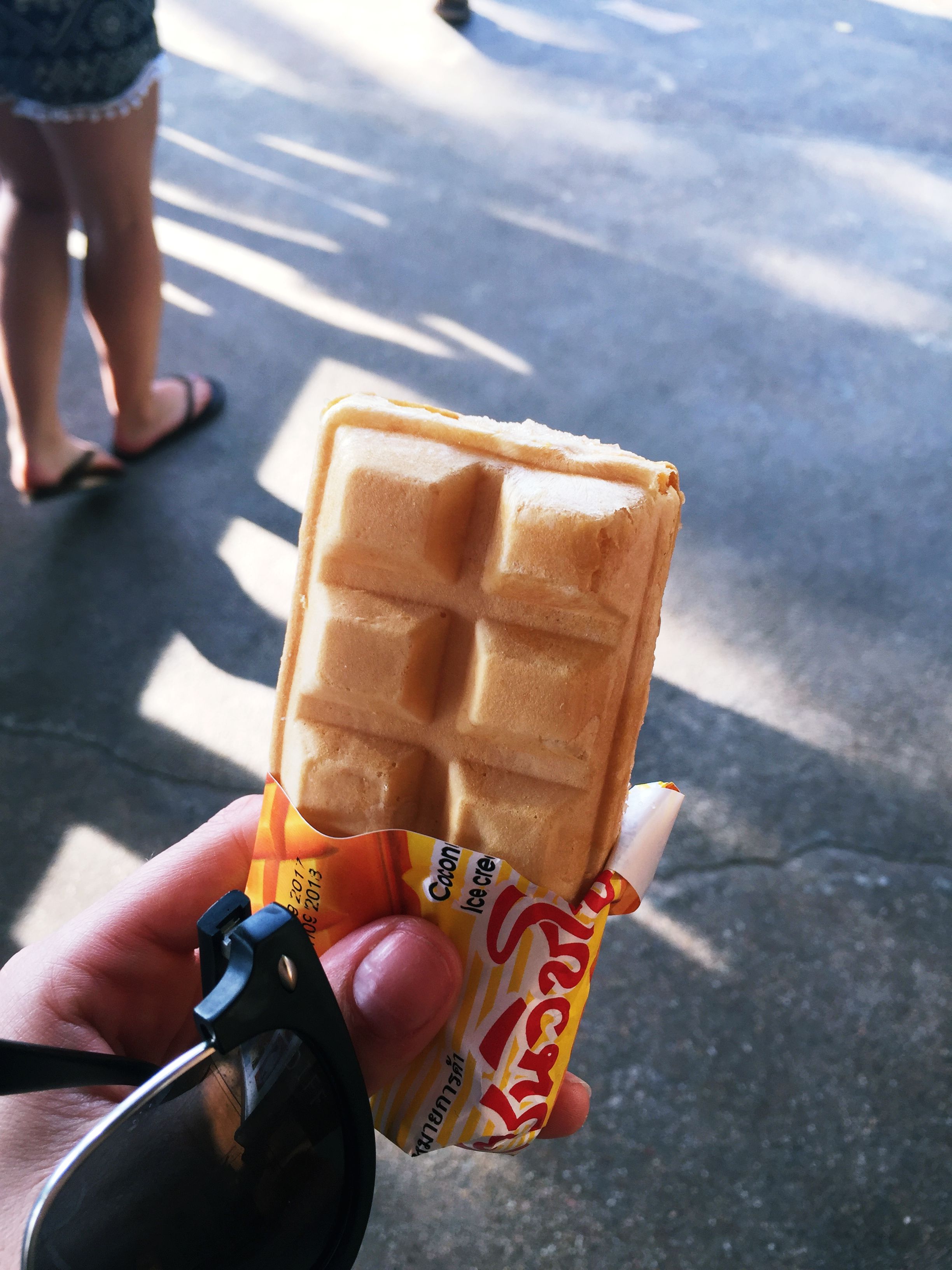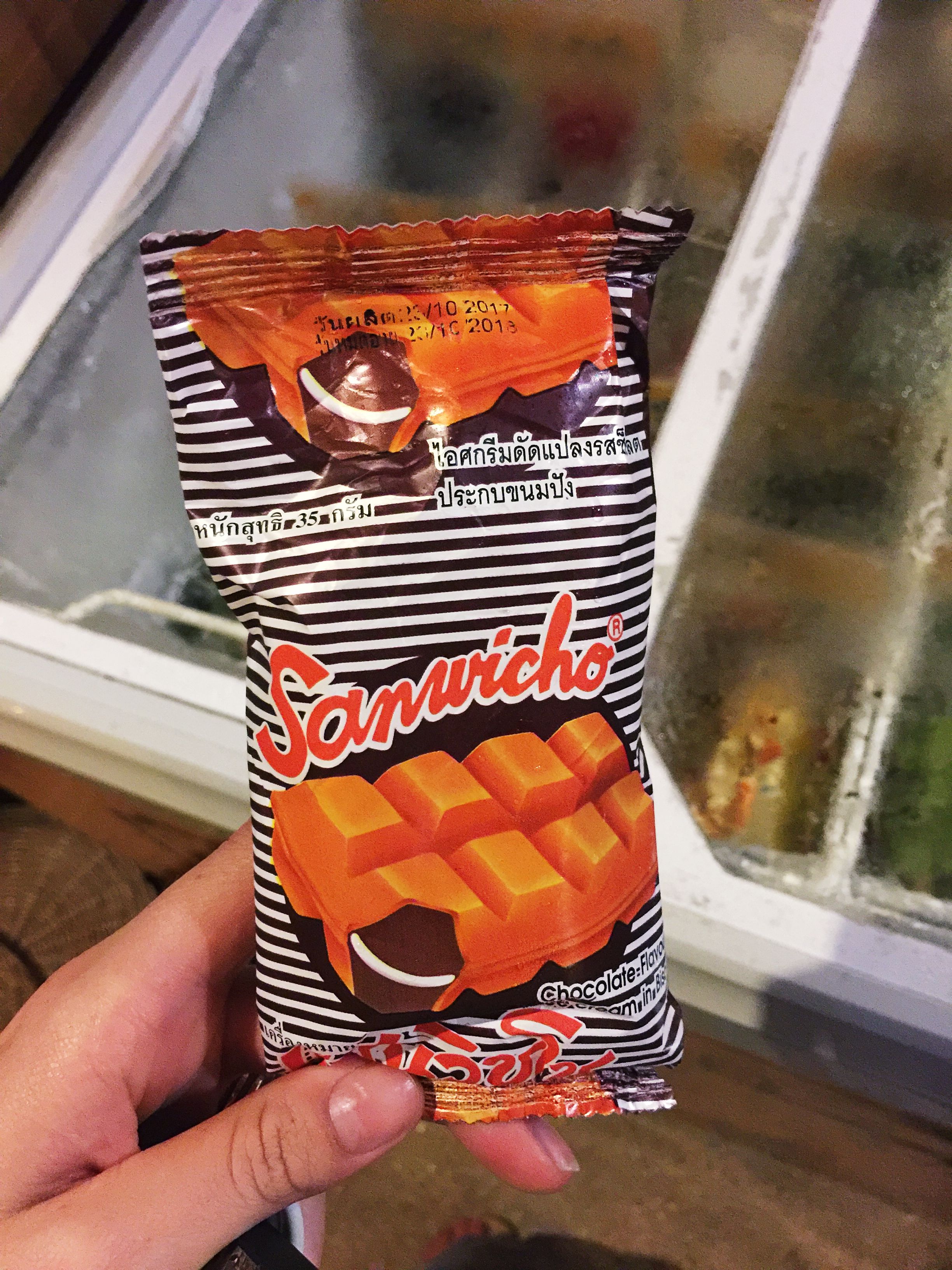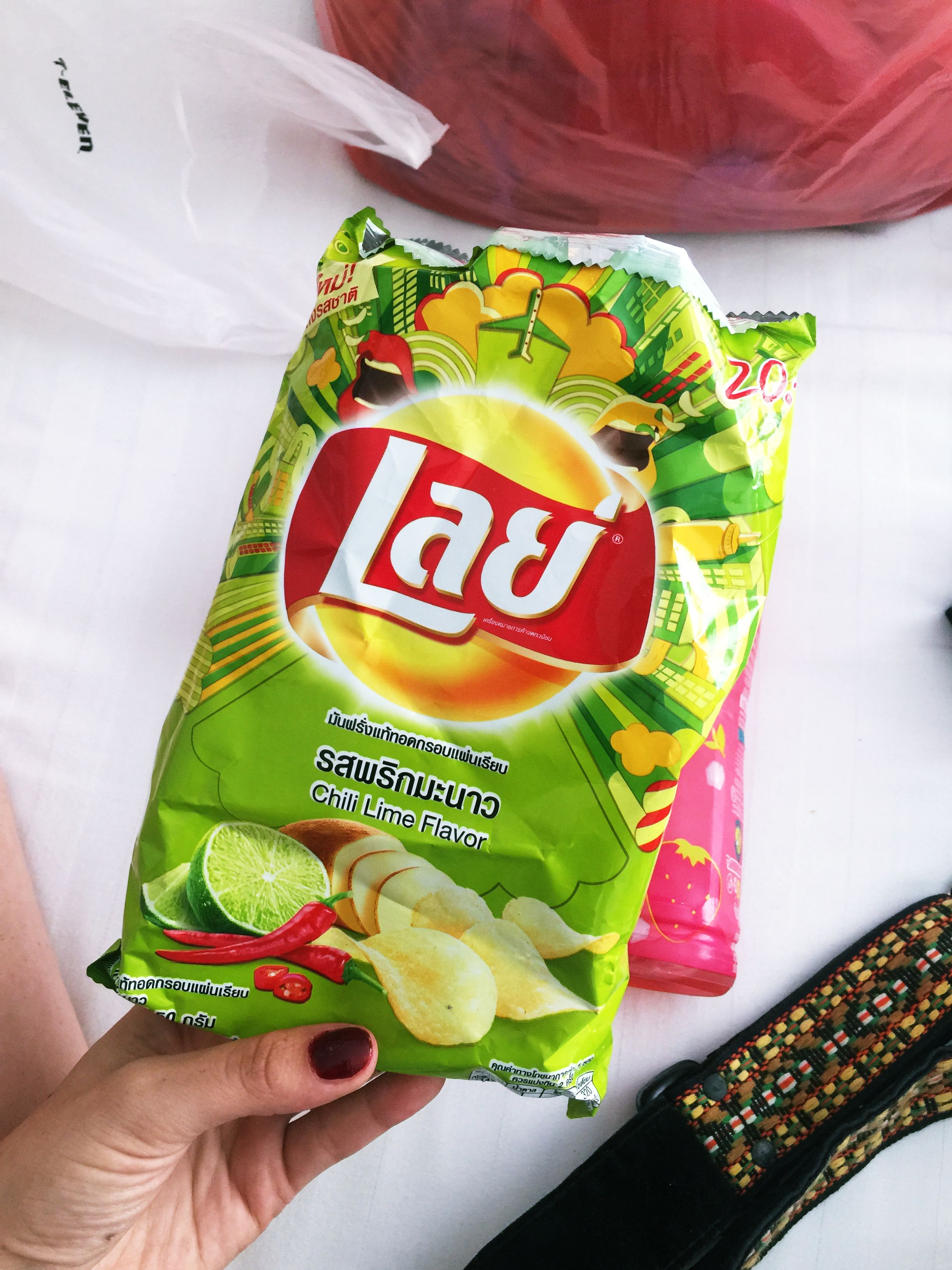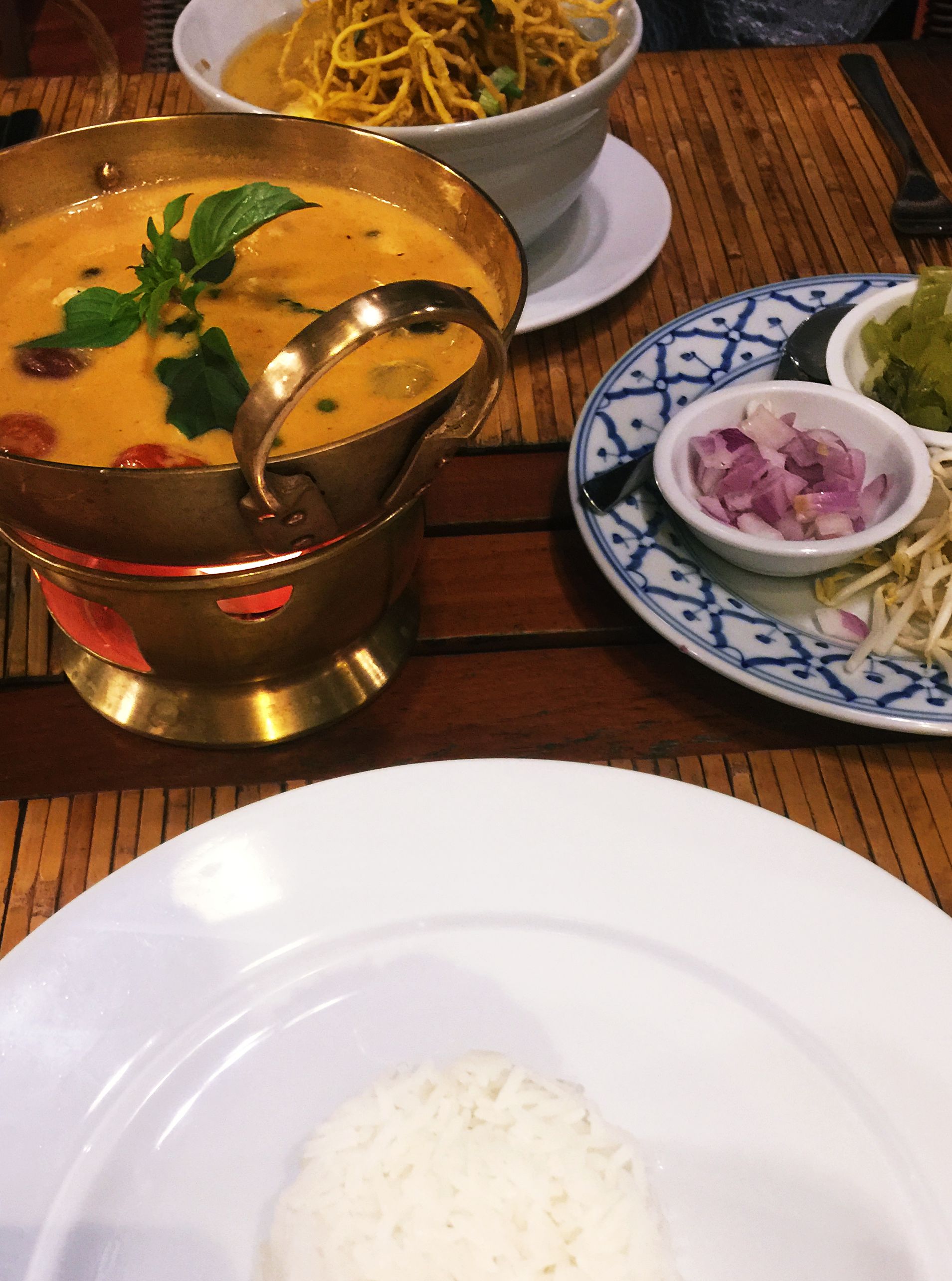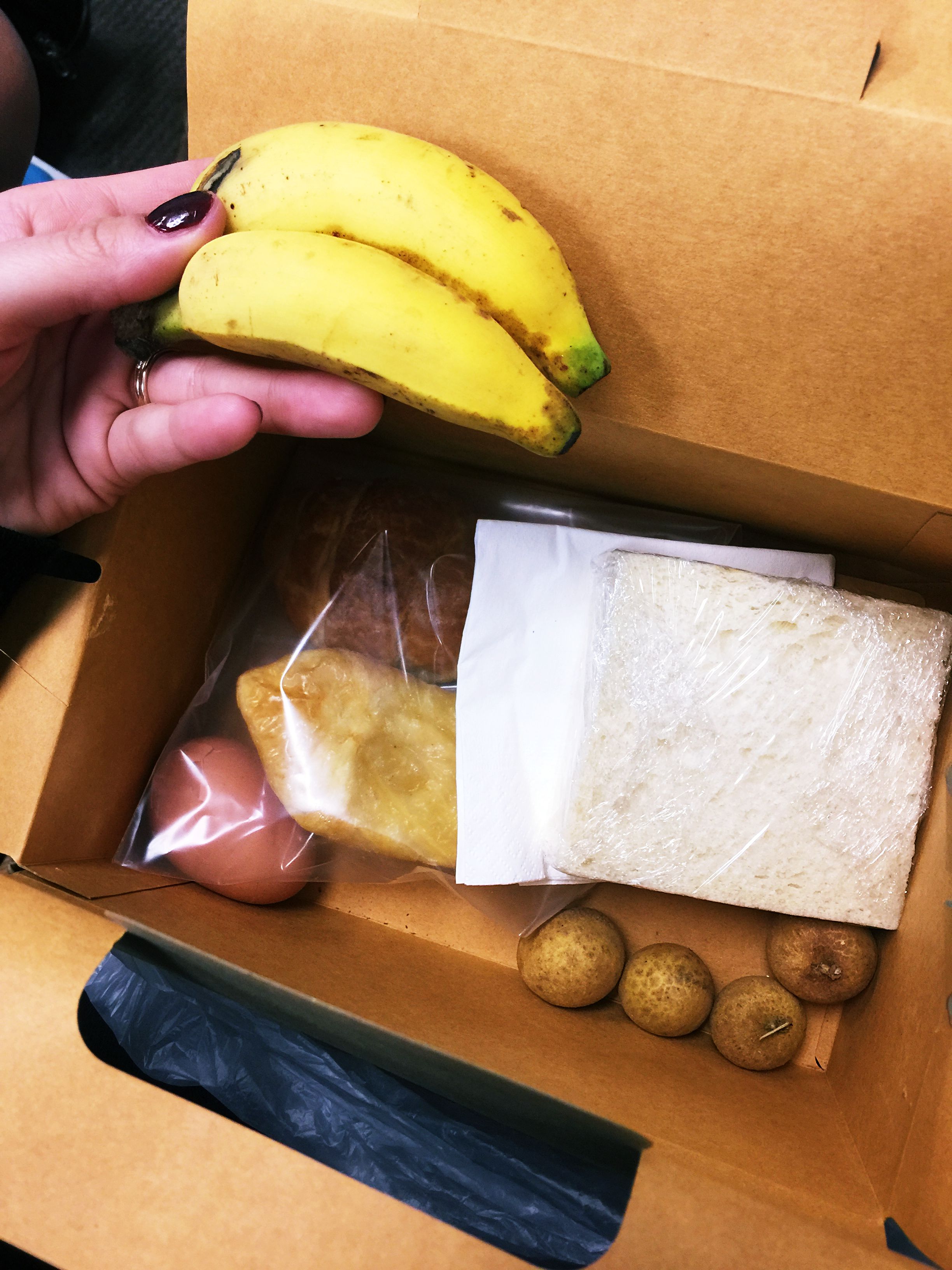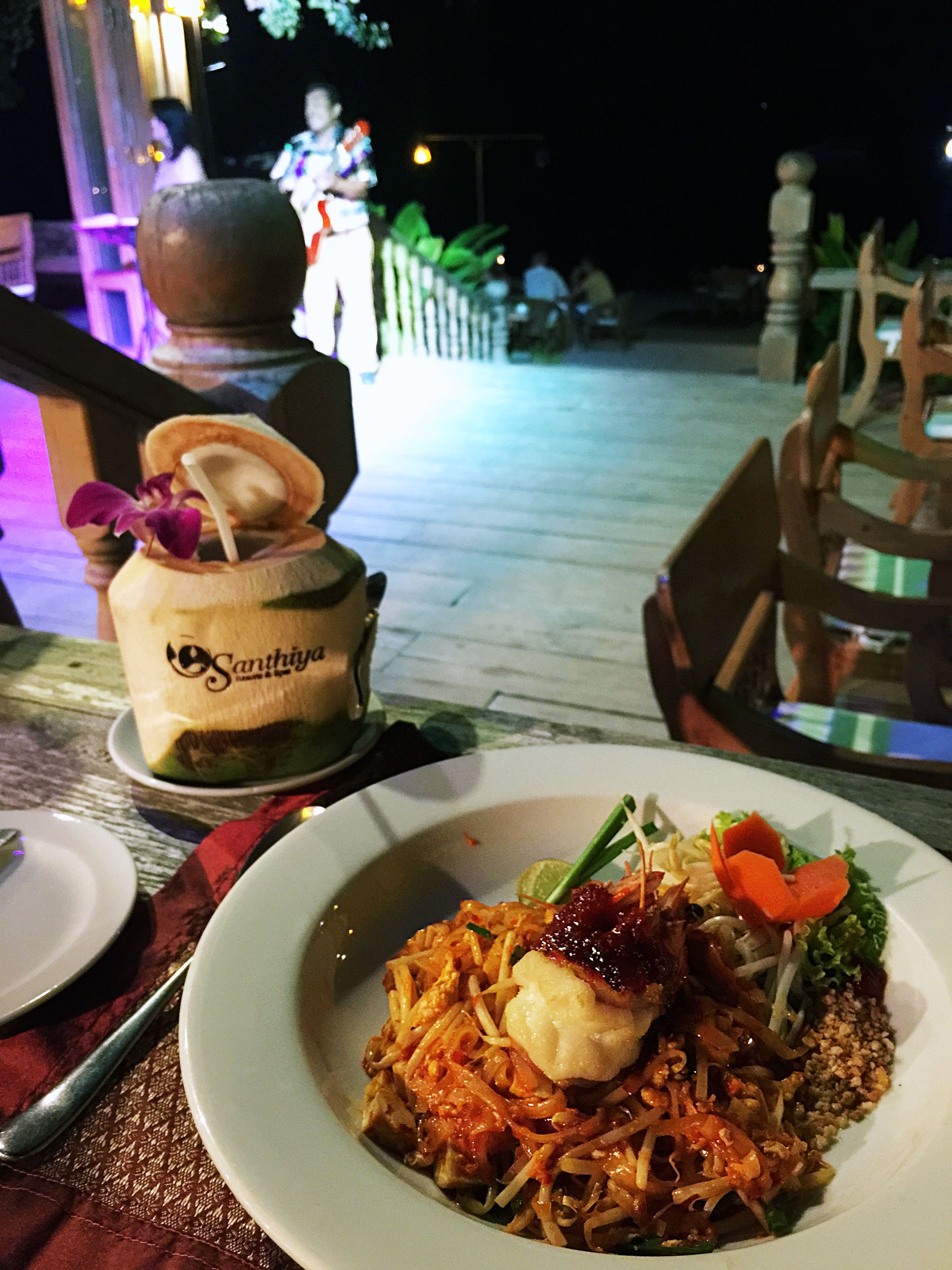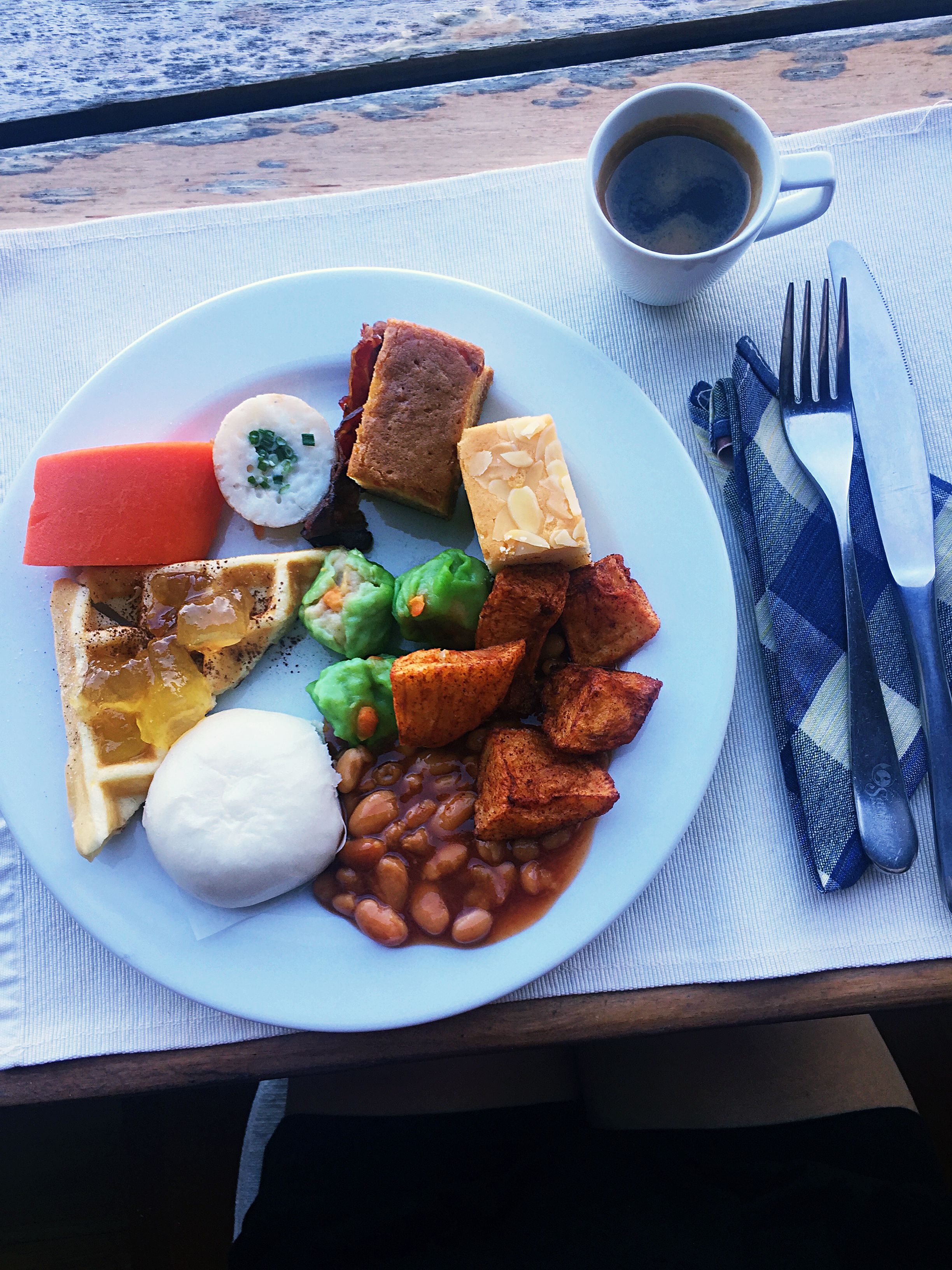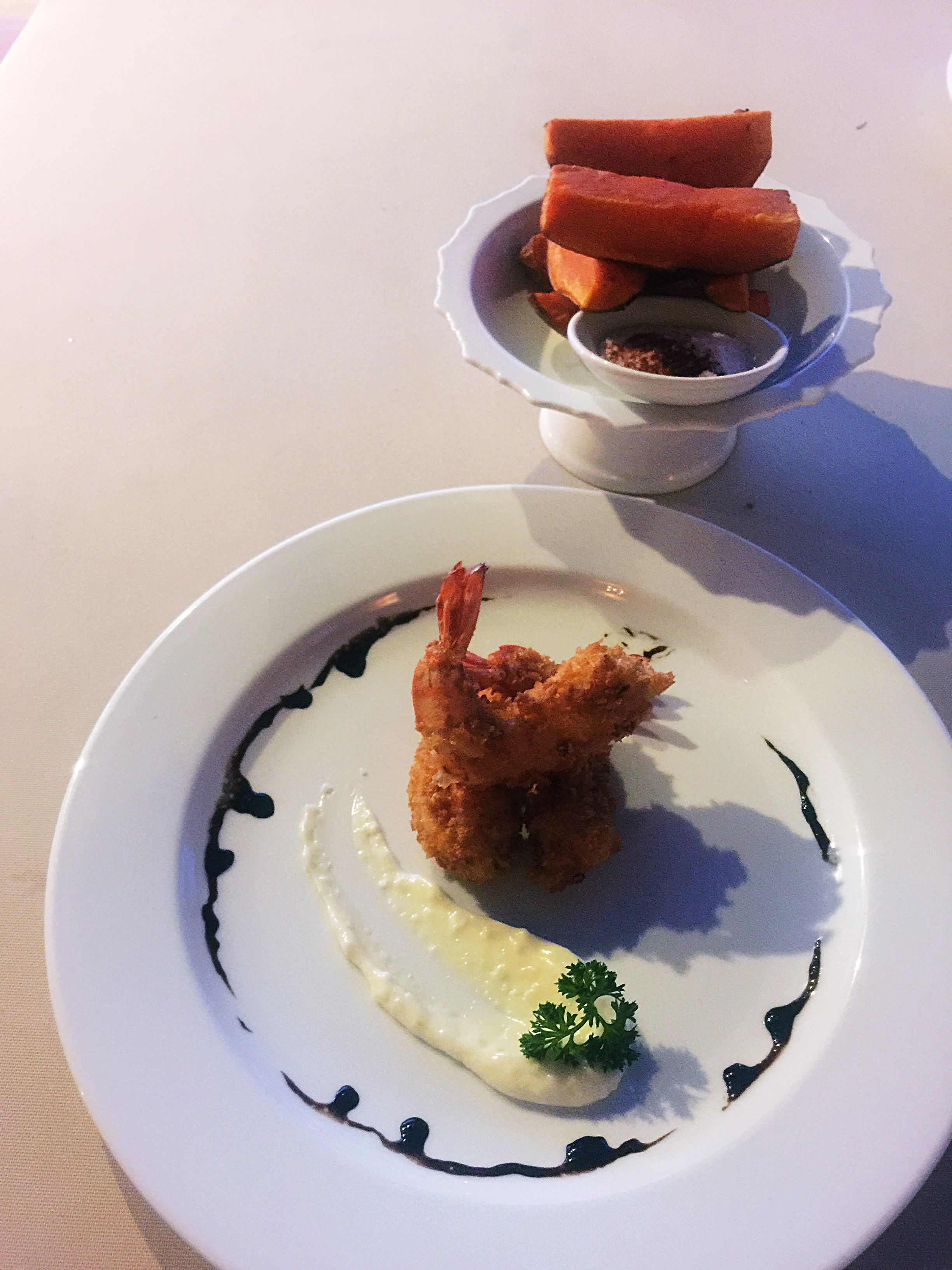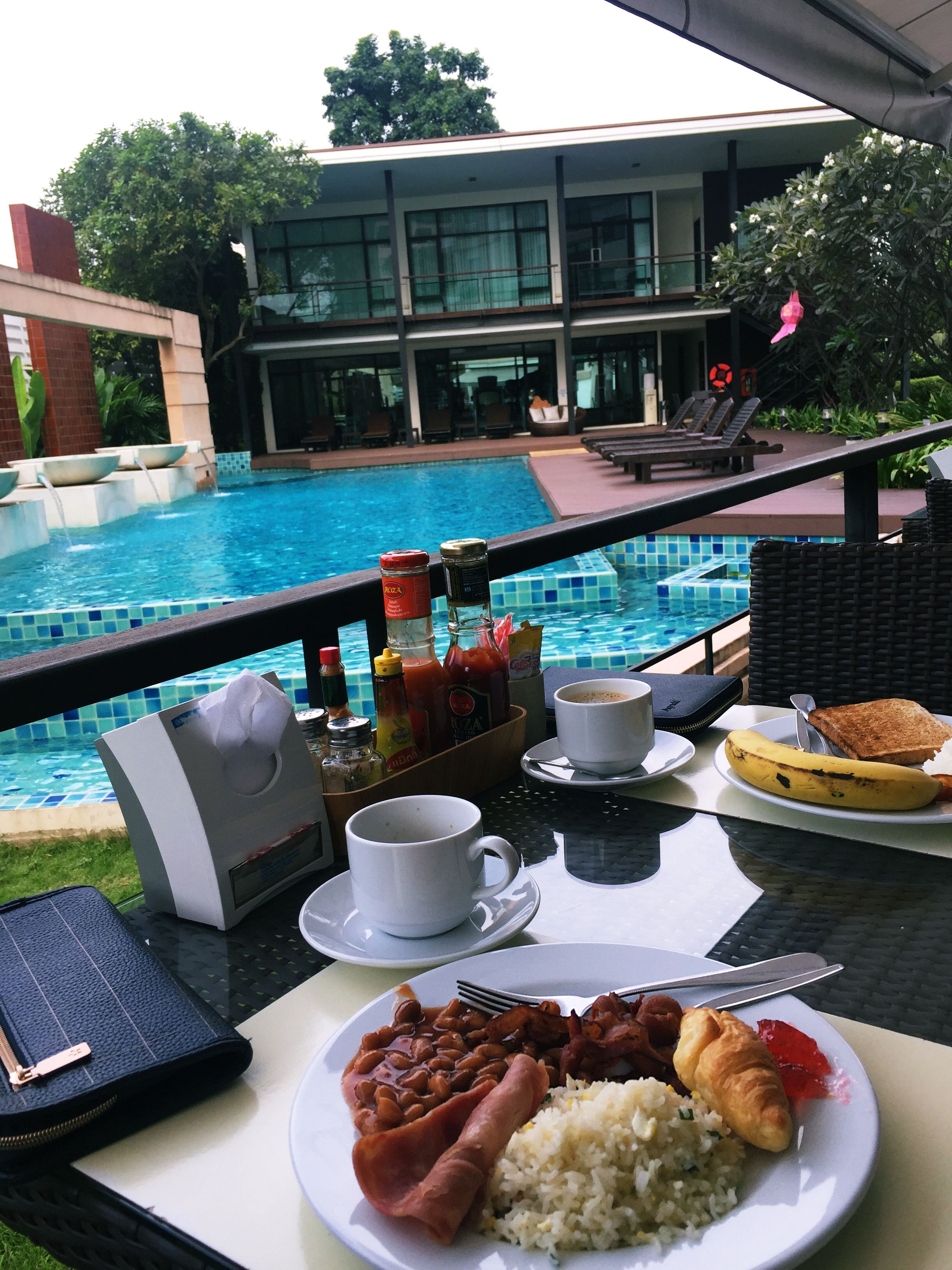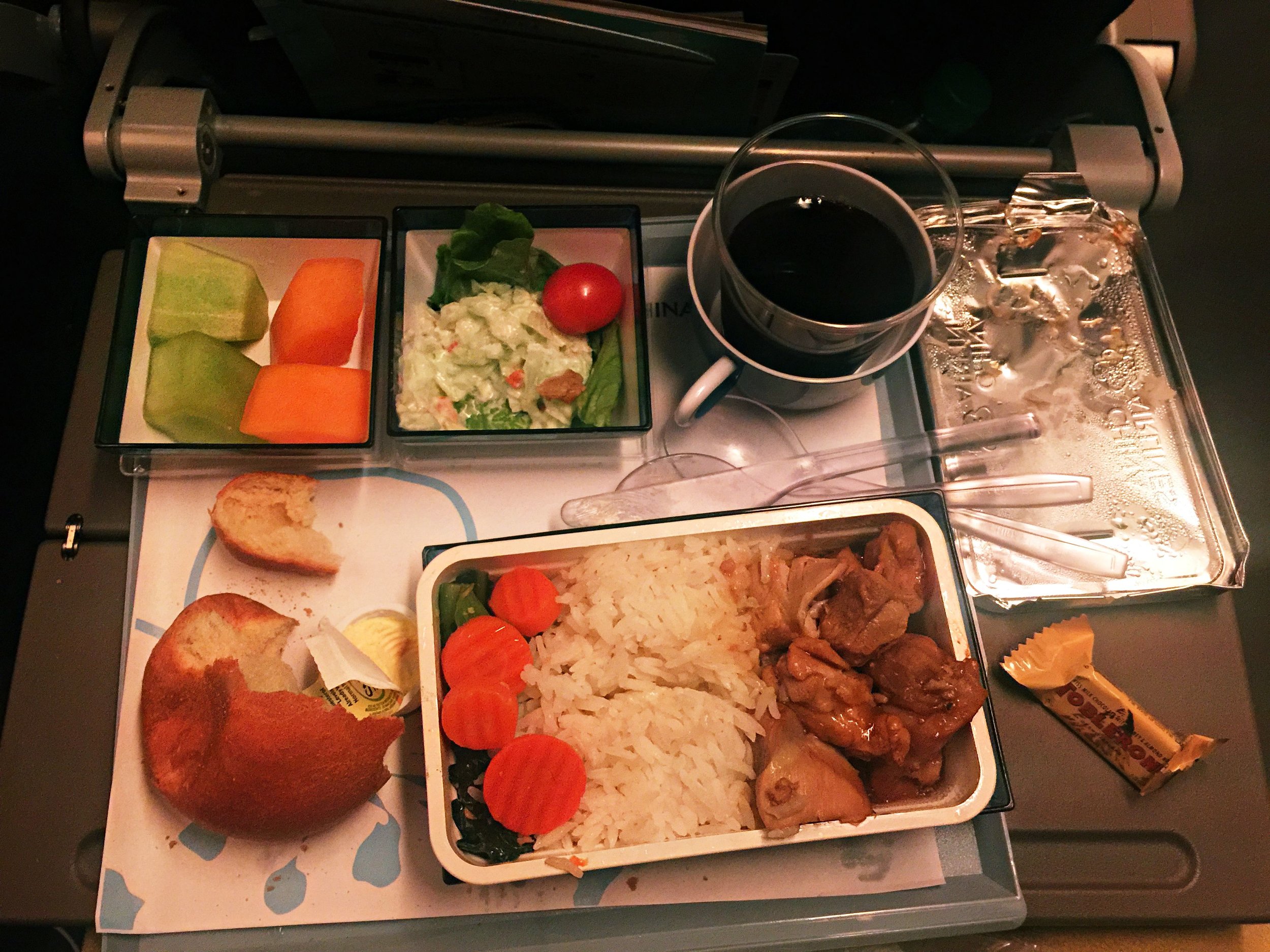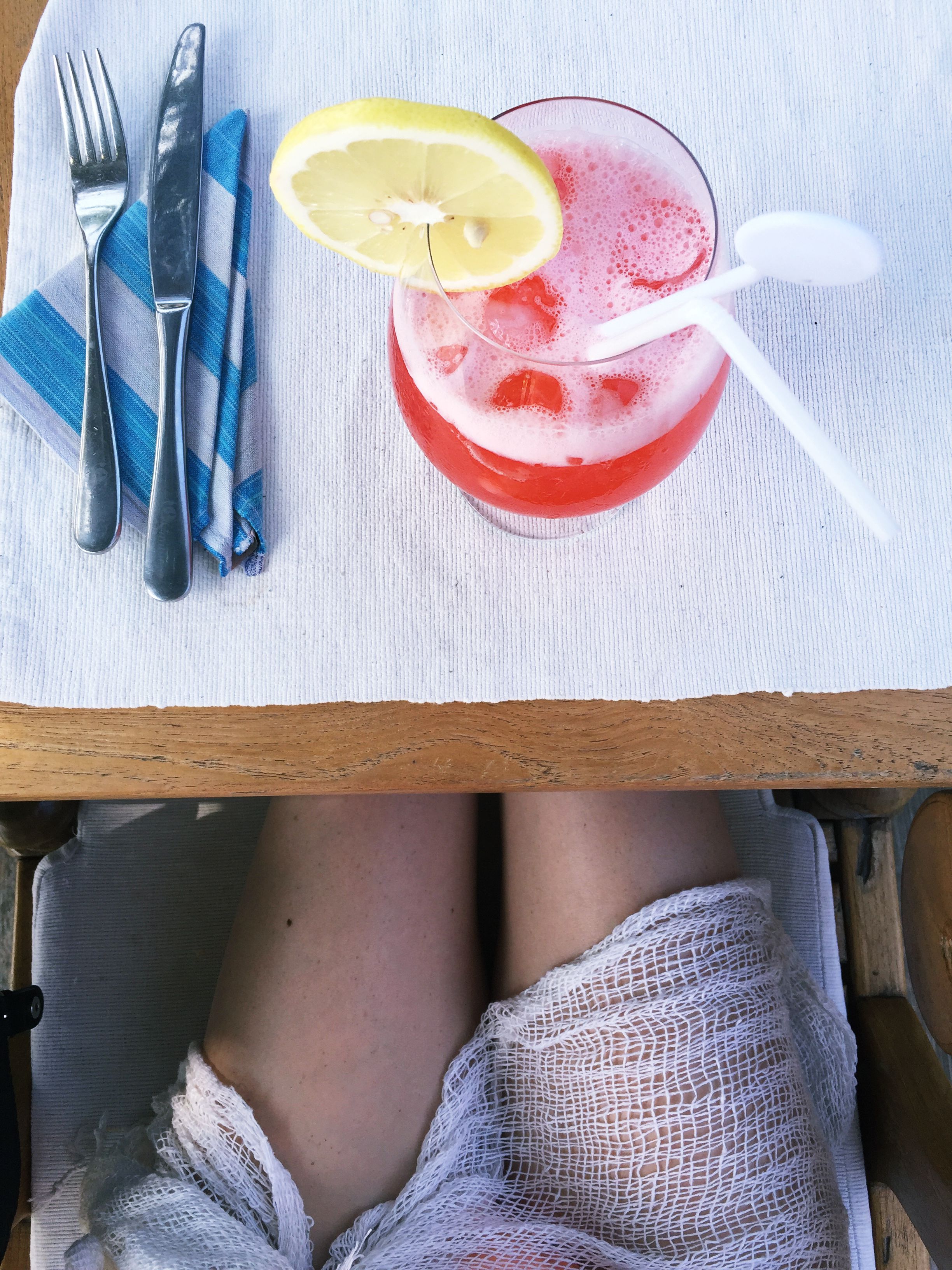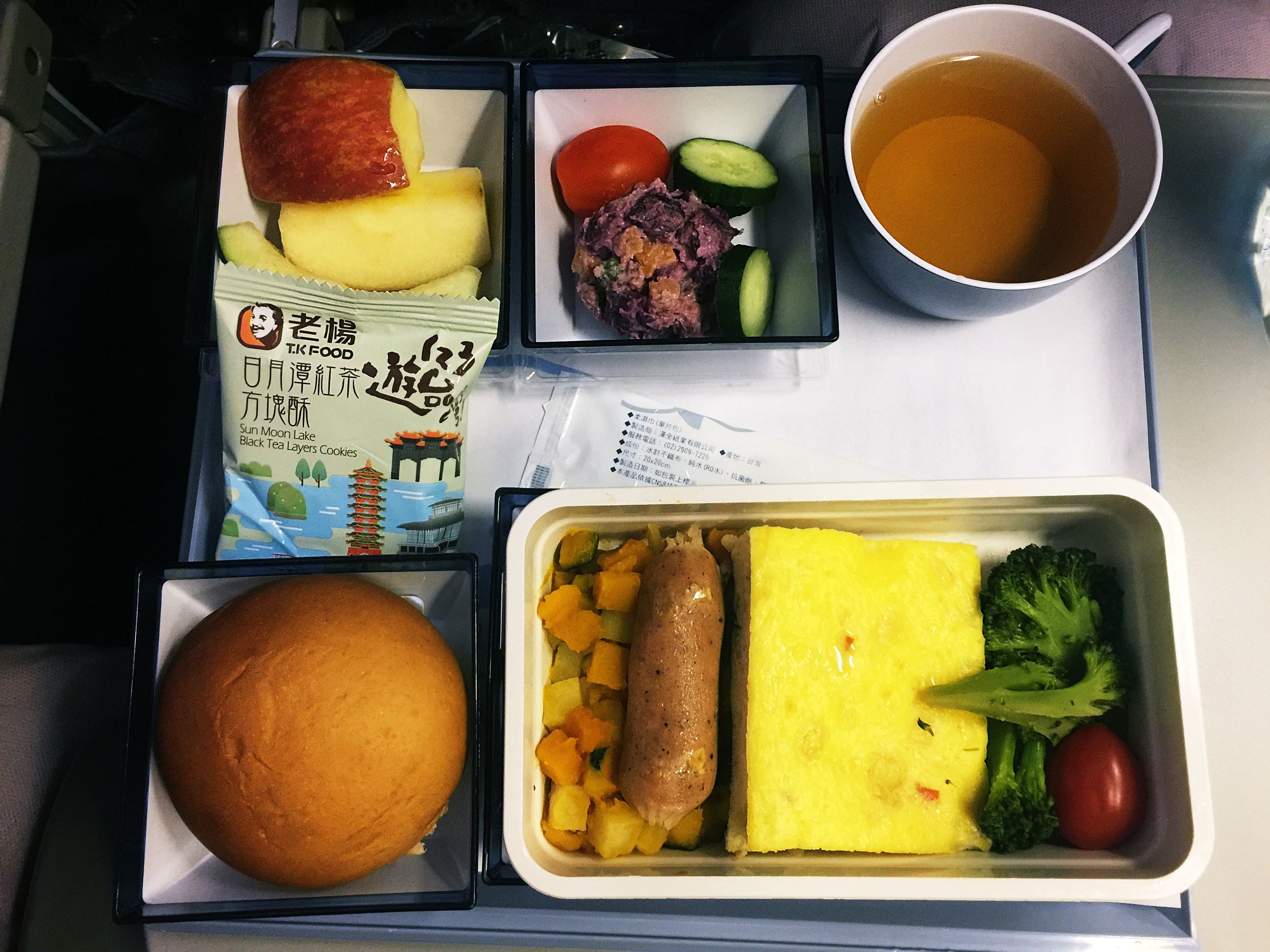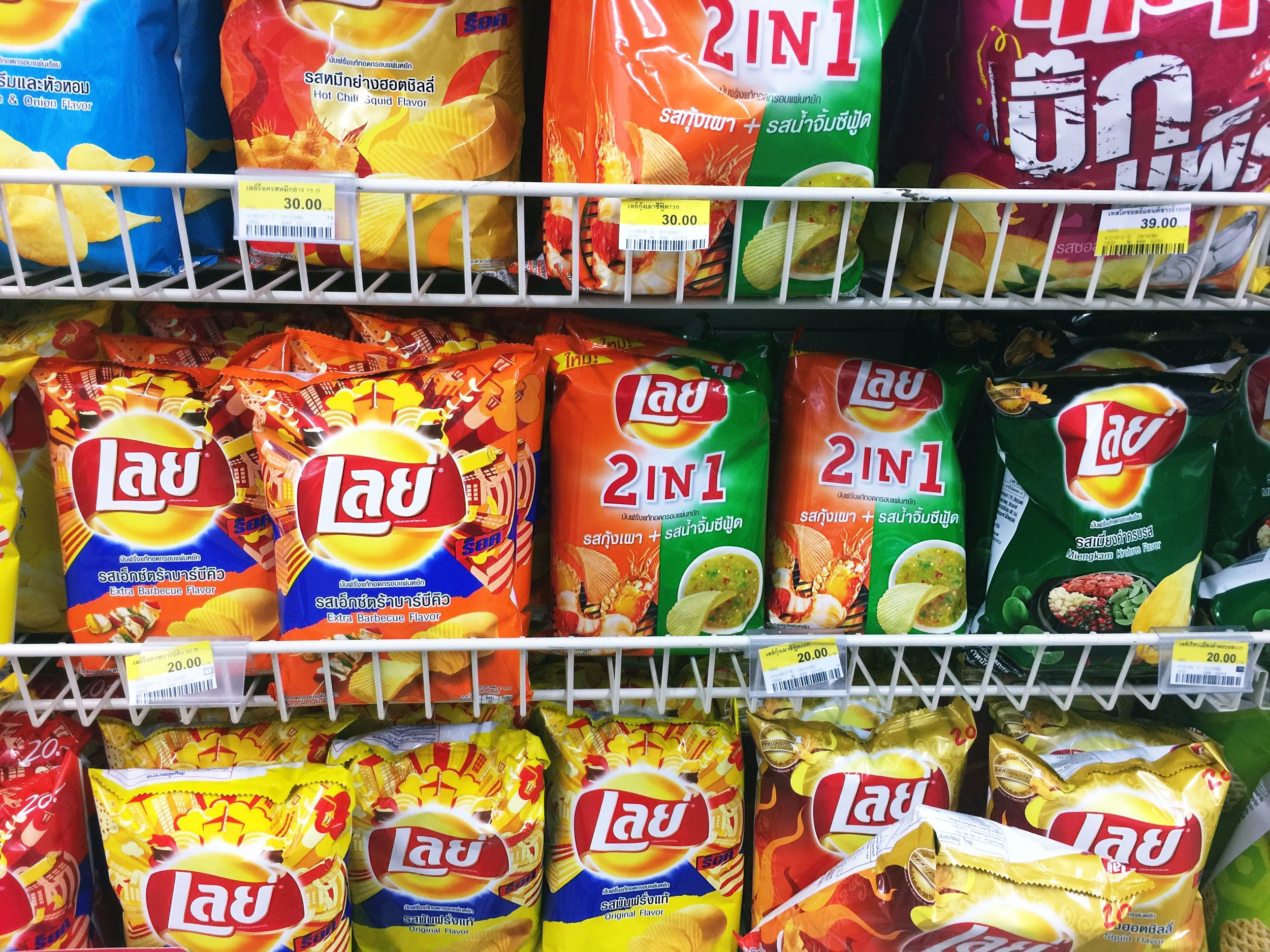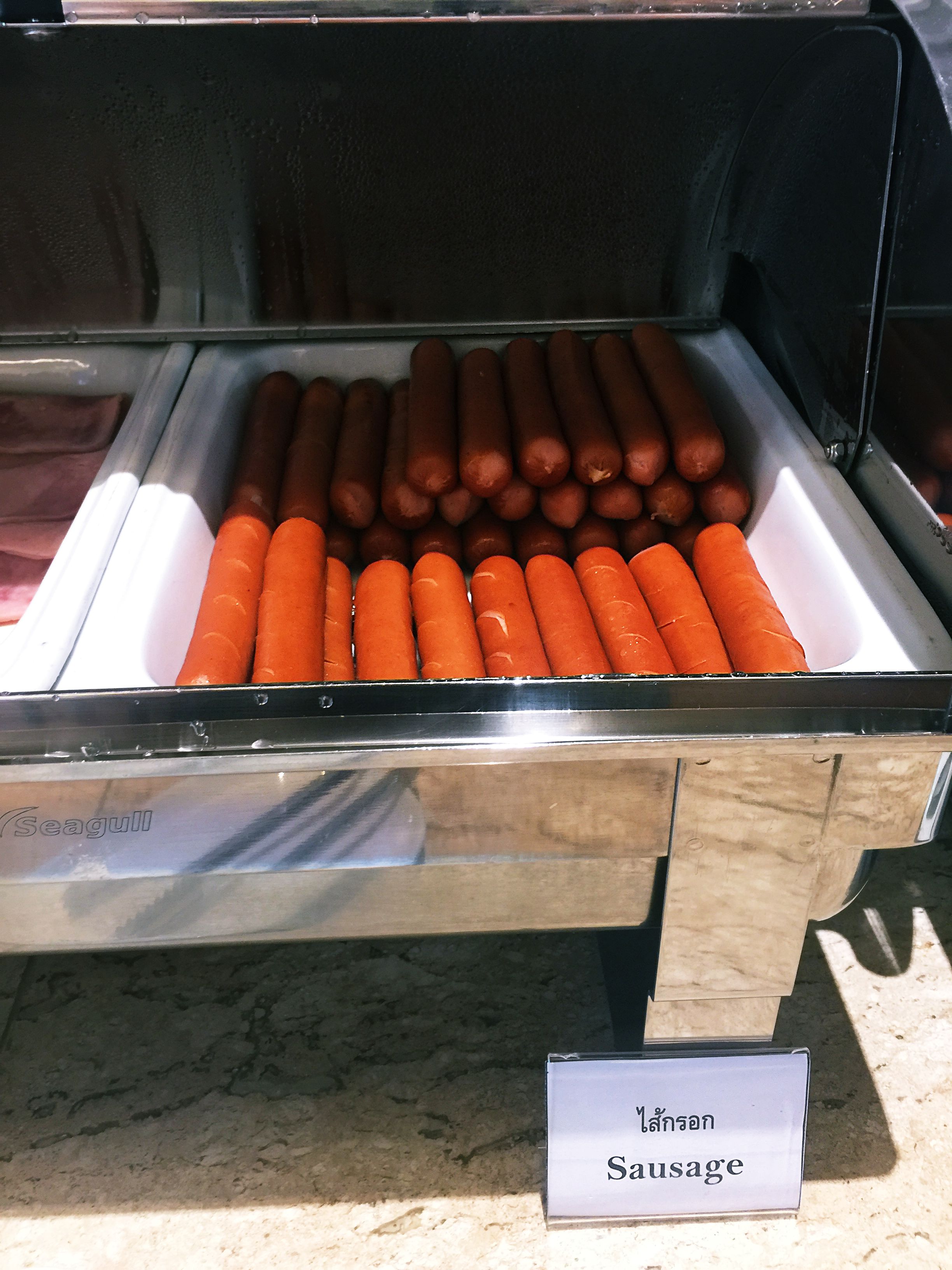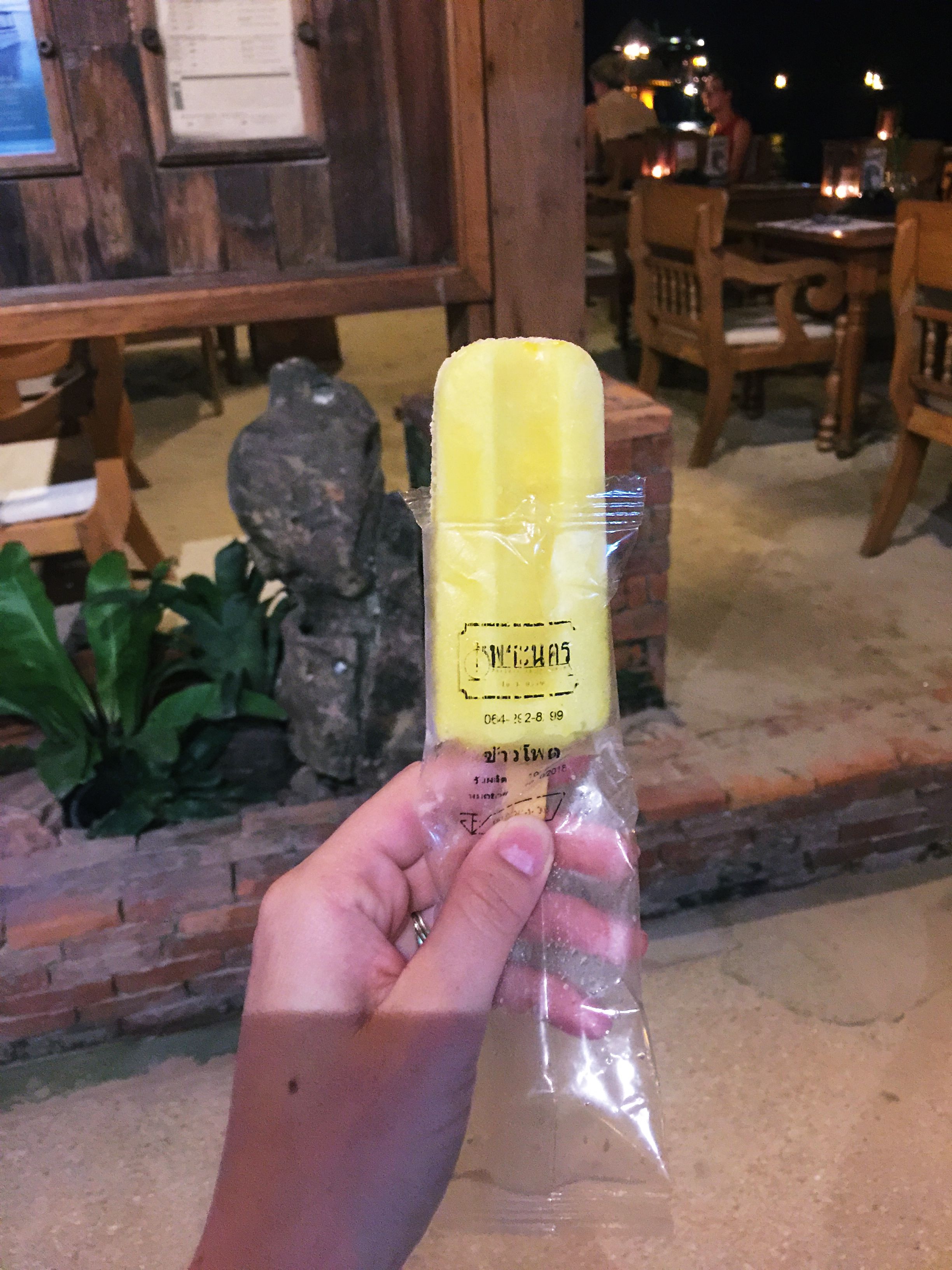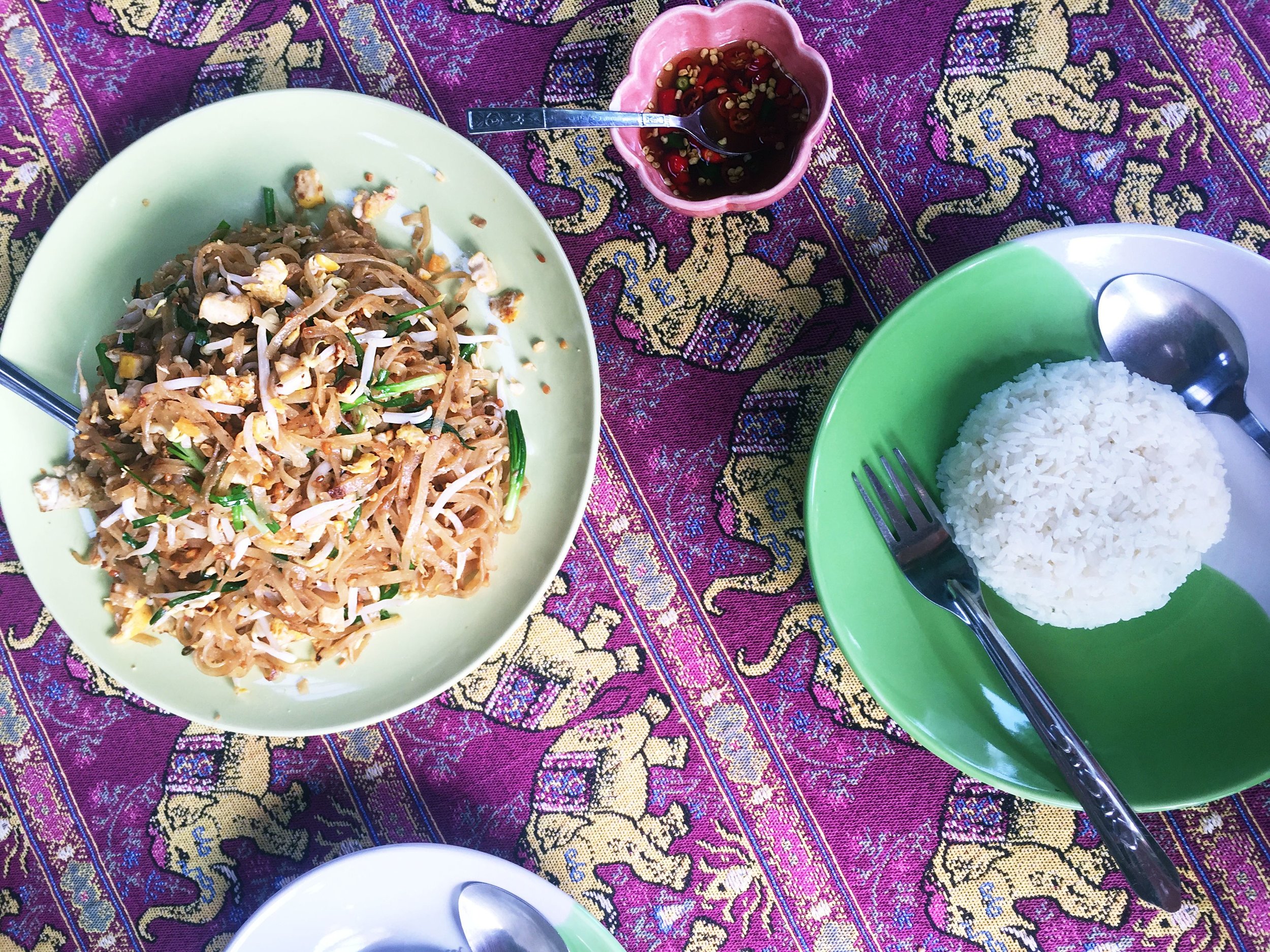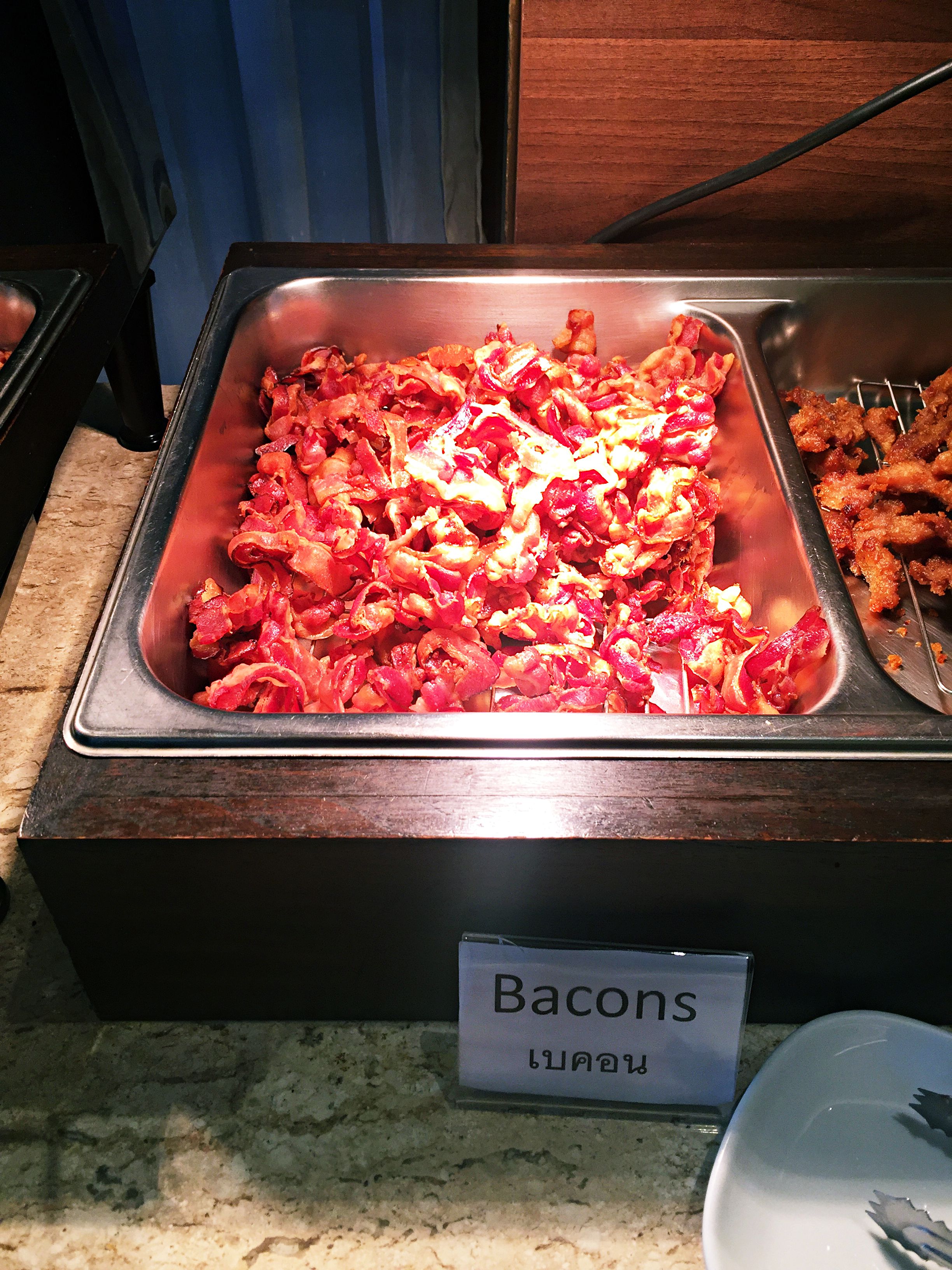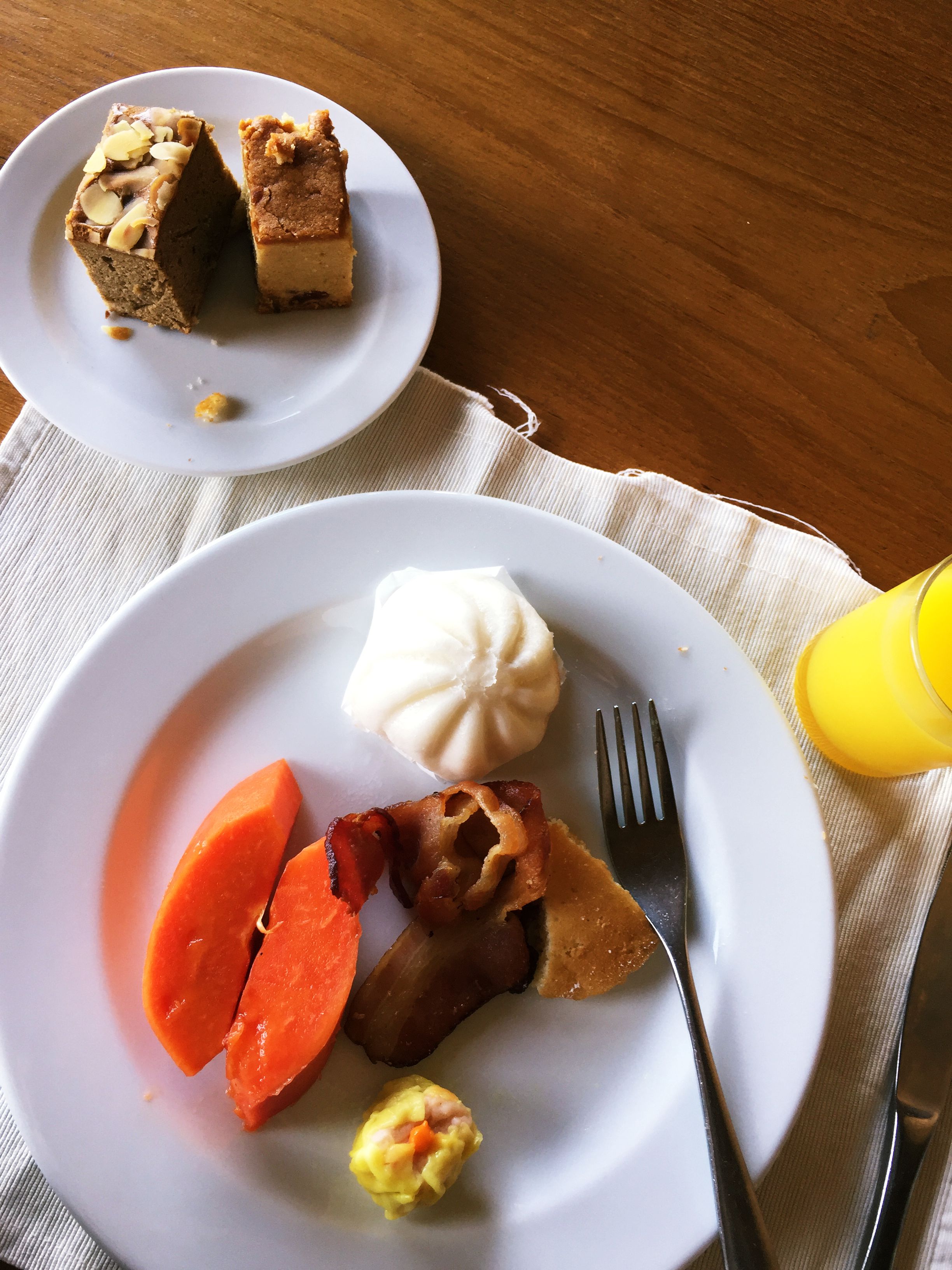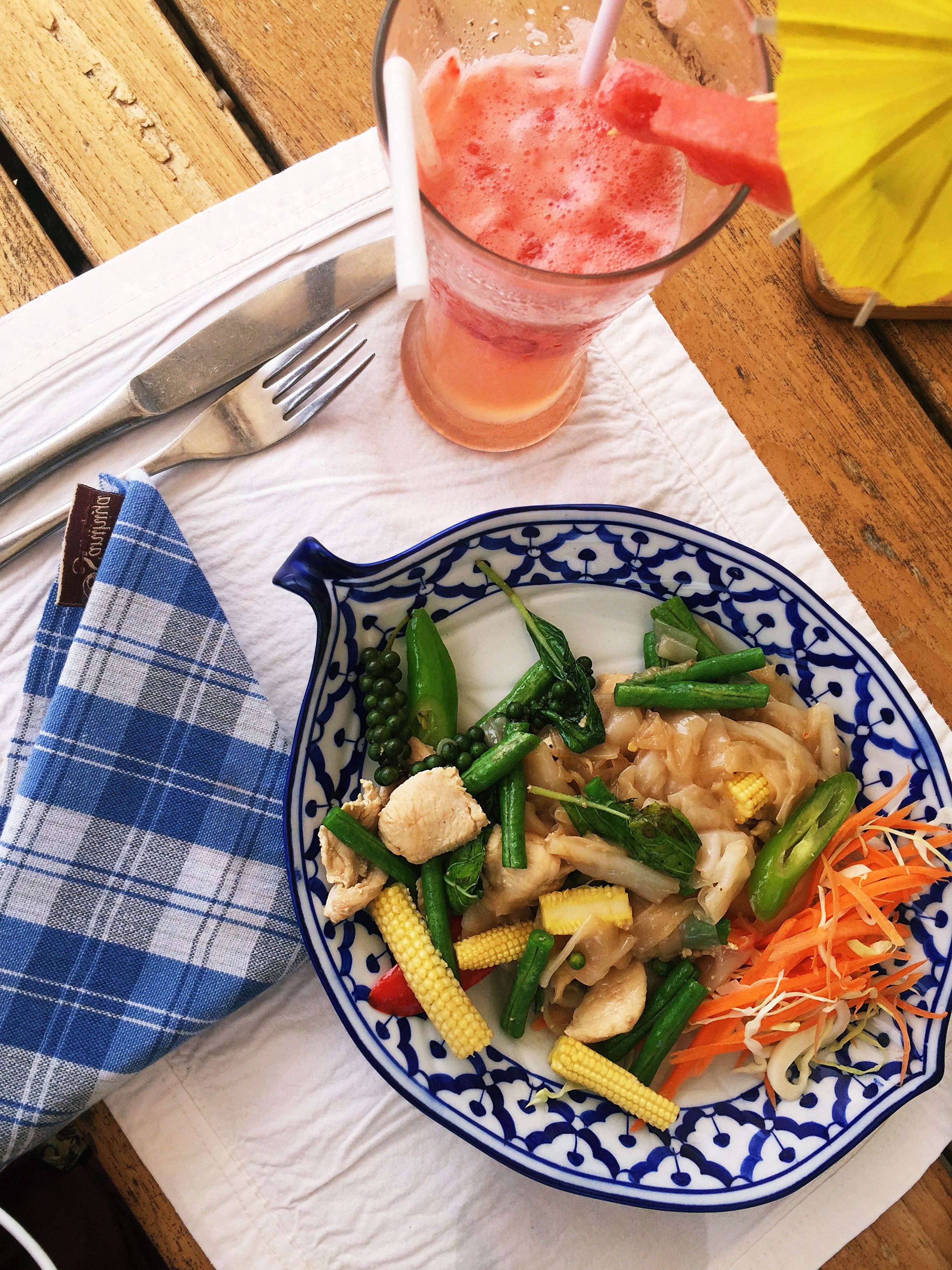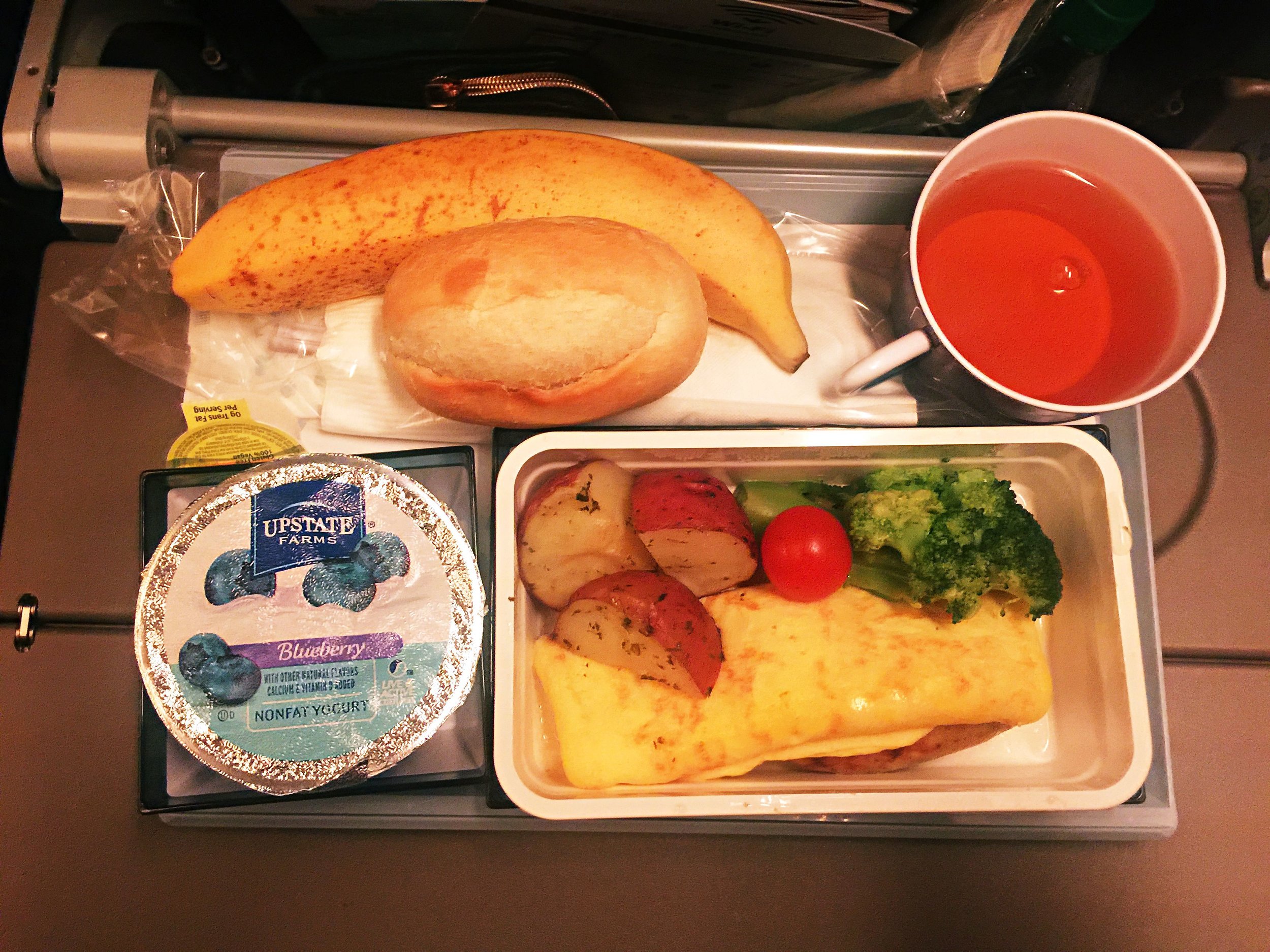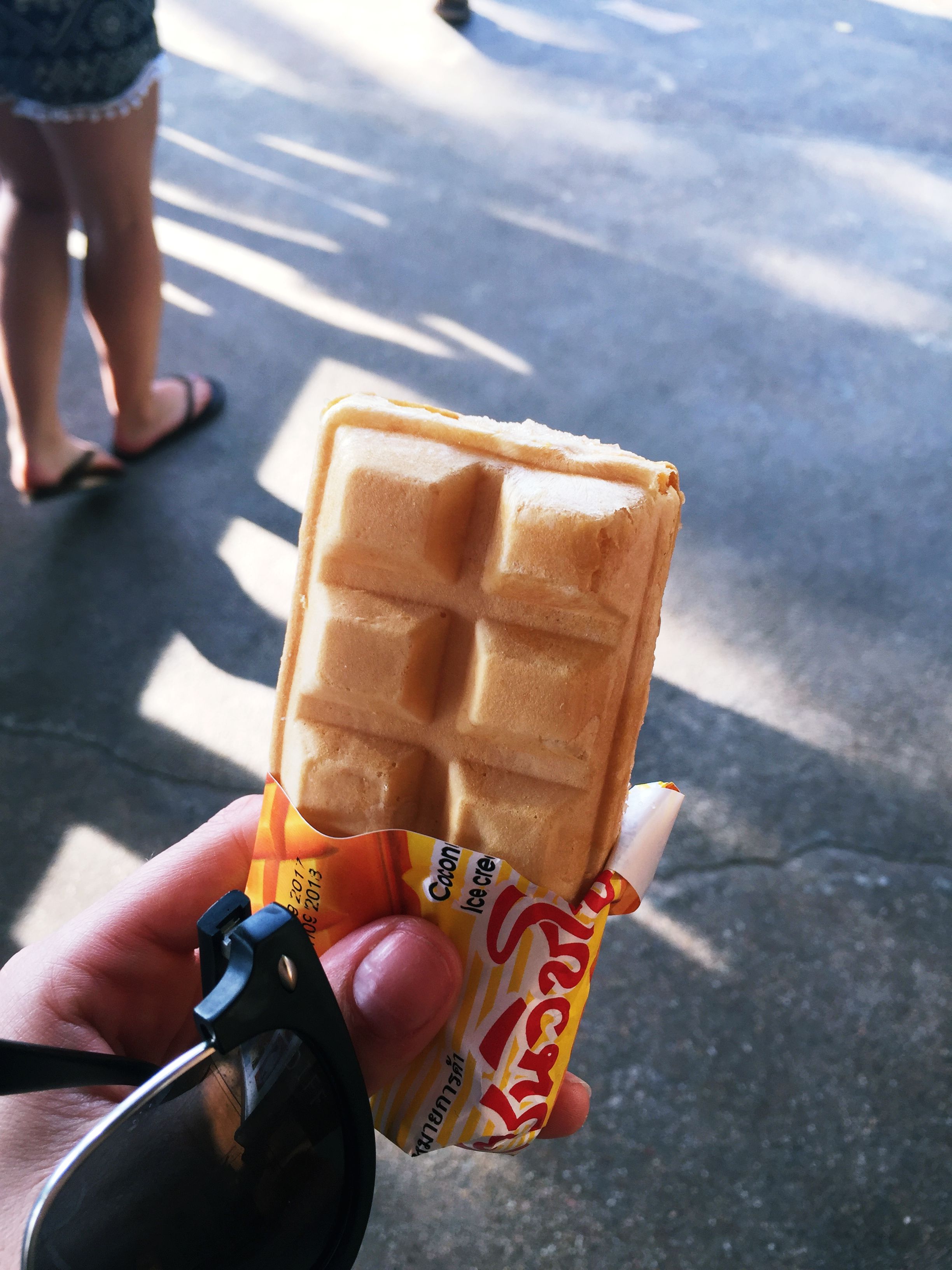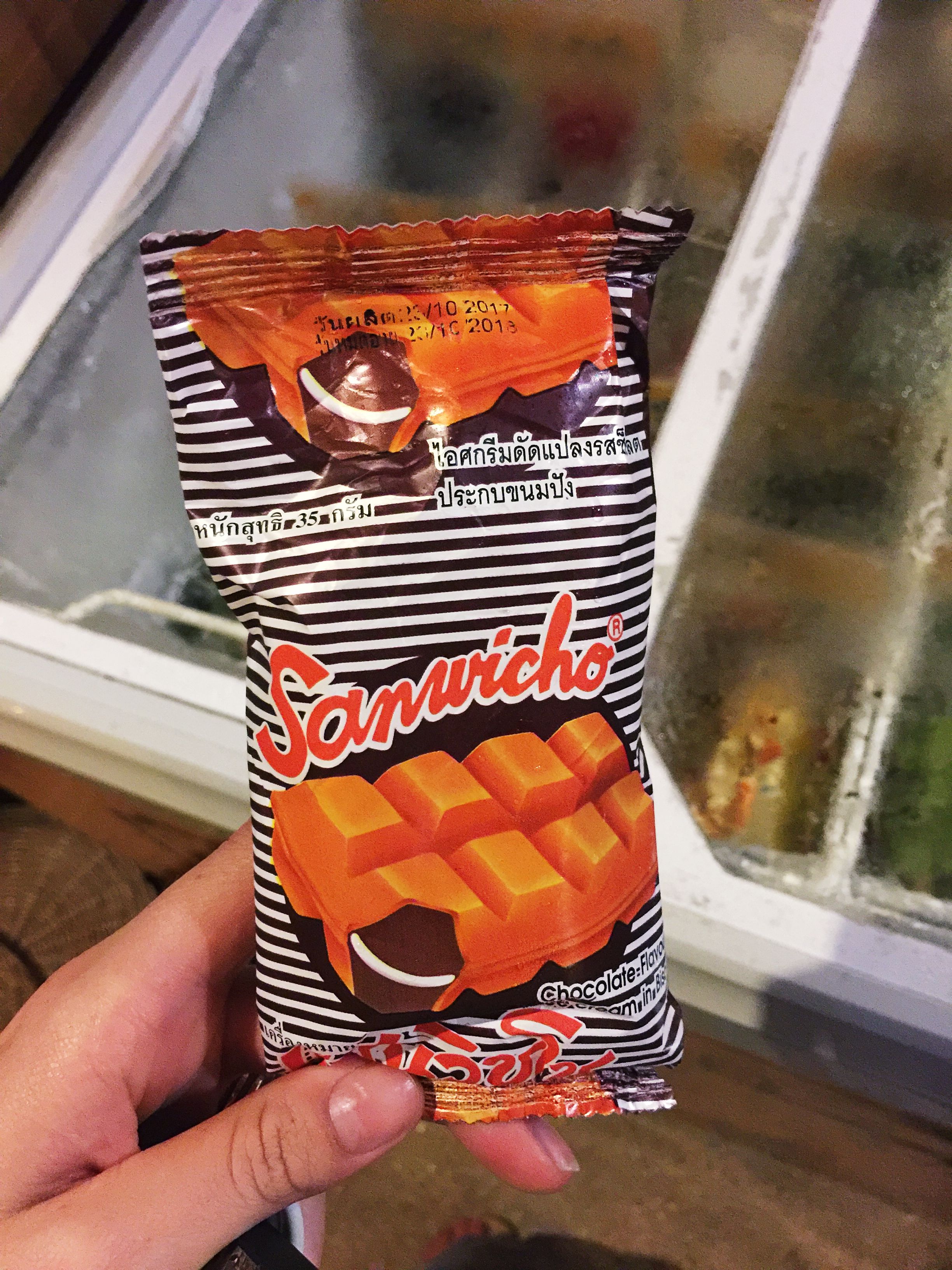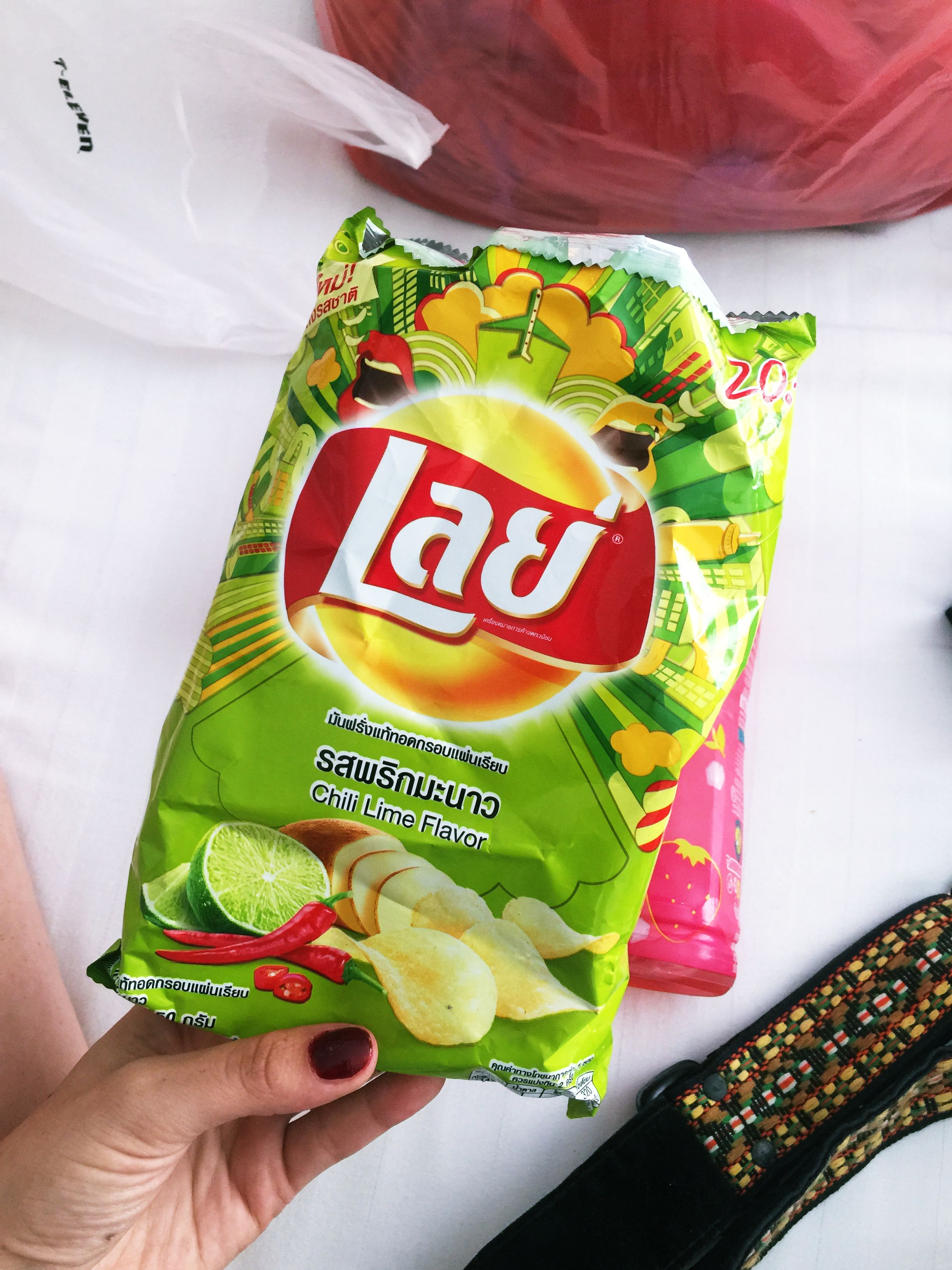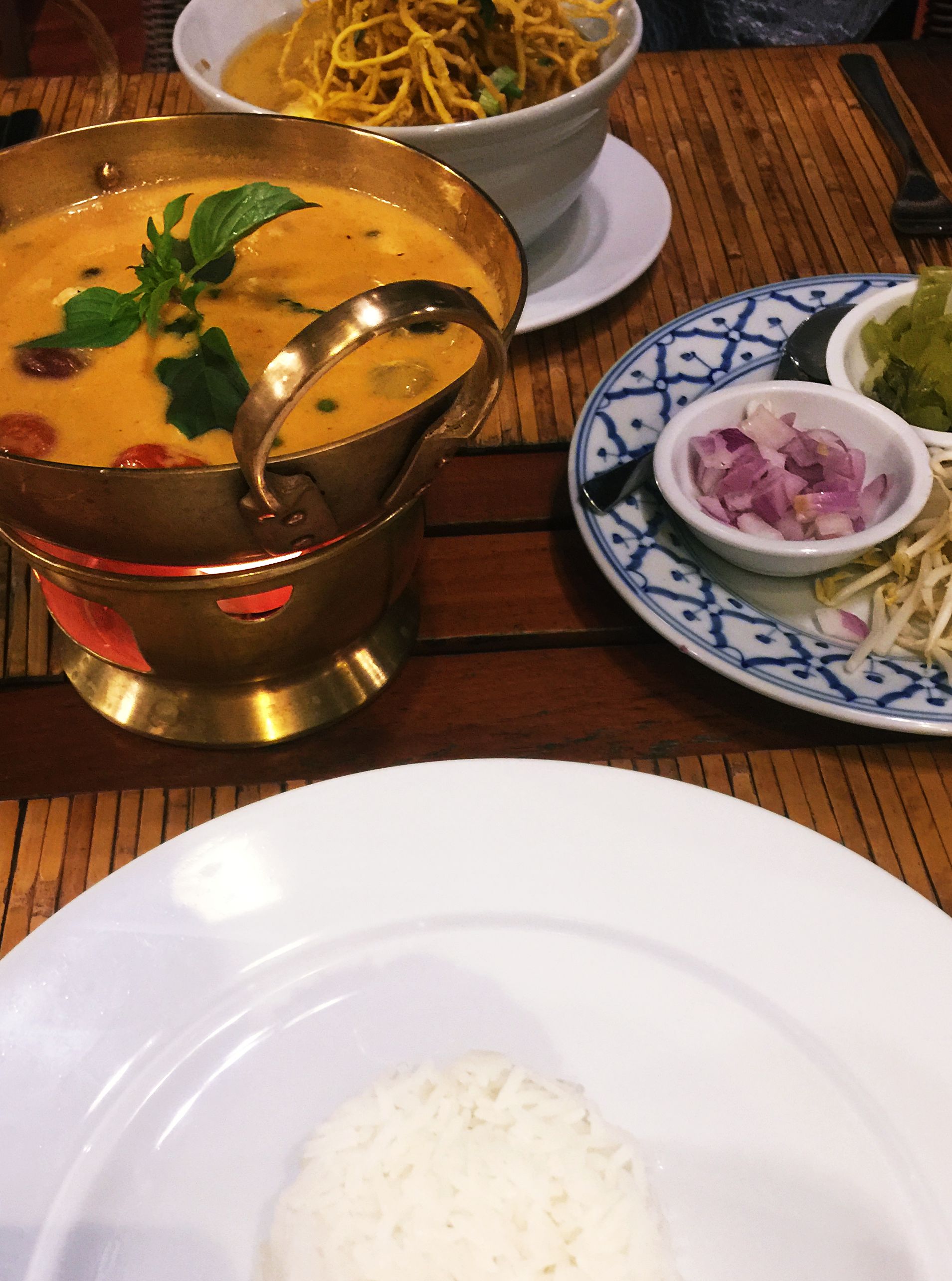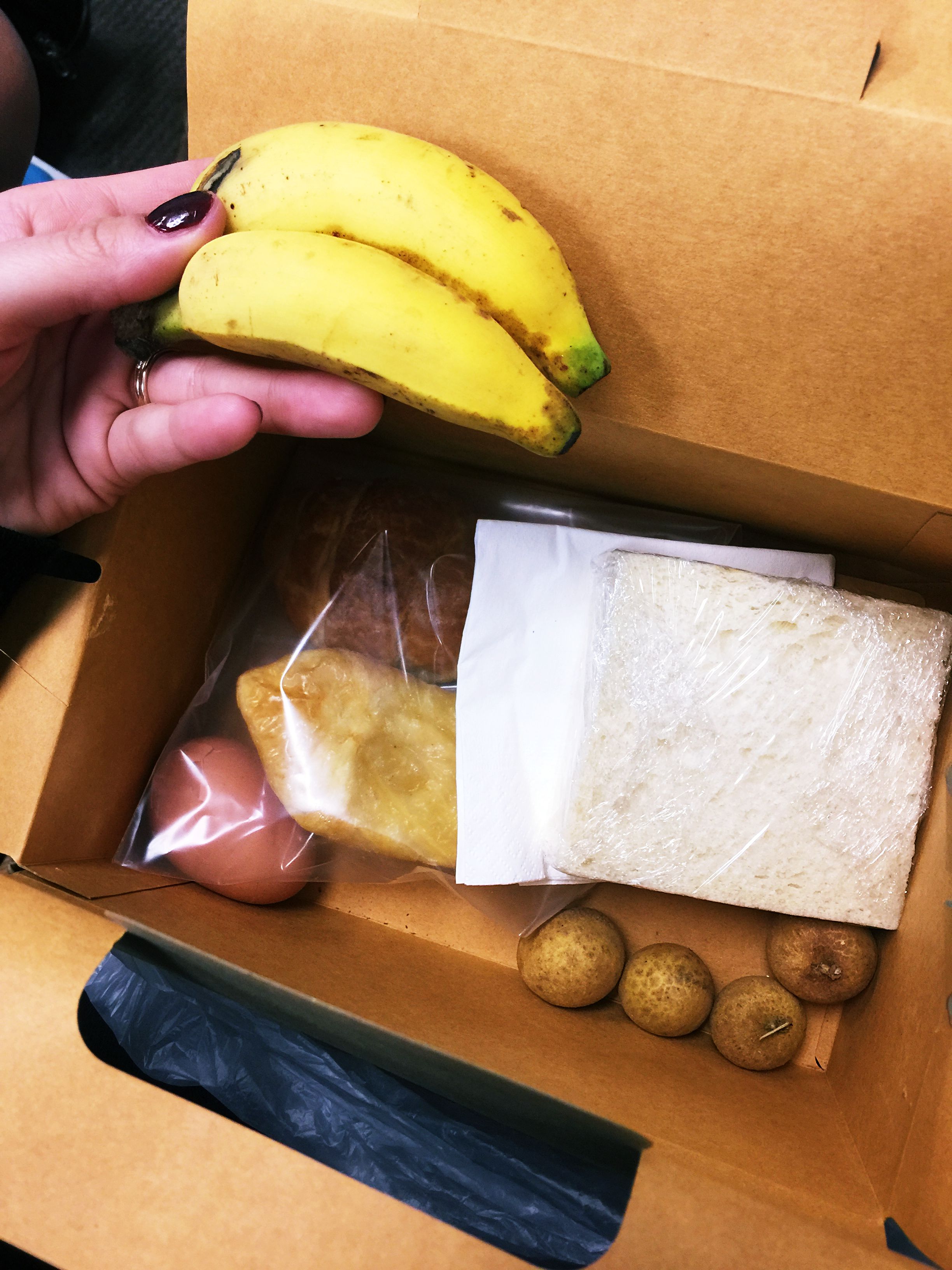 At a few of the places I stayed, there were recommended dishes on the menu. One commonly seen dish to be recommended was tom yum goong soup, a hot and sour flavored soup usually served with choice of meat or seafood. I love spicy and I love soup so this was riiiight up my alley. I tried a few different variations in different regions and loved them all. After coming home and craving it, I decided to find out how I can make my own!
Queue Milk & Eggs!
I wasted no time looking up recipes for beginner cooks like myself, and found a few on Pinterest! Tom Yum Goong Soup, here I come! With Nick just arriving back at home, I thought this would make for a fun little kitchen experiment! Wish us luck! Stay tuned for the full review on this remaking of one of my favorite dishes. Our grocery delivery order has been placed, and we're looking forward to figuring this recipe out!
The reason why I'm just dying to share this recipe first is because of how simple, delicious and relatively healthy it is! Only a few ingredients are needed, and since I have Milk & Eggs delivering produce regularly to our home, I had all the components on hand - the most important being my beloved bananas!
It may seem bizarre at first, but once you've had a bite it's like a lightbulb goes on and you realize this unique combination of ingredients not only makes sense but was meant to go together! Creamy, slightly sweet, warm and comforting. You MUST try it for yourselves!
Here's how our Milk & Eggs produce contributed to the deliciousness of our version!
And voilá! It was ridiculously simple to create and tastes amazing!
The recipe I chose to follow (loosely) can be found here. We also decided to add a stick a cinnamon into the coconut milk while it simmered. Nick and I also opted to spring the more traditional topping of sesame seeds atop our cooked bananas and coconut milk. Other than that, you MUST give this recipe a go! I know that I'll be making it many many more times, especially since I keep our kitchen stocked with a plethora of bananas, as they always come in my regular orders of produce through Milk and Eggs!
And sure, this is meant to be a dessert. But did you know you can also enjoy it for breakfast?! WIN!
I hope you enjoyed my little food recap of Thailand! Keep an eye on our socials to watch the Tom Yung Goong cooking in action!
(Did I mention Milk & Eggs have a special section on their site for purchasing Asian Veggies?! Prepare to watch me dive into plenty more Thai dish recreation!!)
More Thailand things coming soon! There's still so much left to show you all!