Hey there, 2017! Trip Update
So very sorry we flew off the radar there for a few weeks!
As you may already know, we've been the busiest little bees EVER! We celebrated Nick's birthday by going to Walt Disney World and Universal Studios in Orlando, Florida (like the grown, mature adults we are), then came home to host Christmas Eve at our house, enjoyed a wonderful Christmas Day with our joined families like we do every year, had my birthday celebration on the 27th, then moved our home from San Diego to Los Angeles (for work, of course.) the following day, and THEN rung in the new year at Disneyland Resort here in California the 30th-1st!
I know... it's A. LOT.
We're still getting situated in our new home in LA but Nick had to leave last week for the writing and recording of a new Sleeping With Sirens record! HOW EXCITING, RIGHT?!
To let you guys see a teeny bit of our crazy 3 1/2 weeks we had together over the holiday break, we're excited to share all of the following captured moments with you. We're bring you photos for now, but stay tuned for an awesome VACATION GIVEAWAY coming in just a few days!!!! (hint: it's Disney related...) Enjoy! <3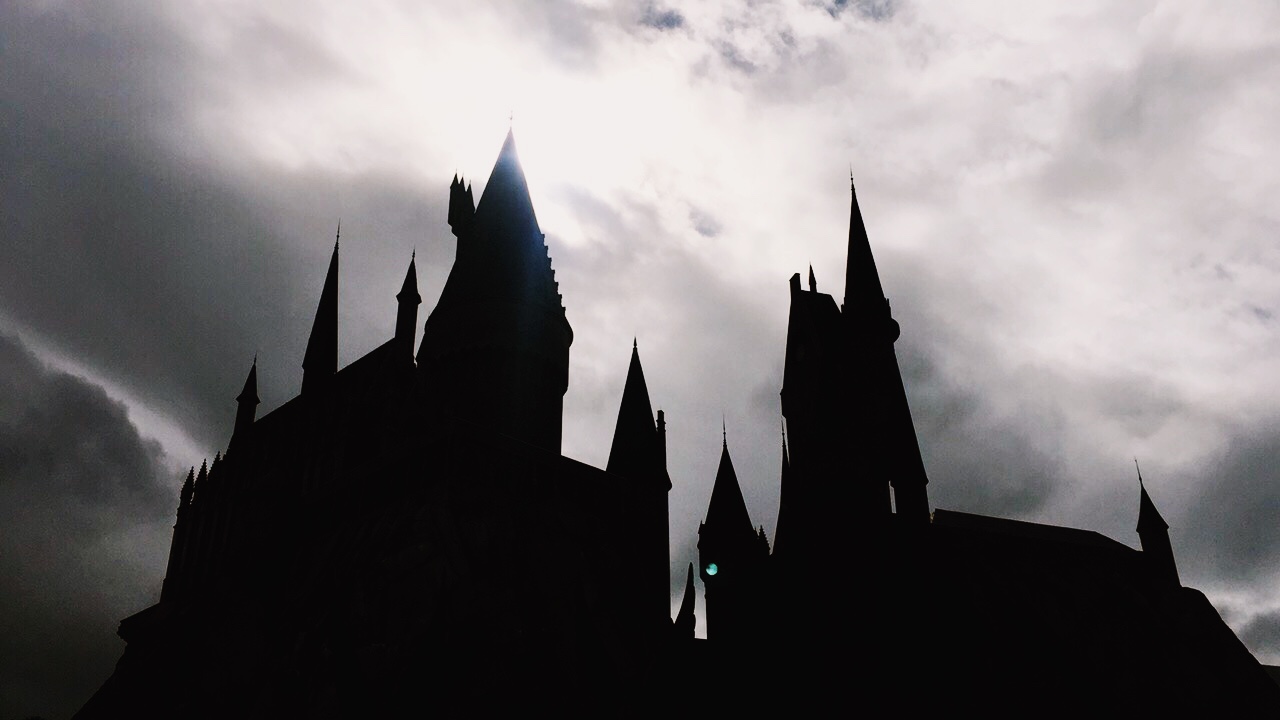 Moving is quite tiring. teehee.
Questions? Thoughts? Don't forget to comment below!
xoxo,
Jenna + Nick (two small fries)