Disneyland is calling your name! It's GIVEAWAY time!
This post is sponsored by Country Inns & Suites, but the content and opinions expressed here are my own.
So it's the New Year and everyone is setting goals. And no surprise, Nick and I are doing just the same!
Last year I set one major goal for myself: to travel somewhere/anywhere at least once each month. It was a really big deal to me because over the years, I've had so many travel plans that fell through or dream destinations I never got to explore. I wanted 2016 to be the year that I made it happen for myself - so I did!!!
This year is no different, however I'm absolutely taking things to a whole new level!
I've decided that this is the Year of the Passport for me, which means I've got foreign destinations in mind and I'm already making plans! (que fireworks)
Yep... This year we'll be visiting Disneyland Paris in France!
We can't contain our excitement like AT ALL! I'm already dreaming about the incredible sights and culture we'll be soaking in. Not to mention the outrageously delicious food we're going to stuff ourselves with!
Our love for travel and Disneyland truly go hand in hand. Nick and I are so incredibly fortunate that we were both born and raised in Southern California, and now live less than an hour from Disneyland.
We're Disneyland Resort Annual Passholders and have been for many years. If you don't know we LOVE spending our free time at the parks, then you must be very new to our blog/socials/life (major LOL) but it's the truth! A handful of times a year, we snag a hotel room at a hotel off Disney property and soak in all the nighttime activities and shows without having to stress on driving home late. The best part is that we don't have to worry about the crazy Disney parking lots, shuttle systems, tram LINES(!) and all that just getting into the park... we can just walk down the street and go right up to the Main Entrance turnstiles! Such convenience! And every second counts when you're trying to get to the parks and score yourself a FastPass for Radiator Springs Racers ;) I love that Nick and I have made this a little tradition that continue to carry on regularly throughout the year!
Here comes the part where YOU can benefit from all this inside info
from your favorite Disneyland experts...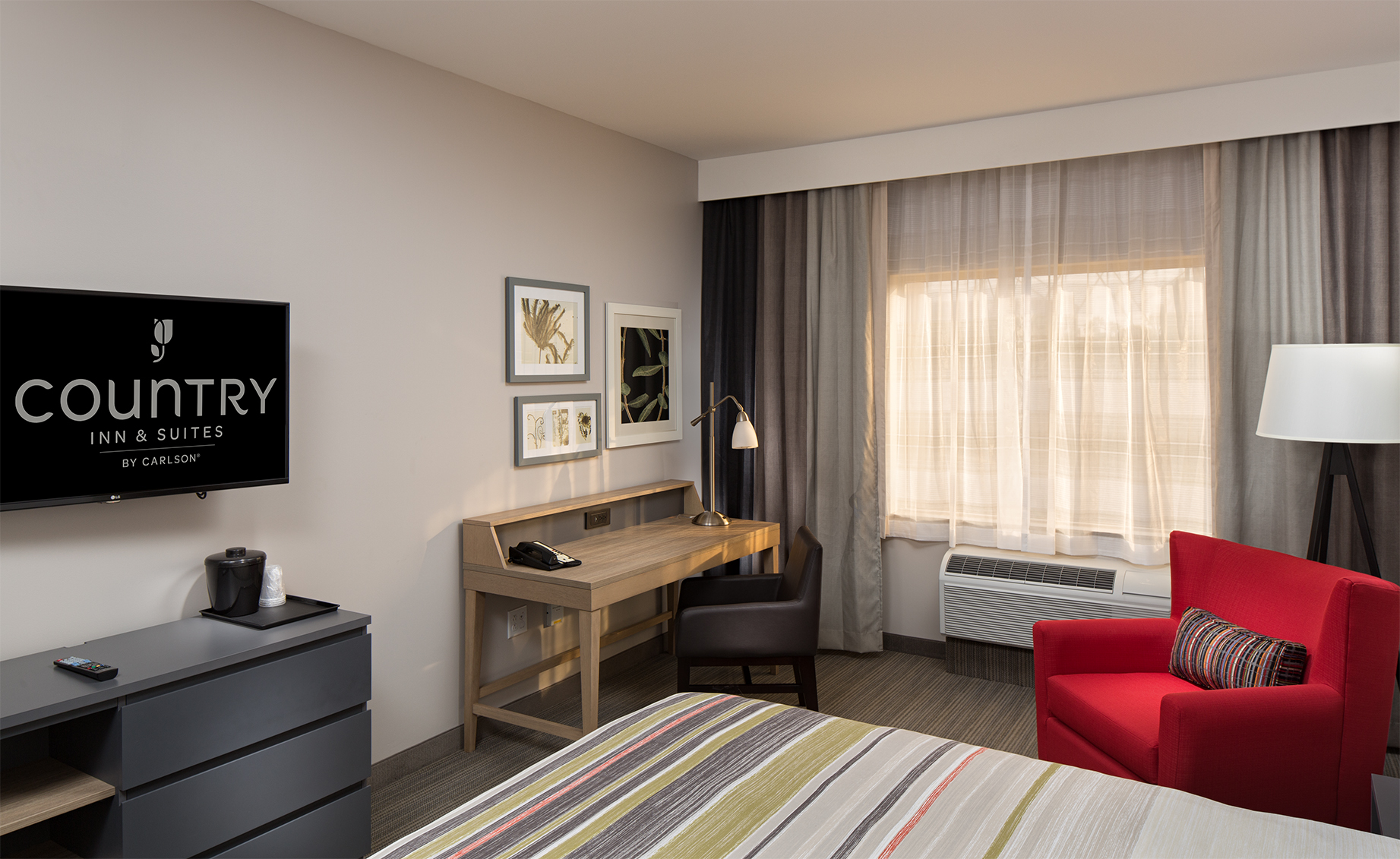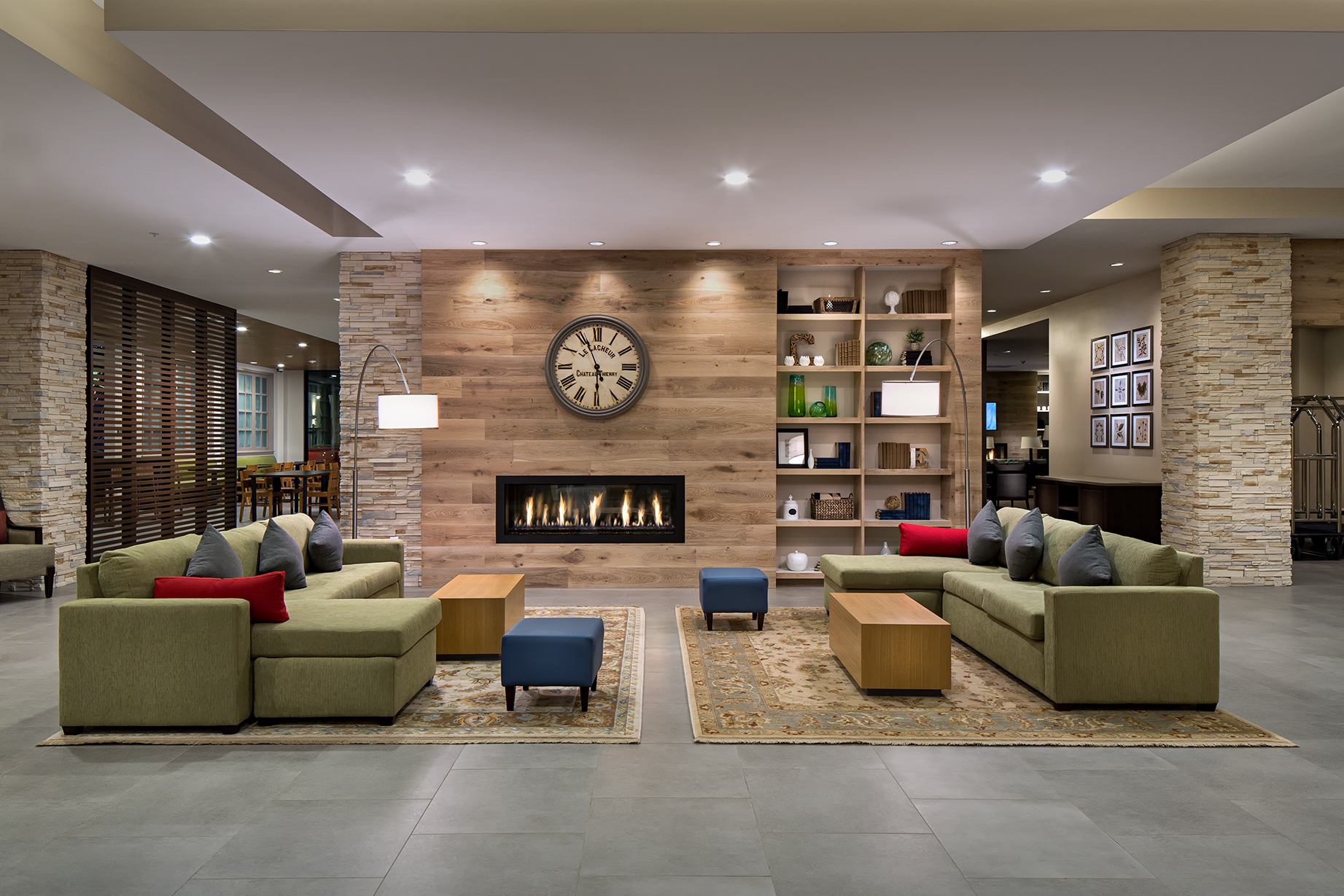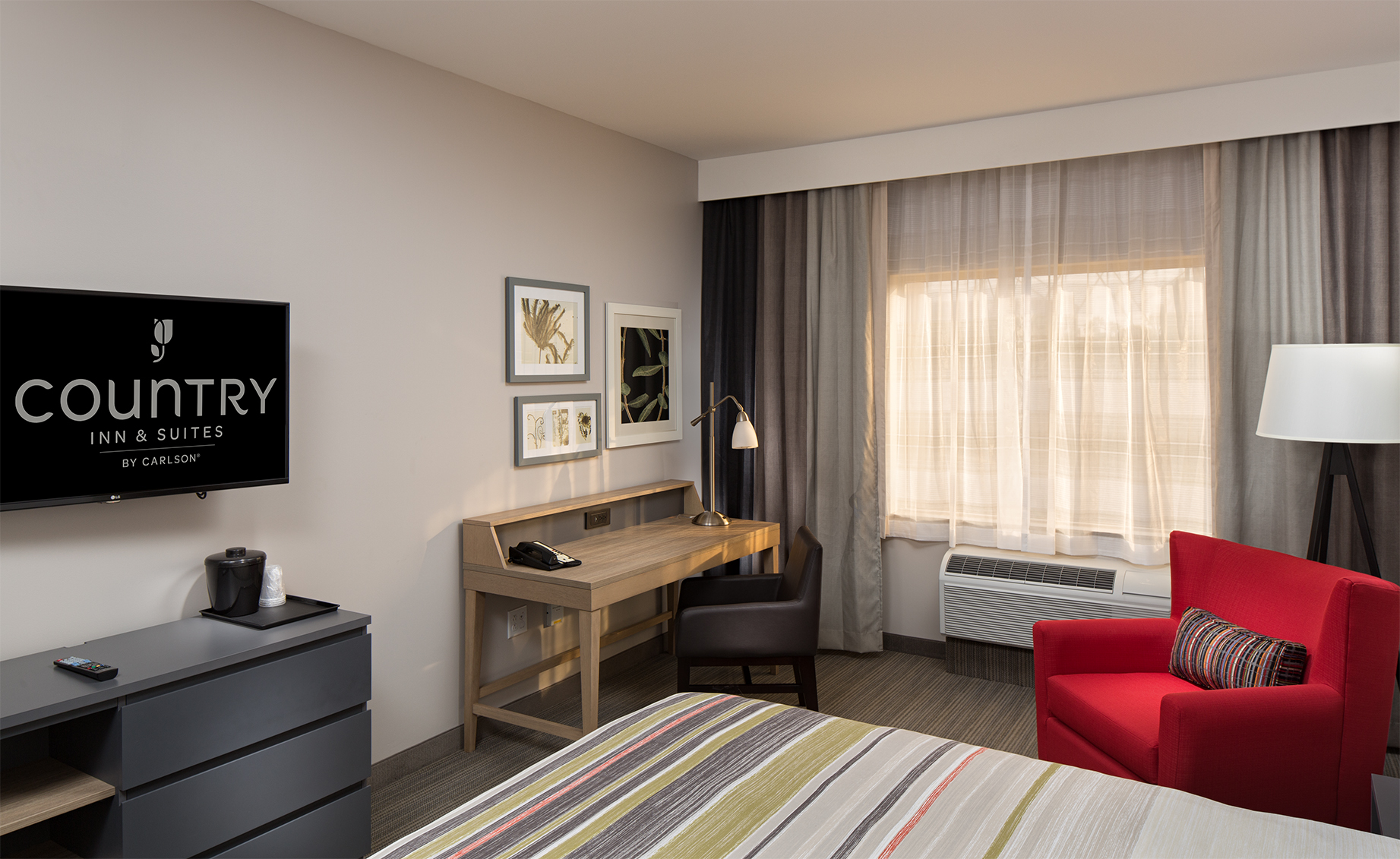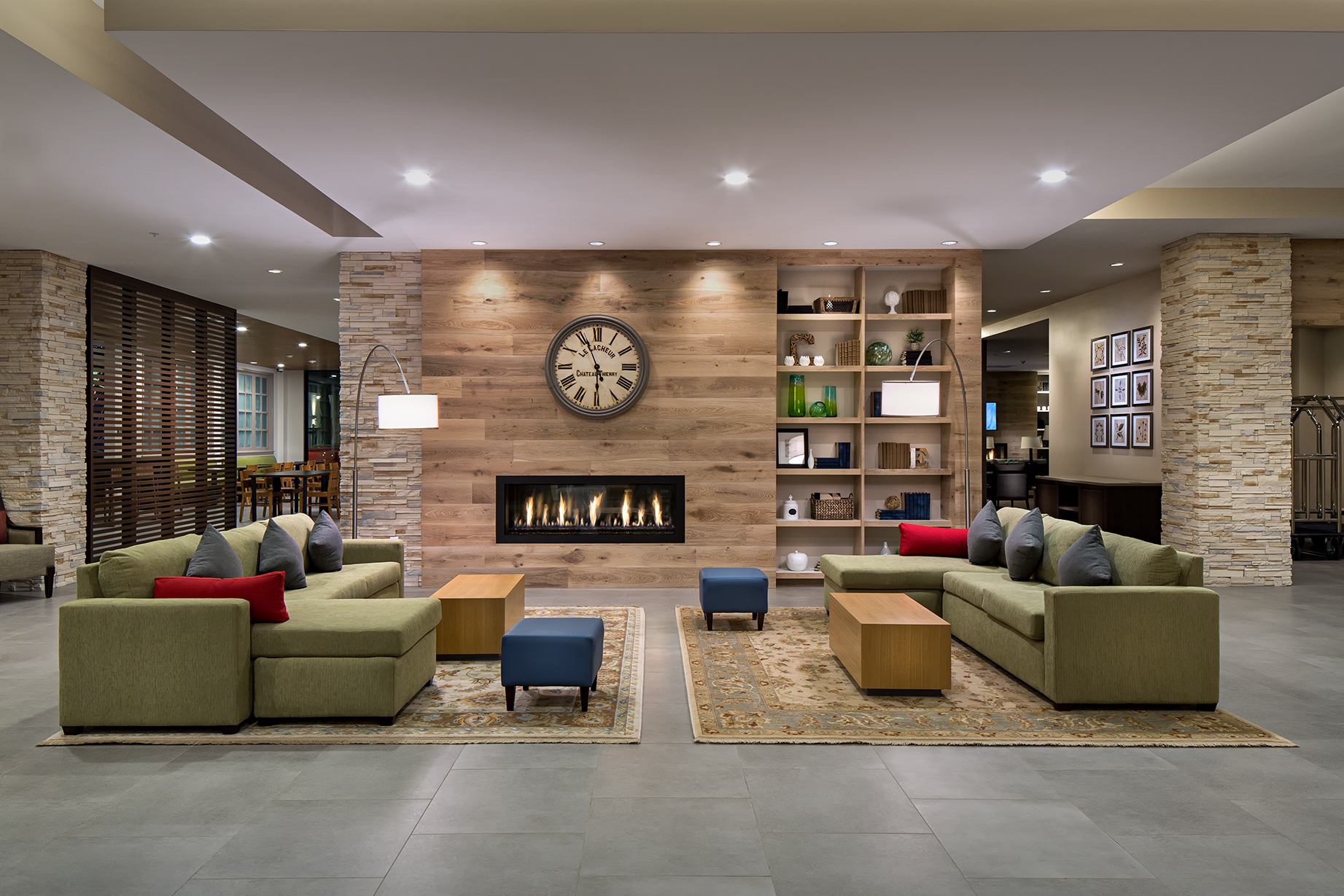 There are SO many amazing amenities available at the new Country
Inn & Suites location in Anaheim, CA!
For example:
Click HERE to watch a video featuring allllllll the dreamy details!!!
Nick and I can't wait to plan our first stay at the this new hotel!
Here's the scoop on how to enter!
→
First, watch this video!!! Then come back to this page and comment below telling us what you like best about the new Country Inn & Suites and why you'd like to stay there! Nick & I will randomly select a winner from the comments on Feb 1st!
*Don't forget to leave your email address in your comment so we can contact you if you're chosen as the winner! Disneyland Resort tickets are NOT included.*
Bon chance, mes amis!
xoxo-
Jenna + Nick
--The Giveaway will run through January 31st, winner will be chosen randomly from valid comments made before then. Winner will be contacted via e-mail and mailed the voucher. There are no substitutions or cash value for prize.