Noggin Talk | Hair By Kristina Marie
A few months back, we did a post about our favorite place we have traveled to together. Now, let's get to the second most requested topic from our Twitter Poll - our hair!!! So many of you guys asked us about our hair all the time, so we thought we'd answer all of you in a hair-centric blog post!
In January of this year, Nick and I discovered an incredible stylist here in San Diego. Her and I randomly made a connection on Instagram when I commented on one of her photos, commending her for taking such care with her clients. Only a week before finding her on Instagram, I had had a HORRIBLE experience at a different salon with a different stylist that burnt my scalp with his curling iron, melted my hair, splatter random bleach all over my hair (leaving me unable to put my hair up without showing all the lines and bleach splatter) and verbally insulted me while in his chair. The universe must have meant for us to meet because Kristina send me a private message later, offering sympathy regarding the horrible experience I had just undergone at another salon. She offered to help me correct the awful color job the other stylist had done, and fix my chopped-up haircut. Nick and I immediately went to see her, and the rest is history!
Here's the progression of what Kristina at Raven And Sage Collective has done to our hair: (Keep in mind, we give her 100% free range to do whatever she wants to do! The credit is truly all hers!)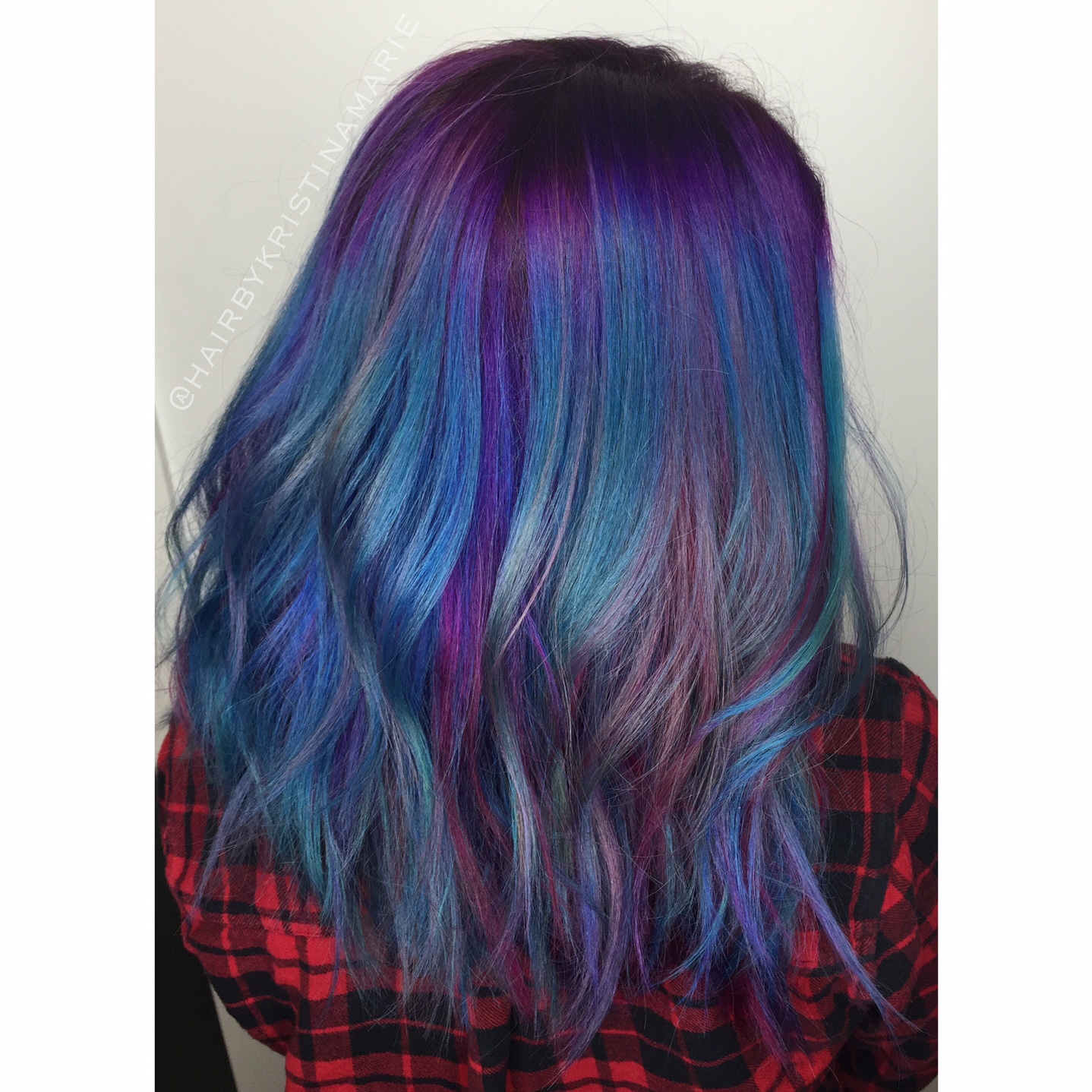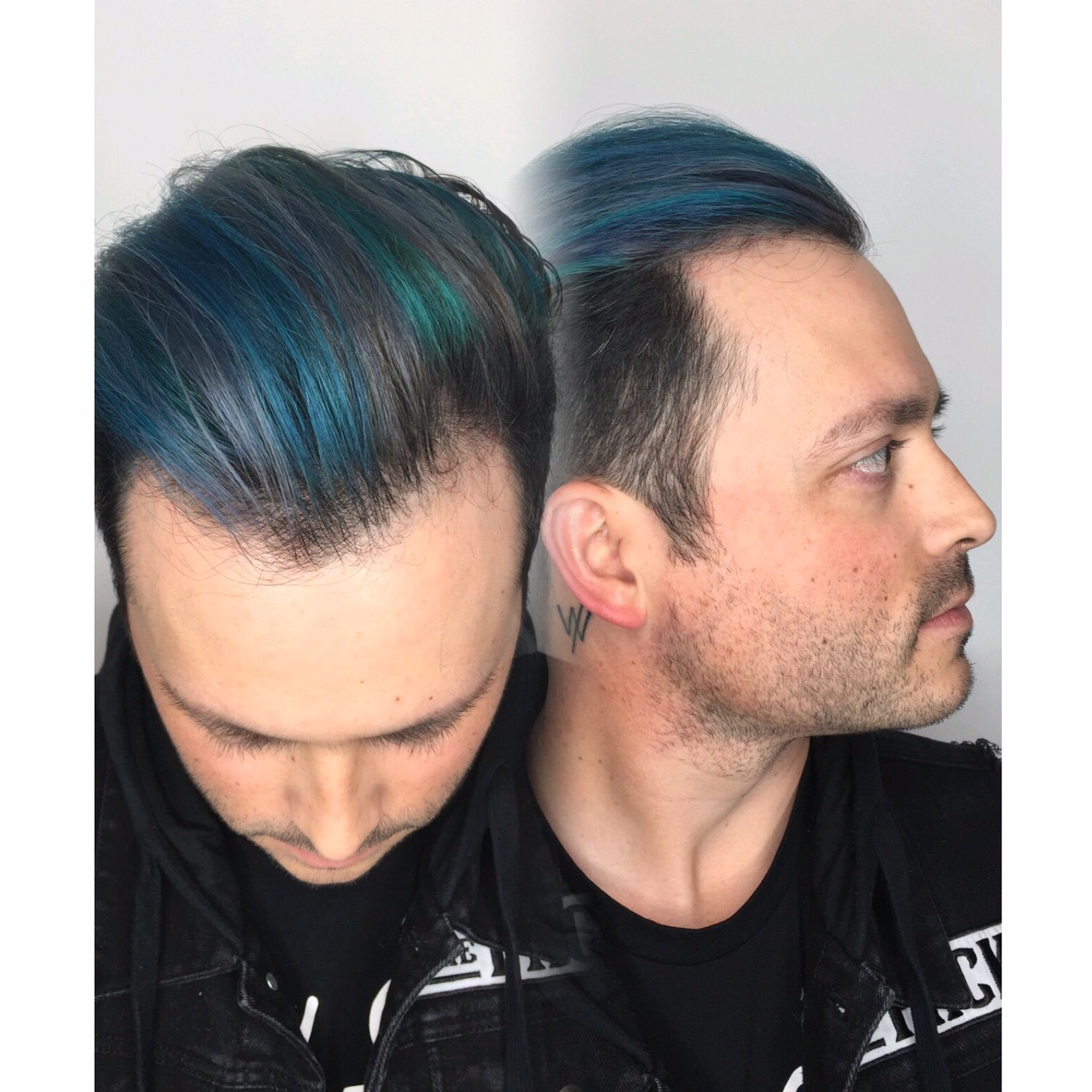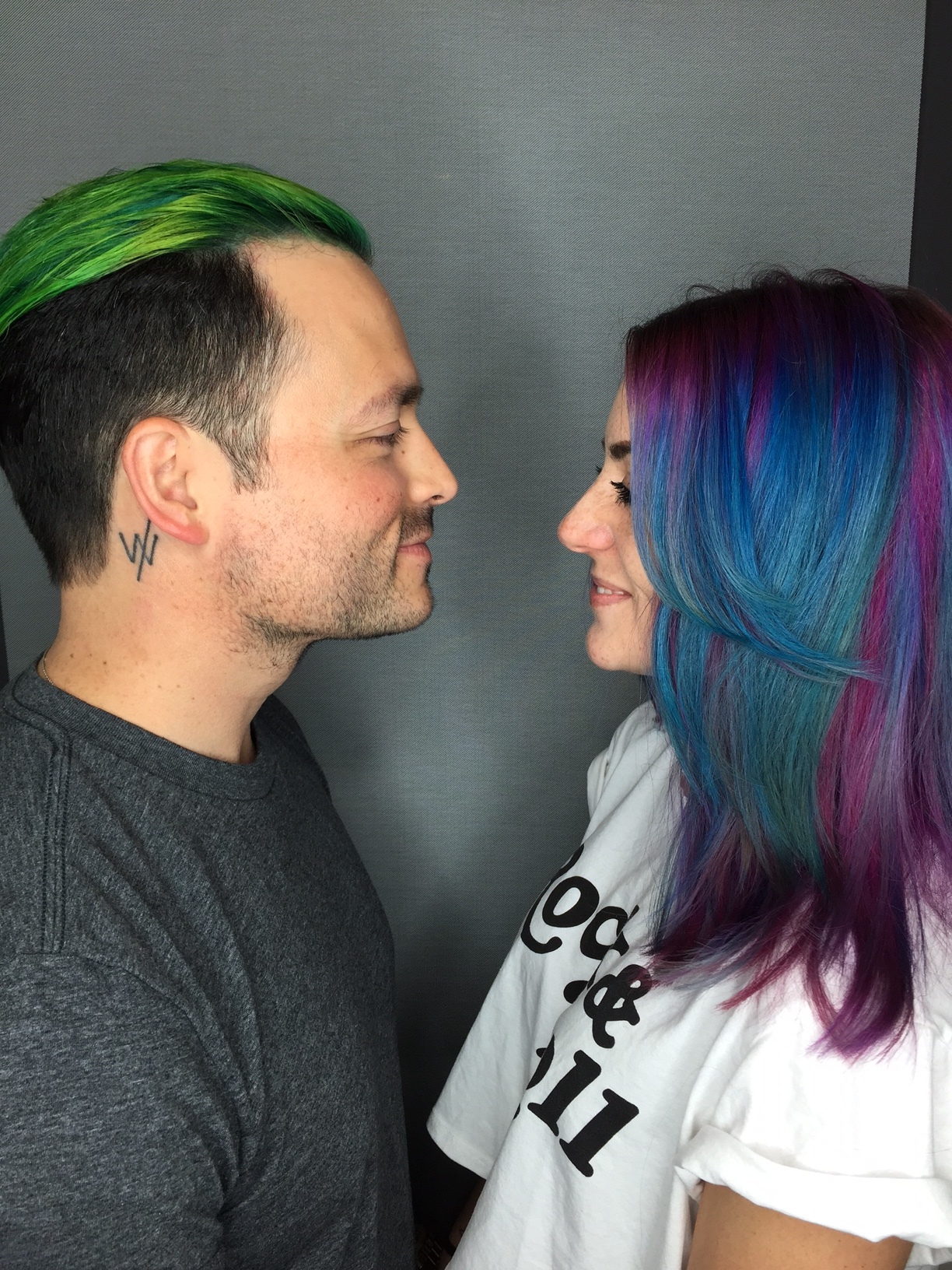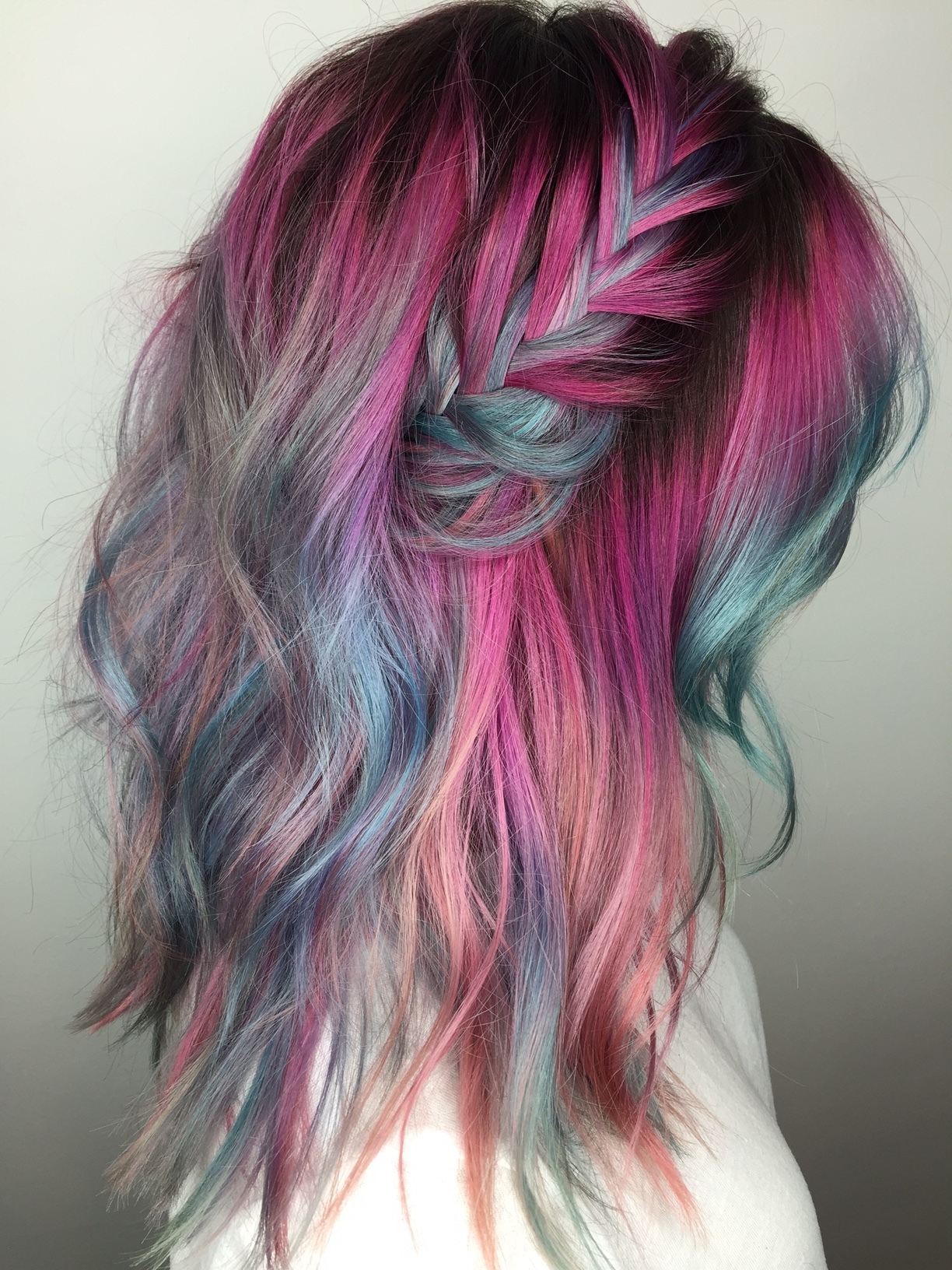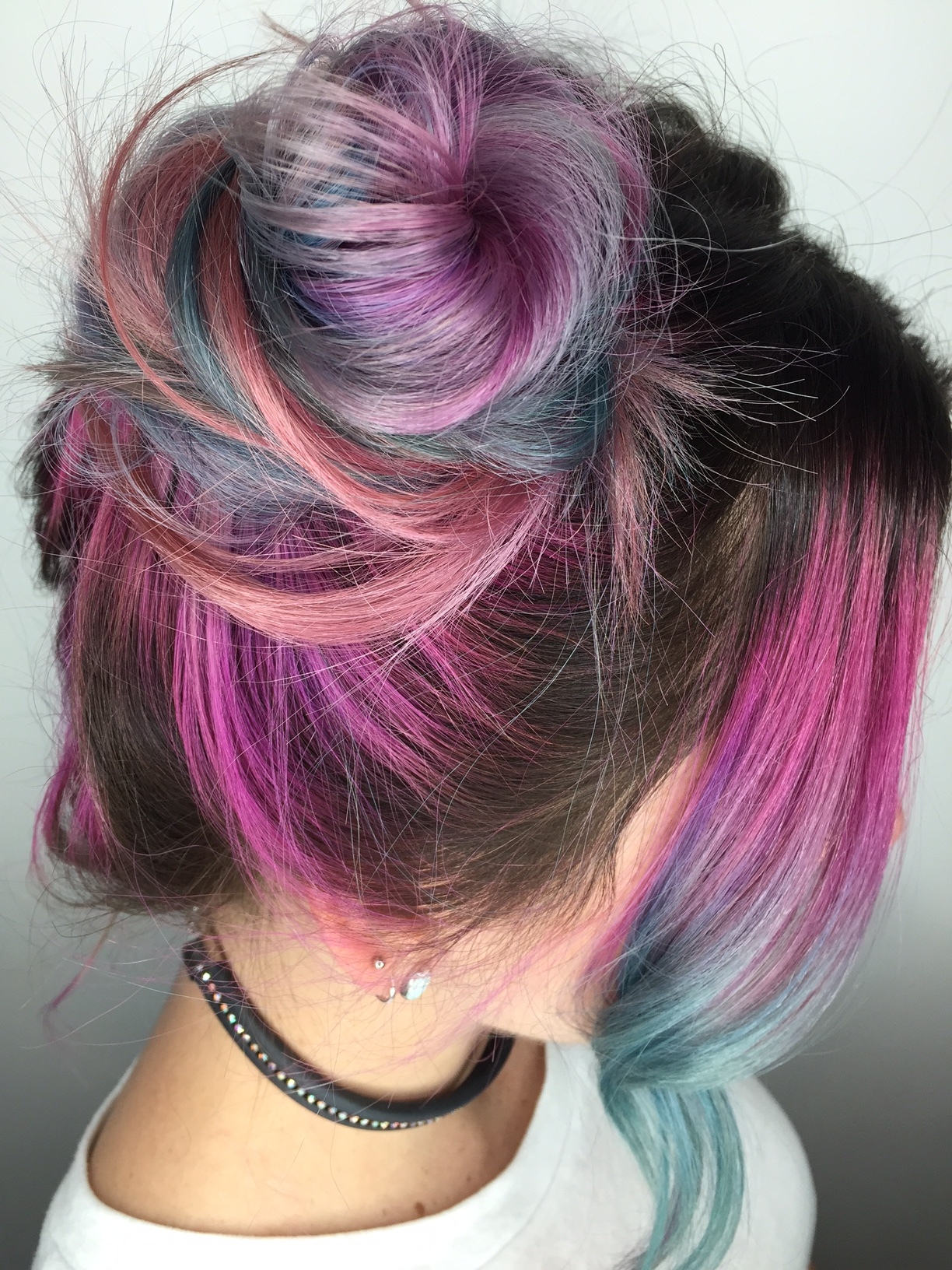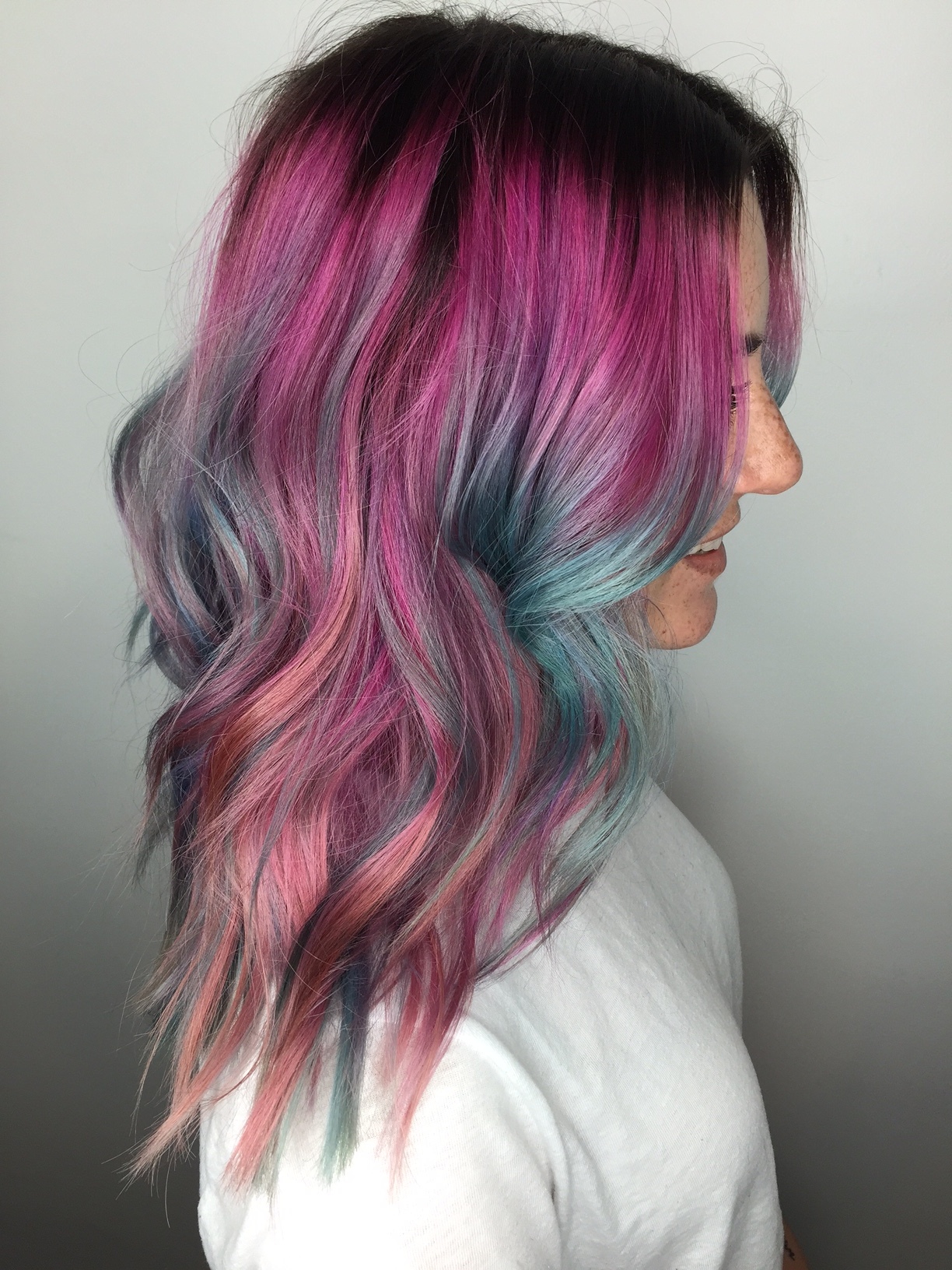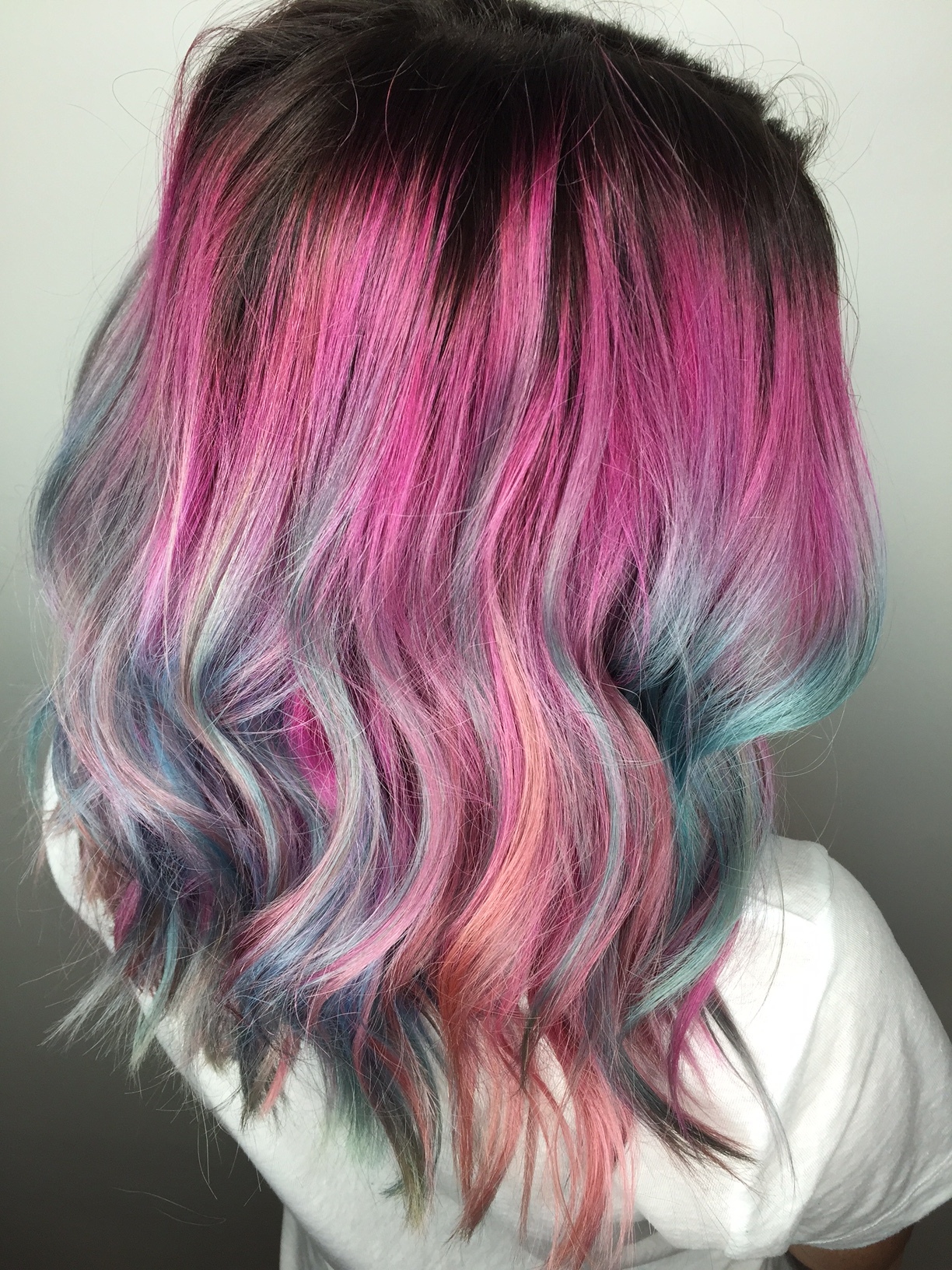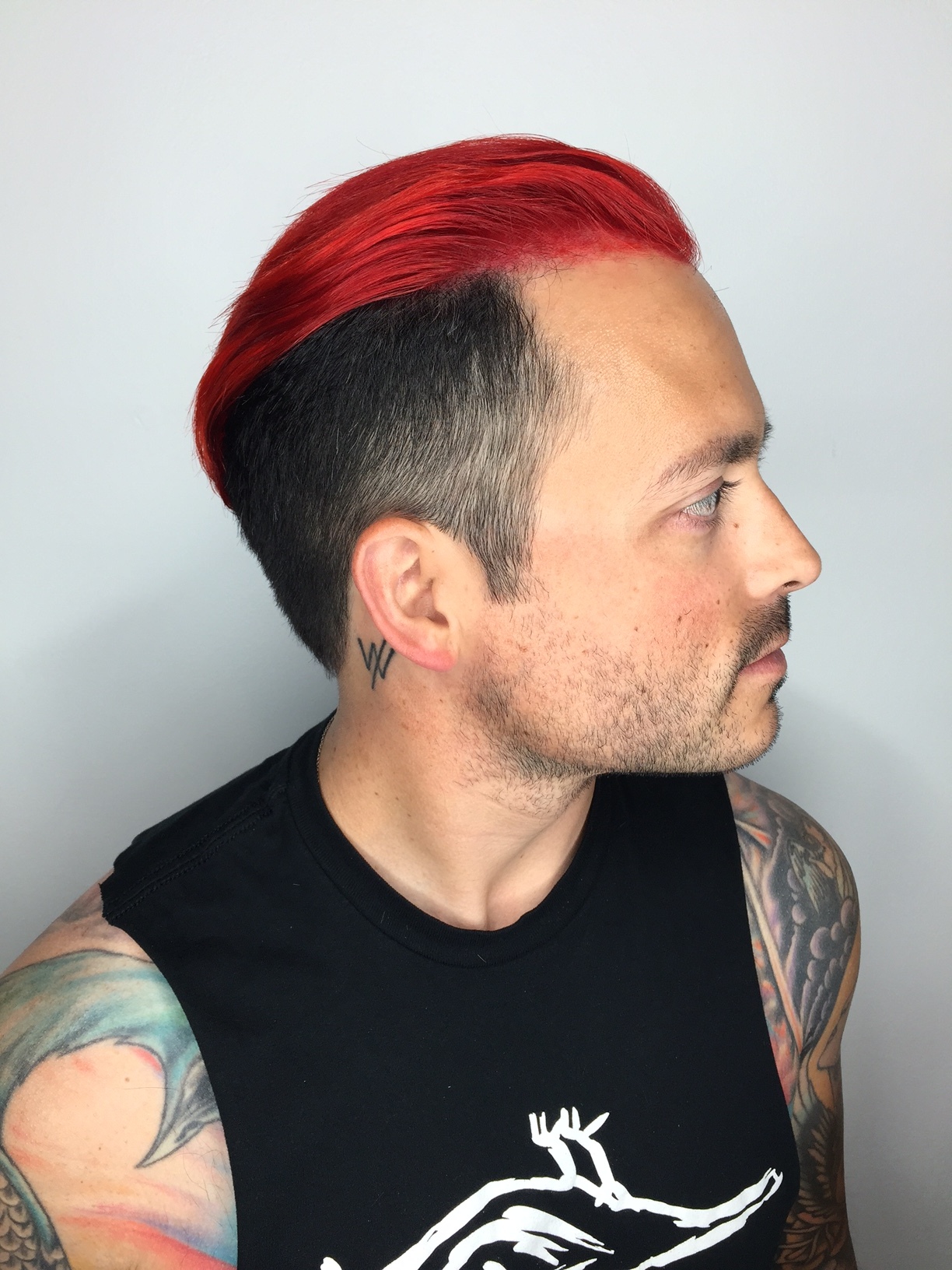 More questions about our hair or the products we use to keep it healthy? Leave us comments below!
Be sure to take a look at Kristina and Raven + Sage on Instagram! Give them a follow and if you're in San Diego, go make an appointment with one of those lovely Raven + Sage ladies!!!
xoxo,
the small fries.