Everybody, RiotFest!
Does anyone else LOVE Chicago as much as we do?!
Hi guys! It's Jenna!
I did a quick little Twitter Poll the other day to ask you guys what you'd like for us to talk about next, and the majority of you wanted to hear about our trip to Chicago, so here it is!
Two weeks ago, we flew to Chicago for Riot Fest (and also to indulge in touristy things, of course) and we're very stoked to share a little about our trip with you guys!
It was a quick little getaway to enjoy the 3-day Riot Fest music festival, and we really wanted to squeeze in 2 extra touristy stops! The night we arrived, we met up with some friends at an incredible Tiki Bar we came across on Yelp called Three Dots And A Dash. If you're of drinking age and able to make a stop in Downtown Chicago, you MUST pay this place a visit! The drinks we delicious and it felt like time-travel just being surrounded by all the ornate detail and vibrant borderline cheesy Hawaiian décor. We tried a variety of drinks but the most fun beverage of all had to be the massive 'Coral Reef' bowl the 5 of us sipped on together; a glowing vision complete with dry ice!
The first "touristy" stop on our agenda was the Shedd Aquarium near Millennium Park. The festival began on Friday, so we woke early to go before we went over to the venue. The sights alone are breath-taking outside the aquarium so naturally we had to snap a few extra photos before we went inside. Our close friends Justin + Lindsey joined us for this excursion! They drove down from their house nearby in Michigan to spend the weekend festival-going with us. Although we had just seen them only a week and a half before when they joined us for our wedding in Hawaii, it really made our whole Chicago trip to be able to spend more time with a few of our best friends. ( Love you guys! <3 ) Obviously Nick and I have a thing for aquariums so this touristy excursion shouldn't surprise you - HOWEVER I've been telling Nick about this aquarium for years and we both couldn't wait to pay them a visit! This aquarium is filled with so many amazing creatures you can't find all in one place, too often.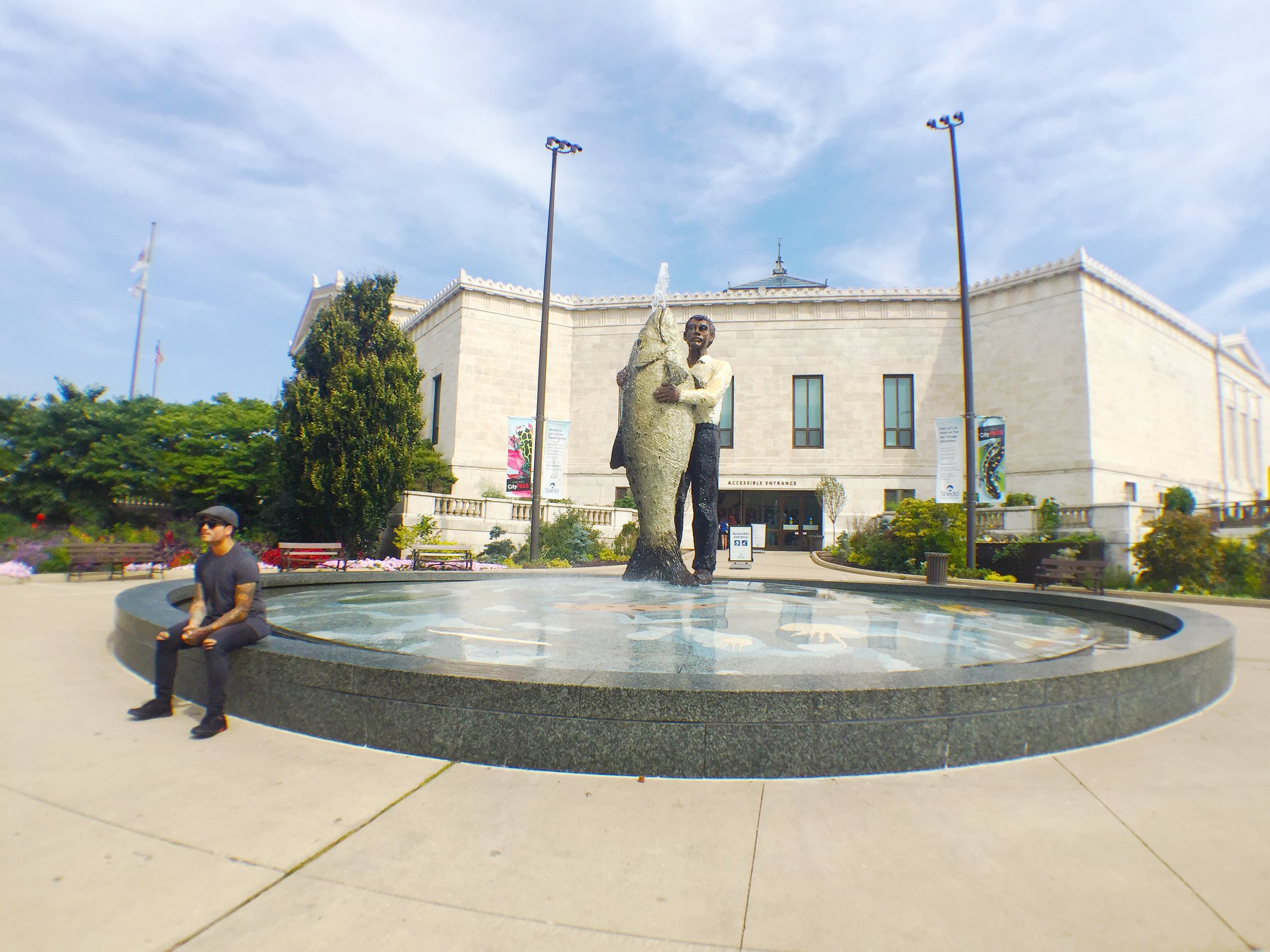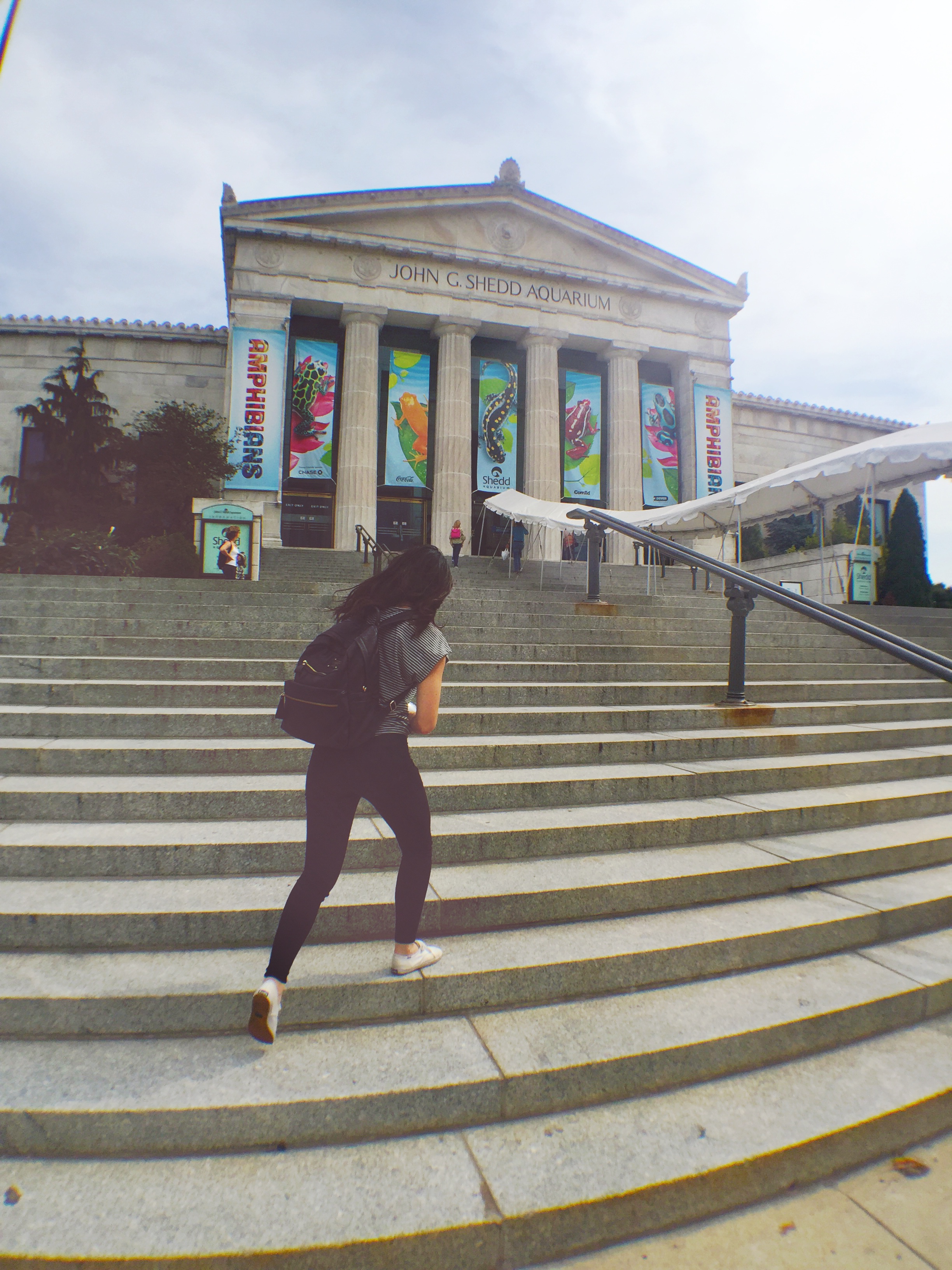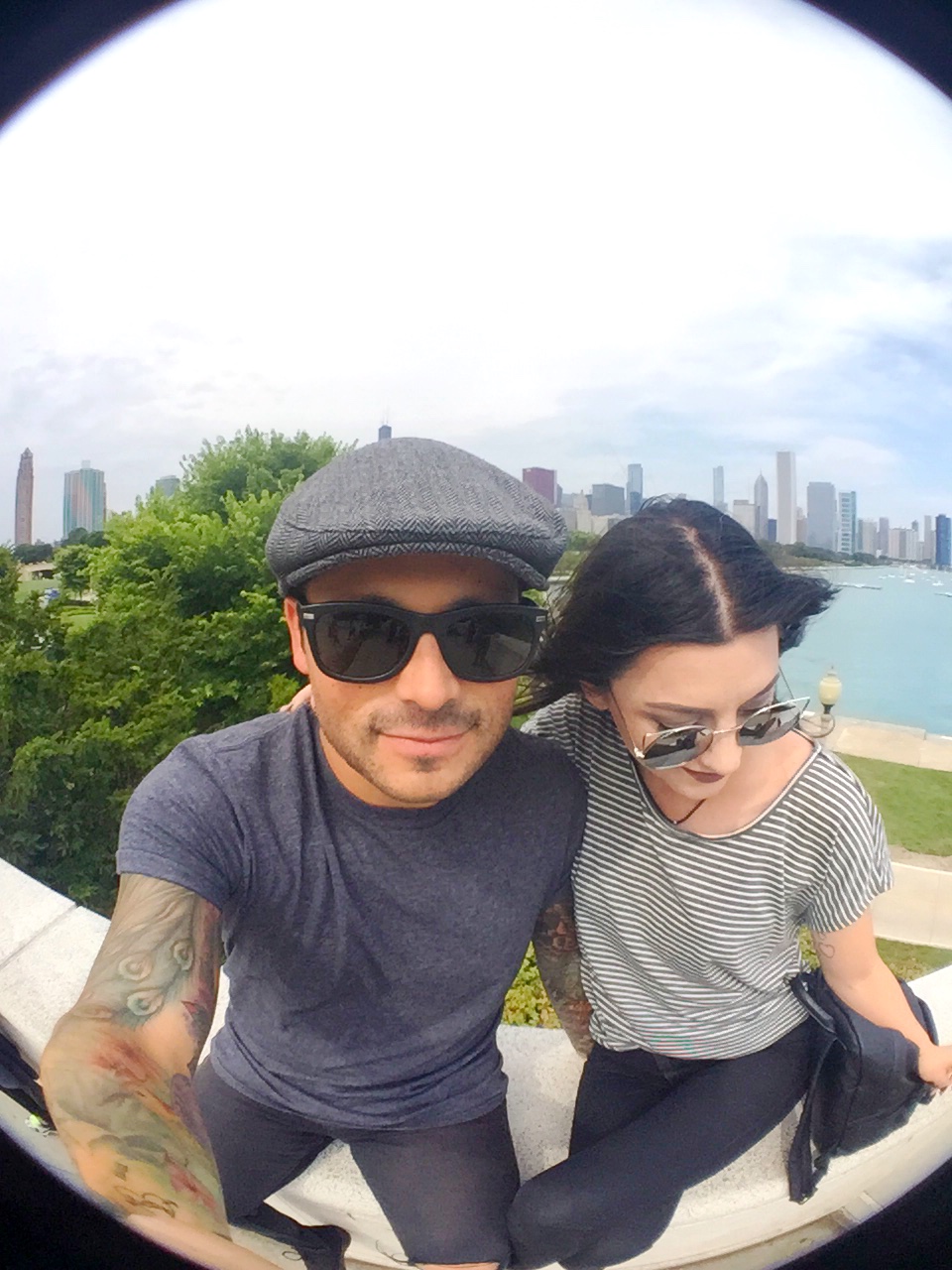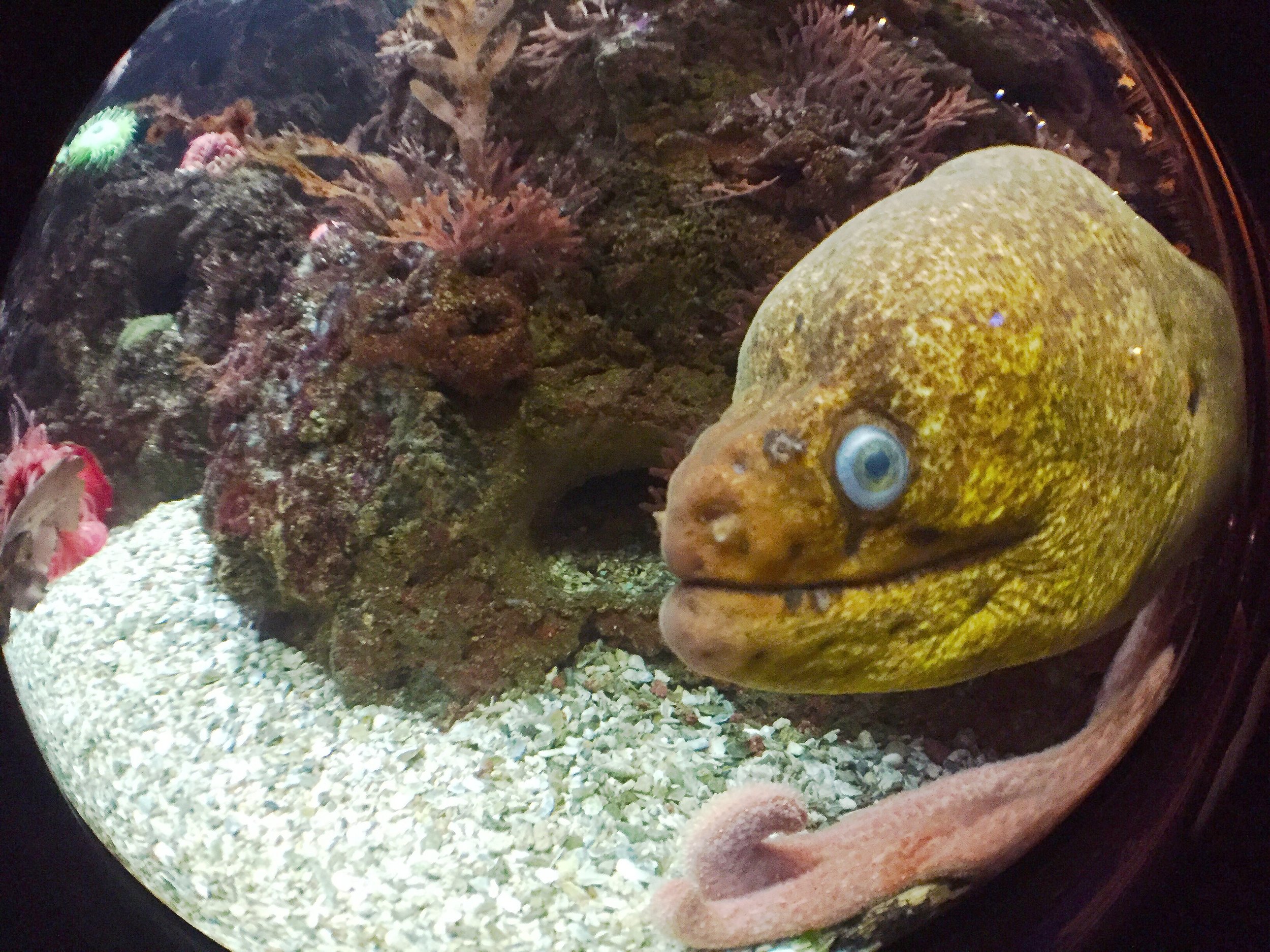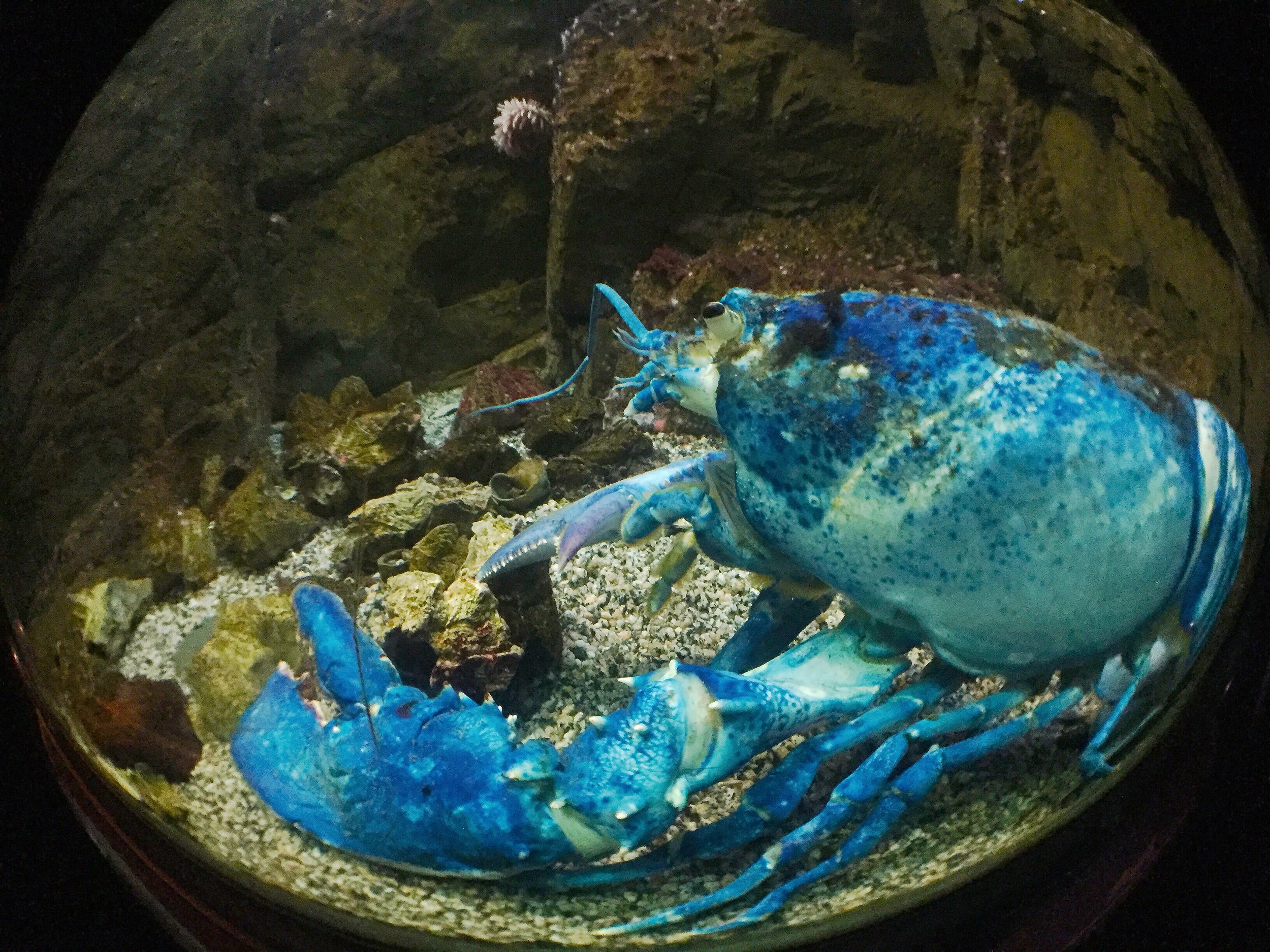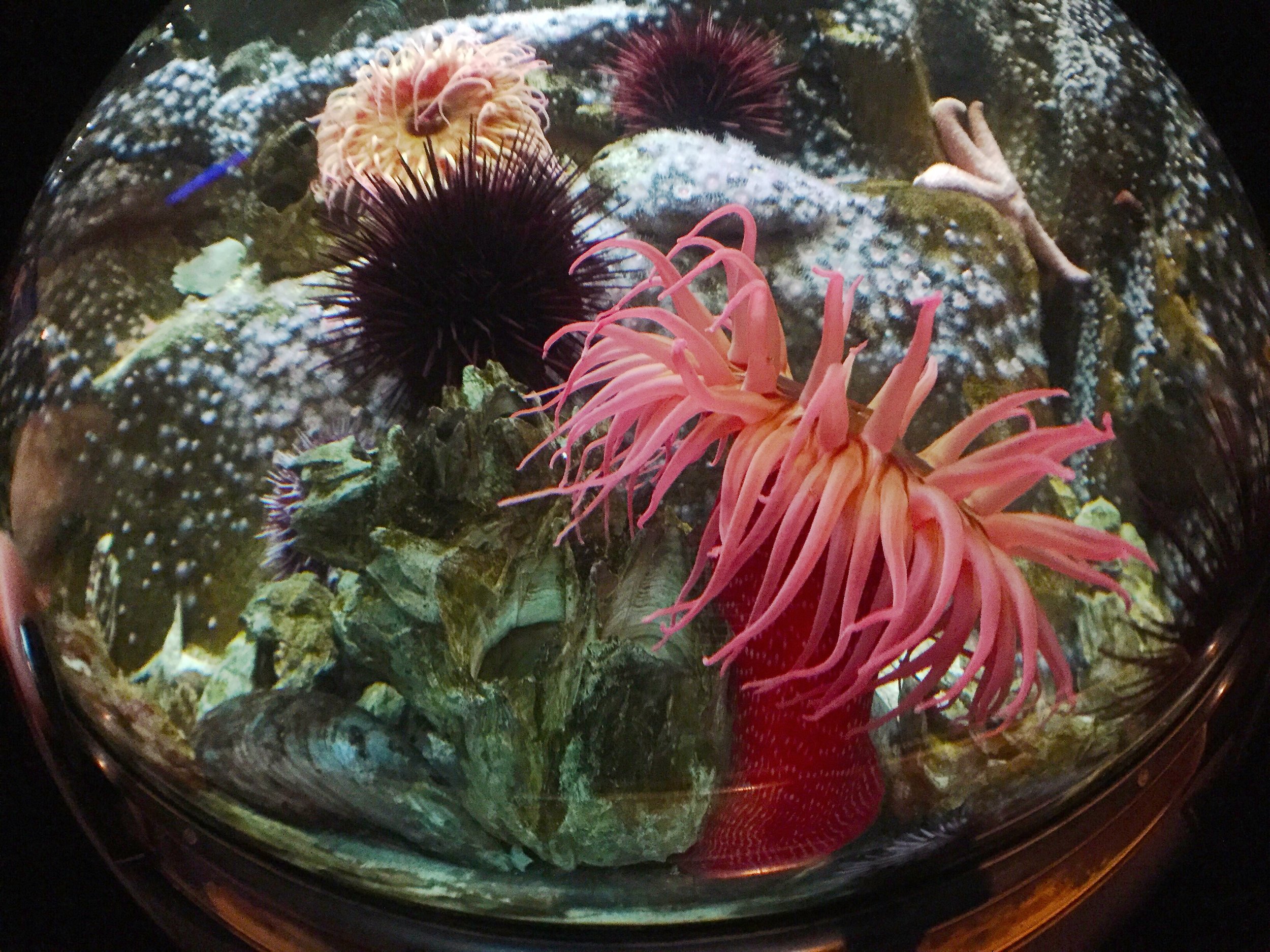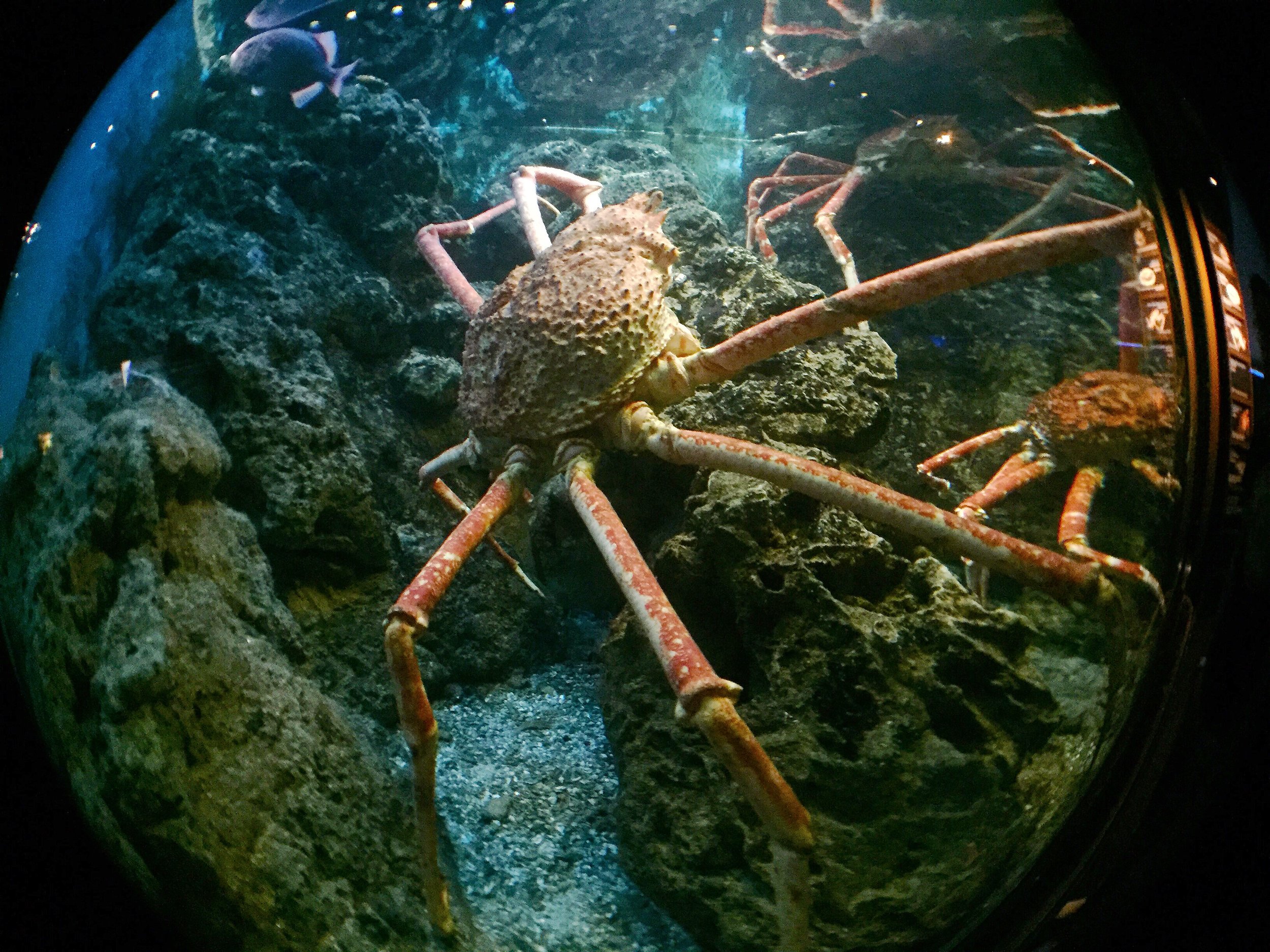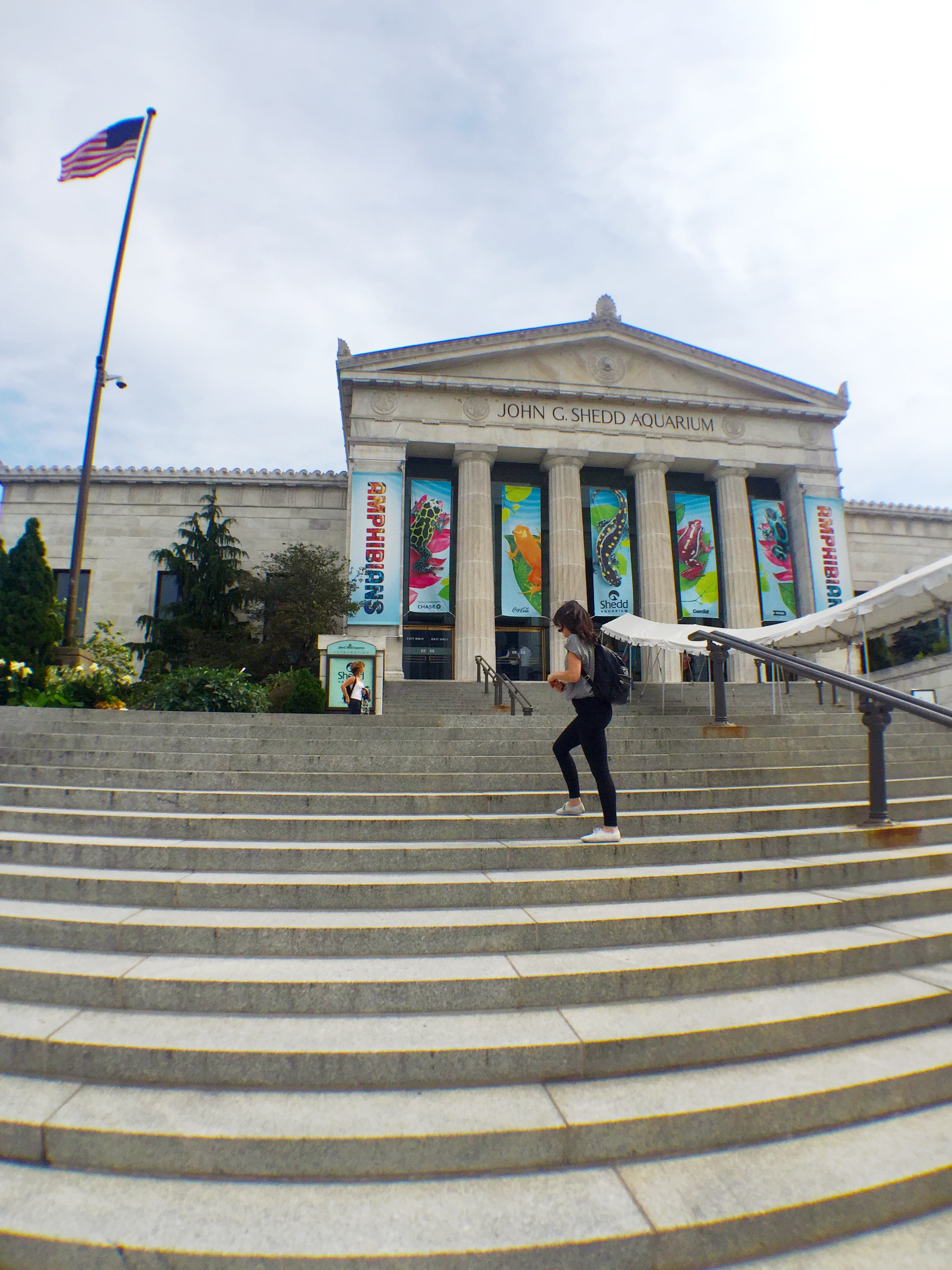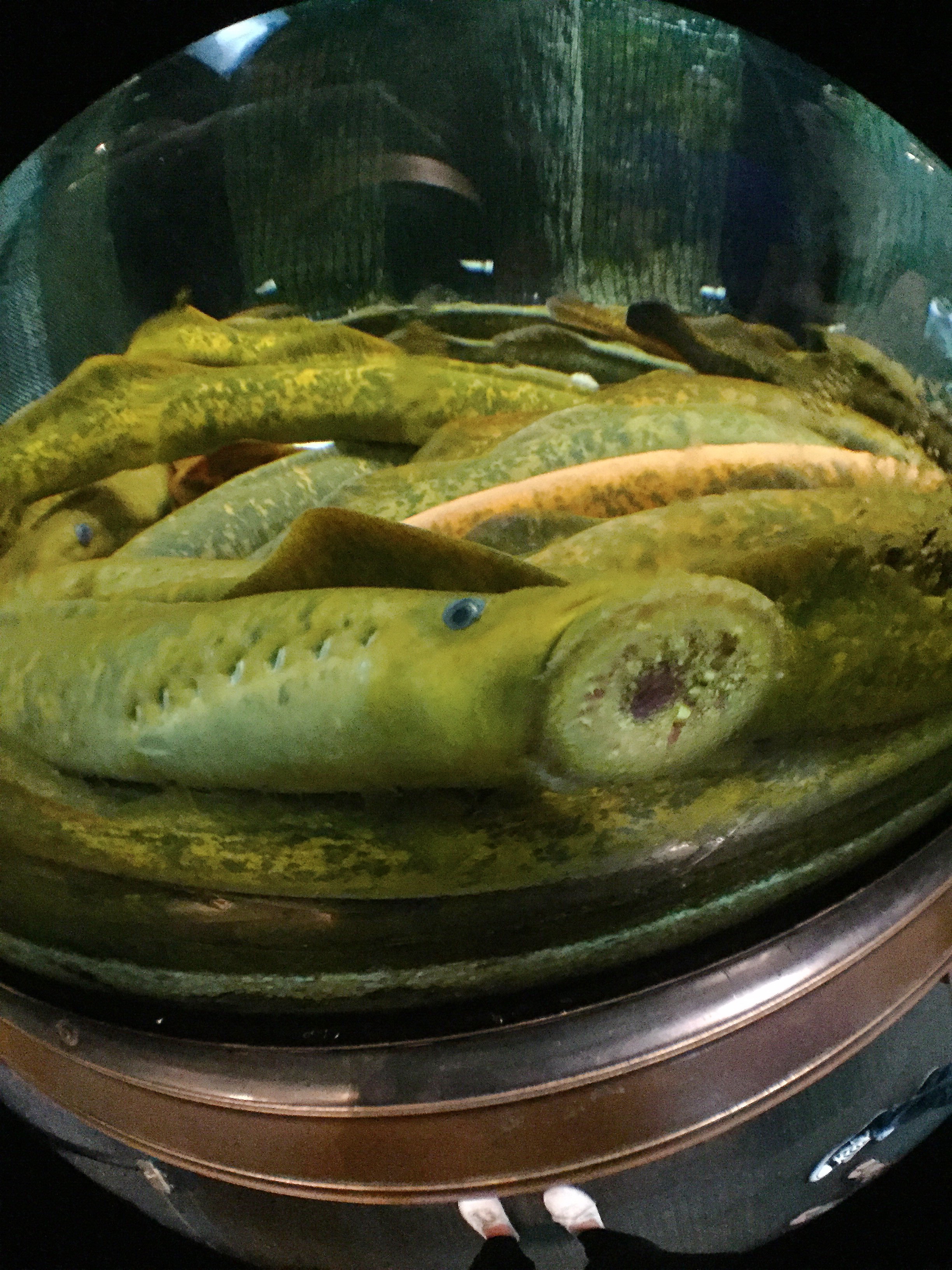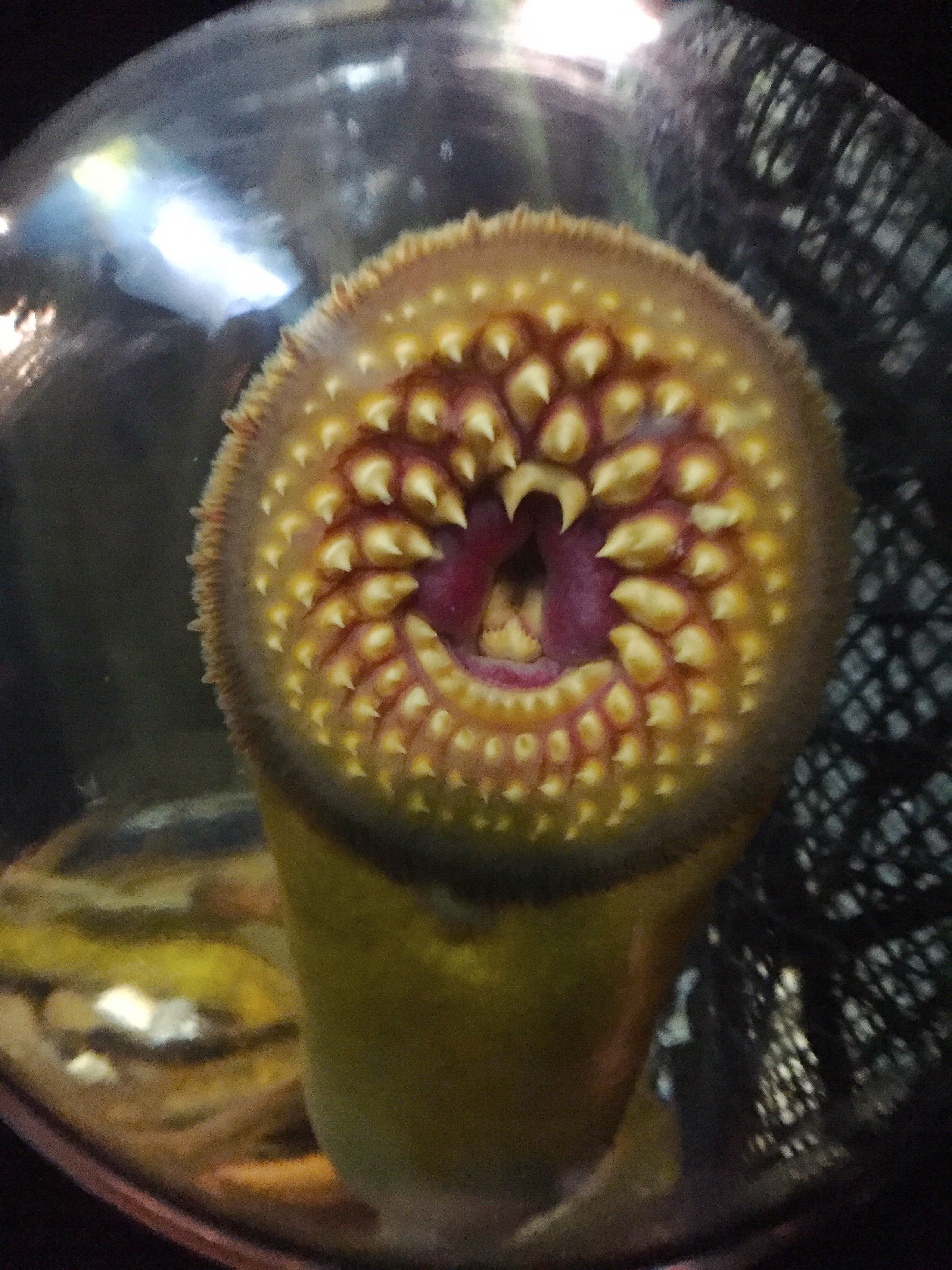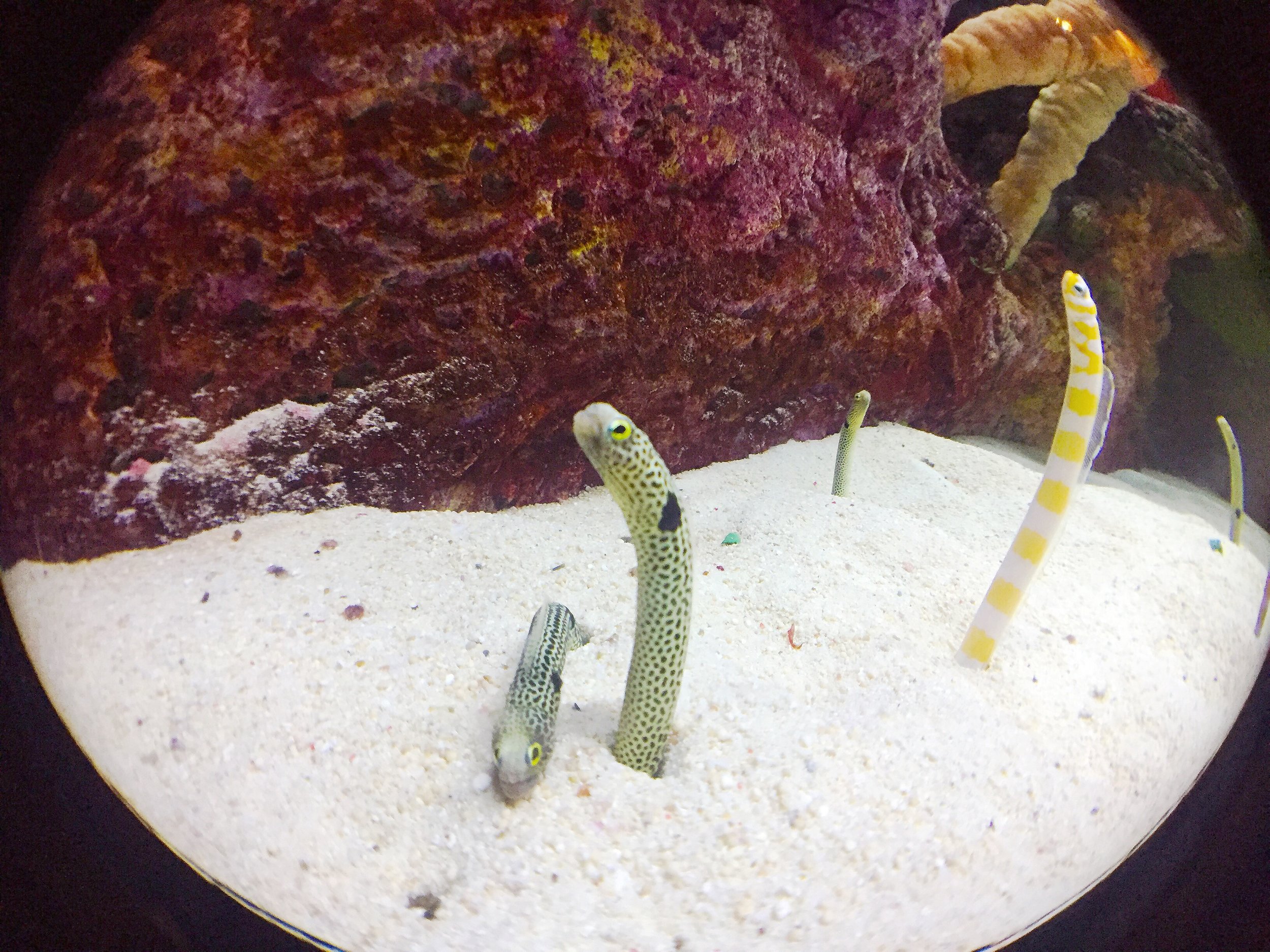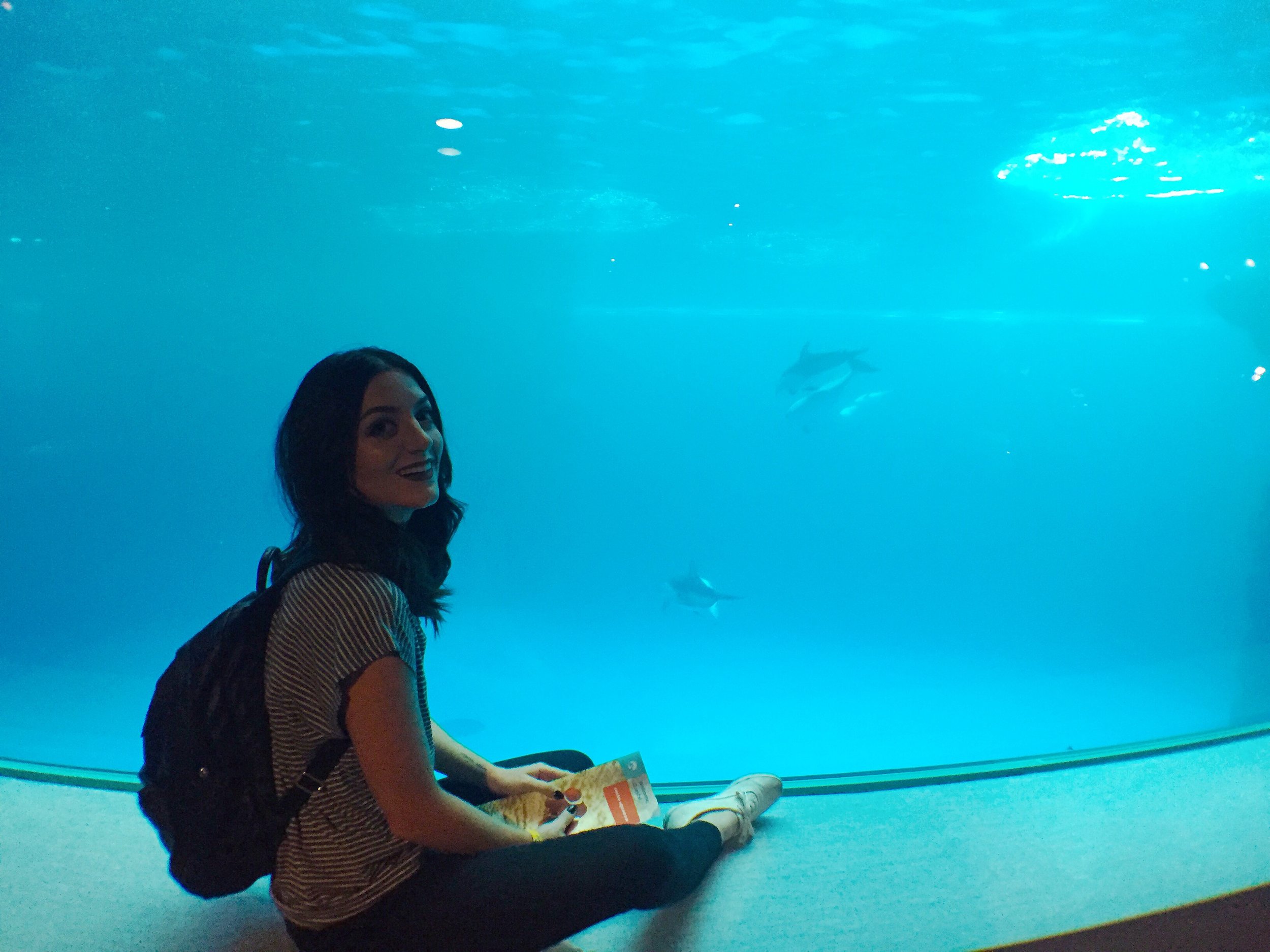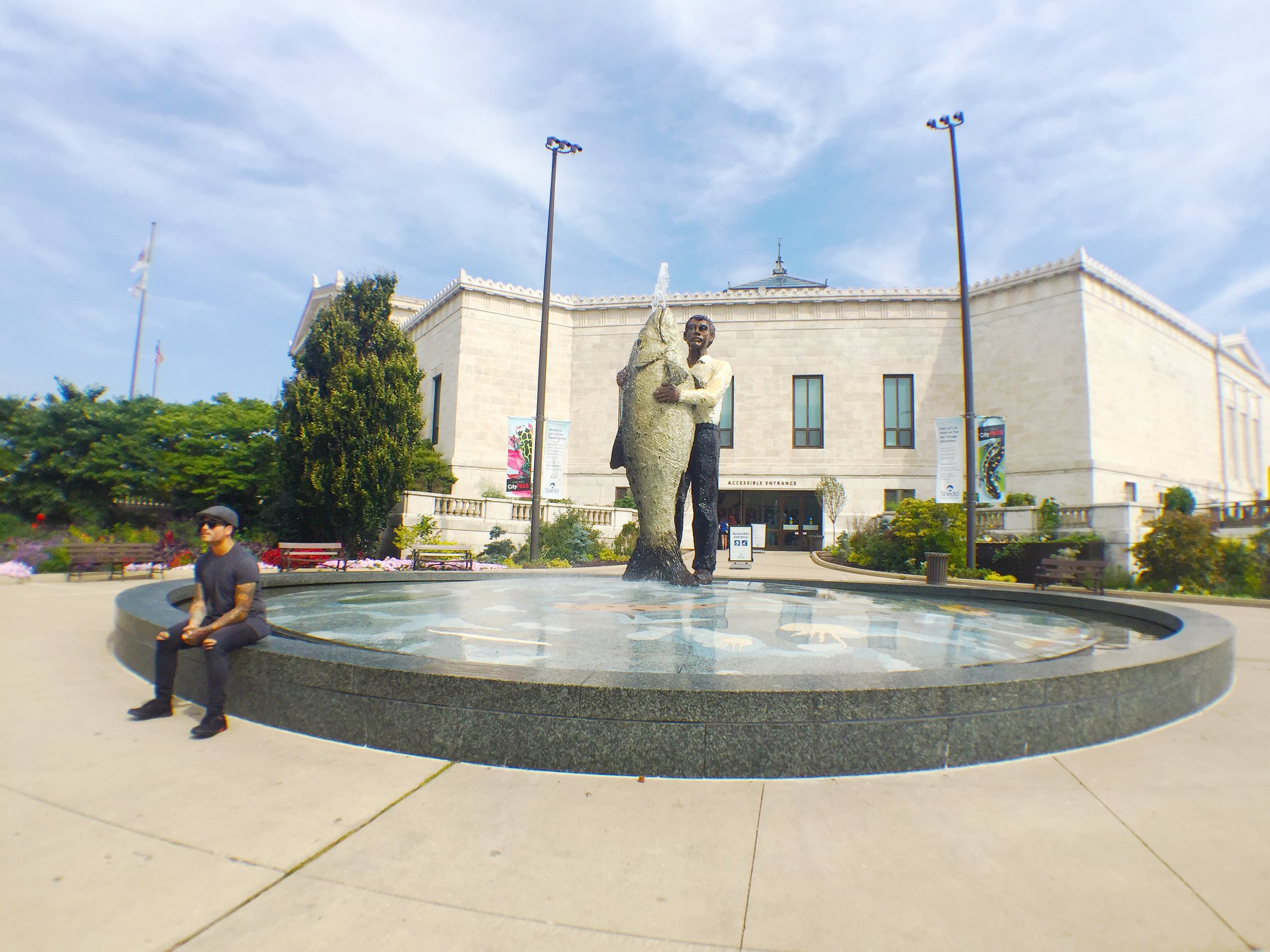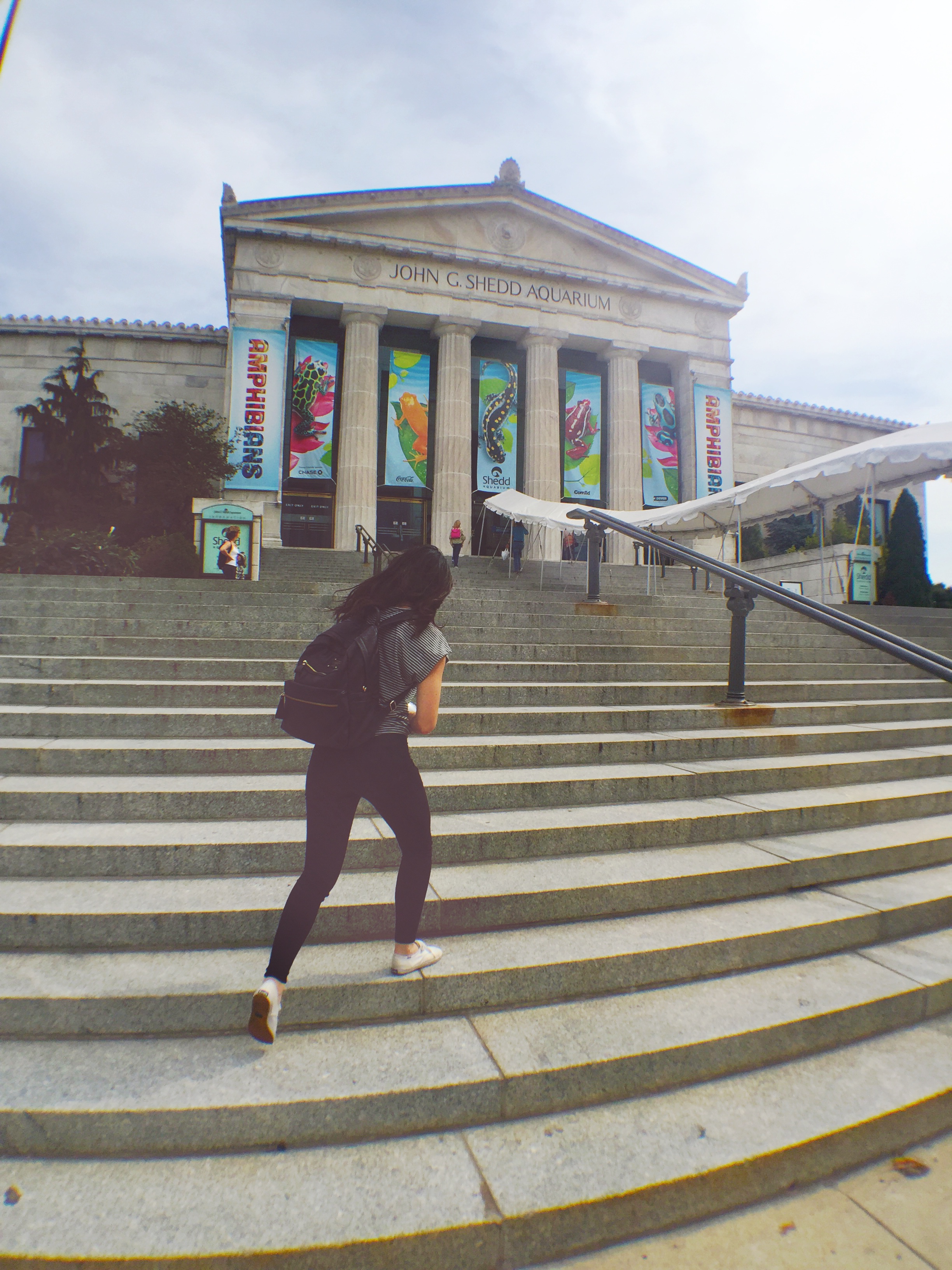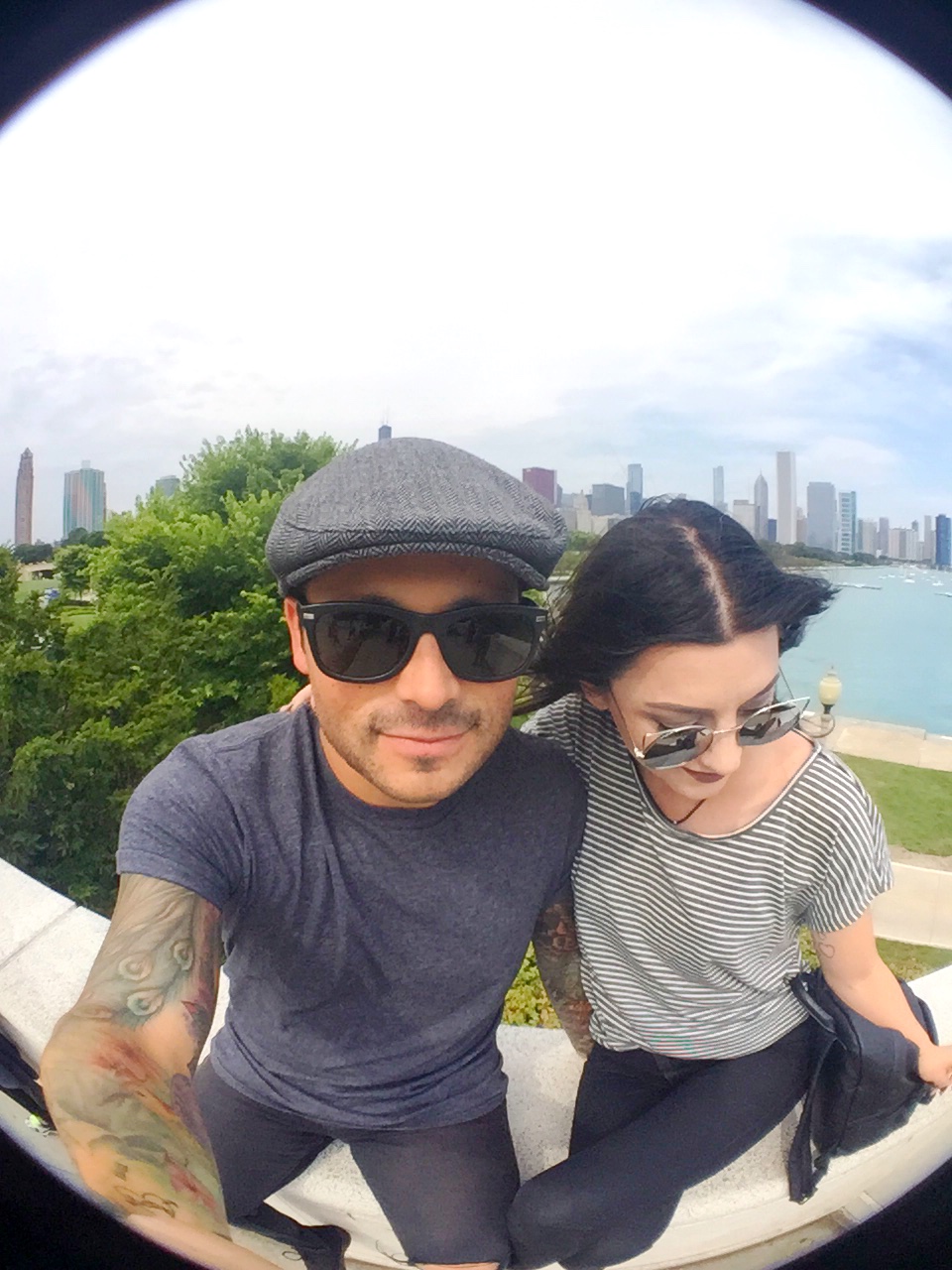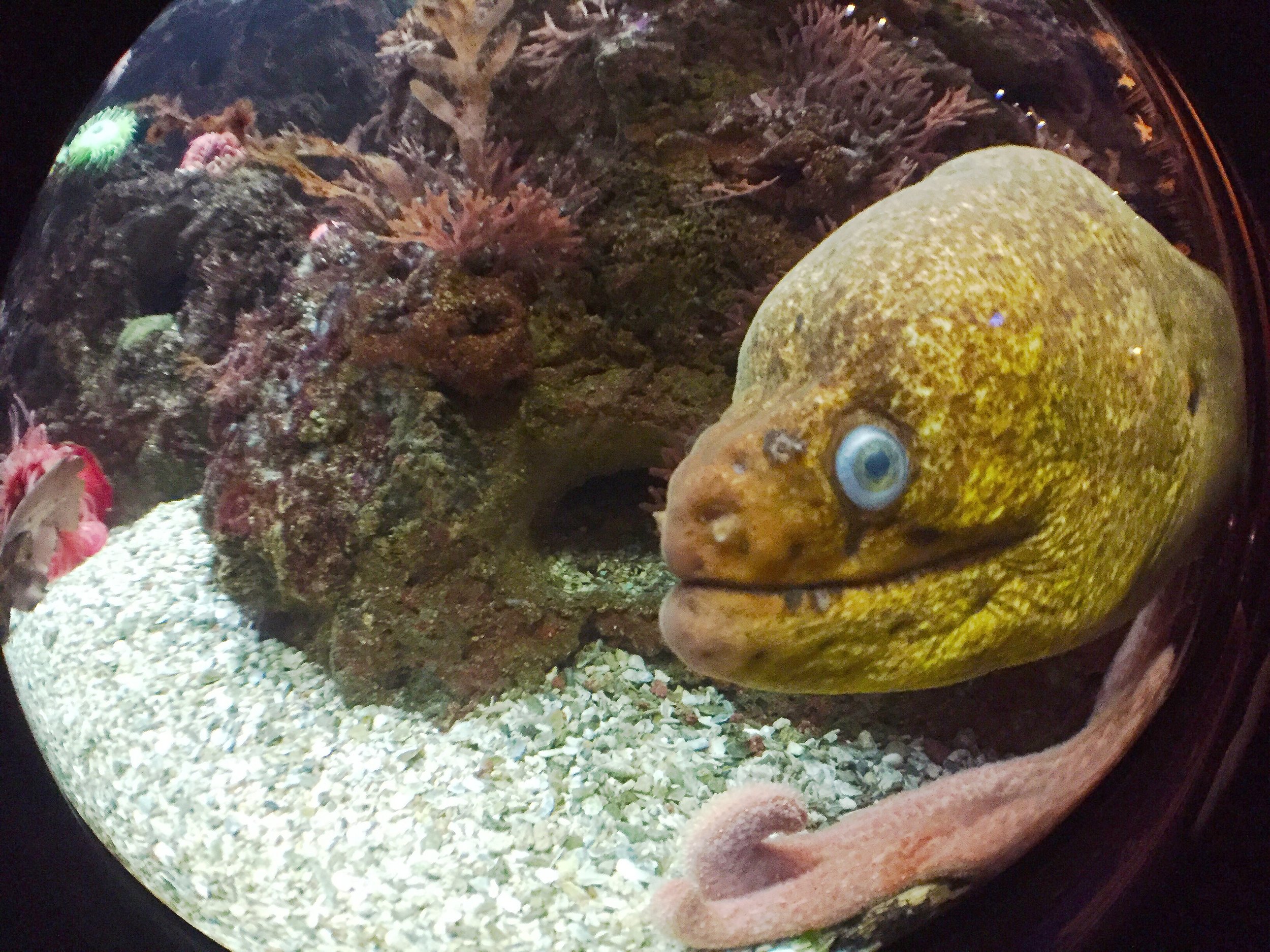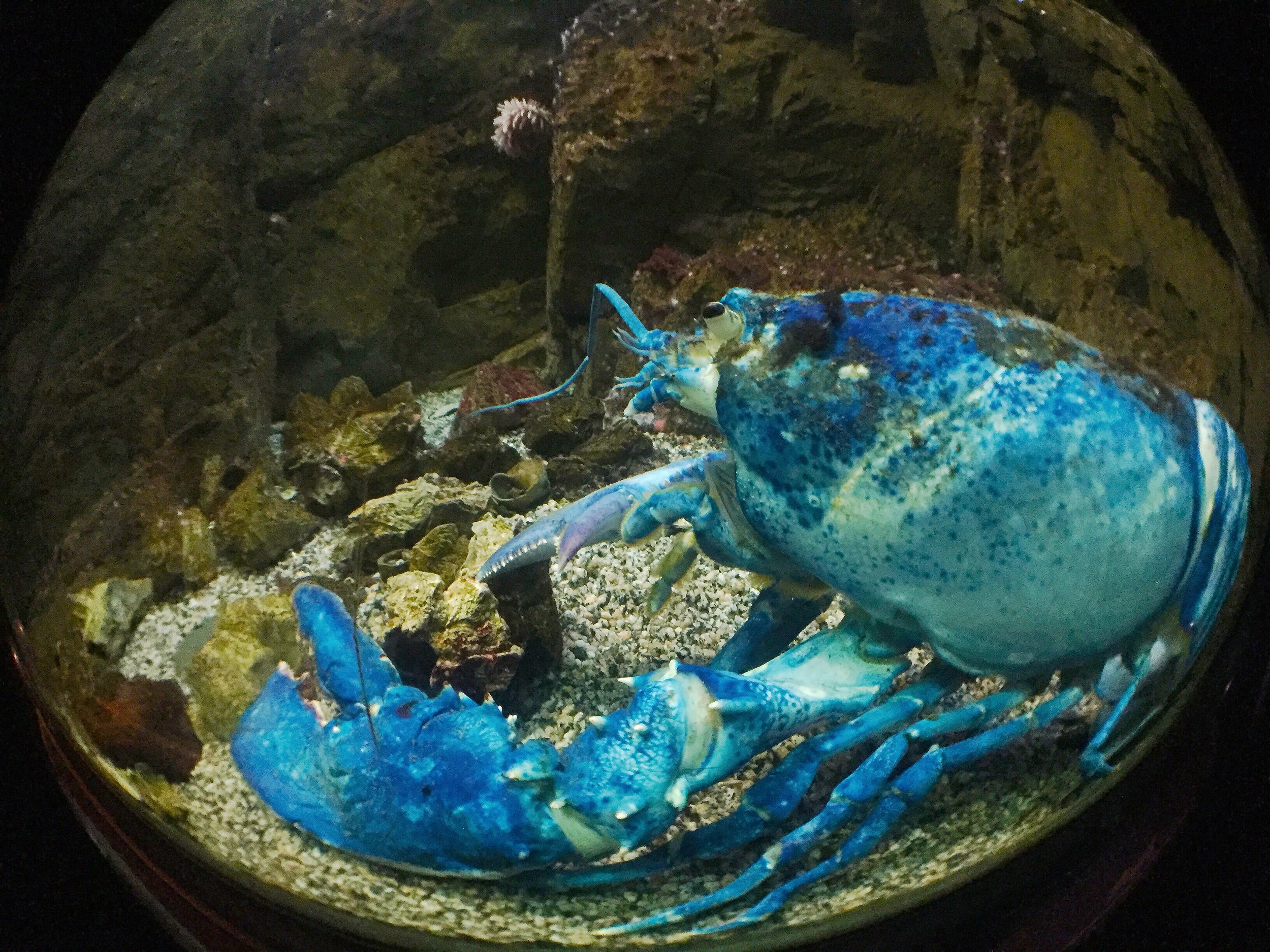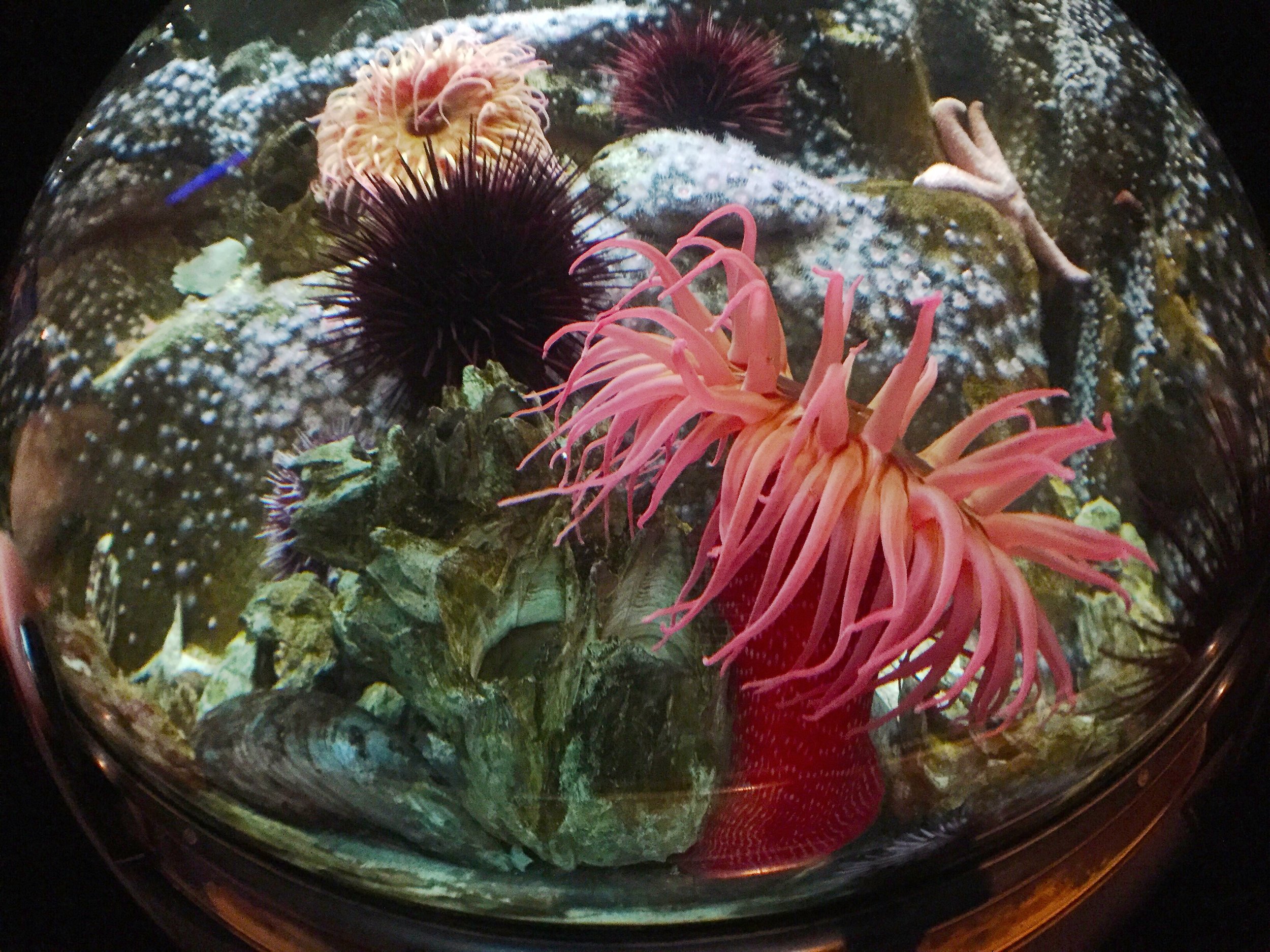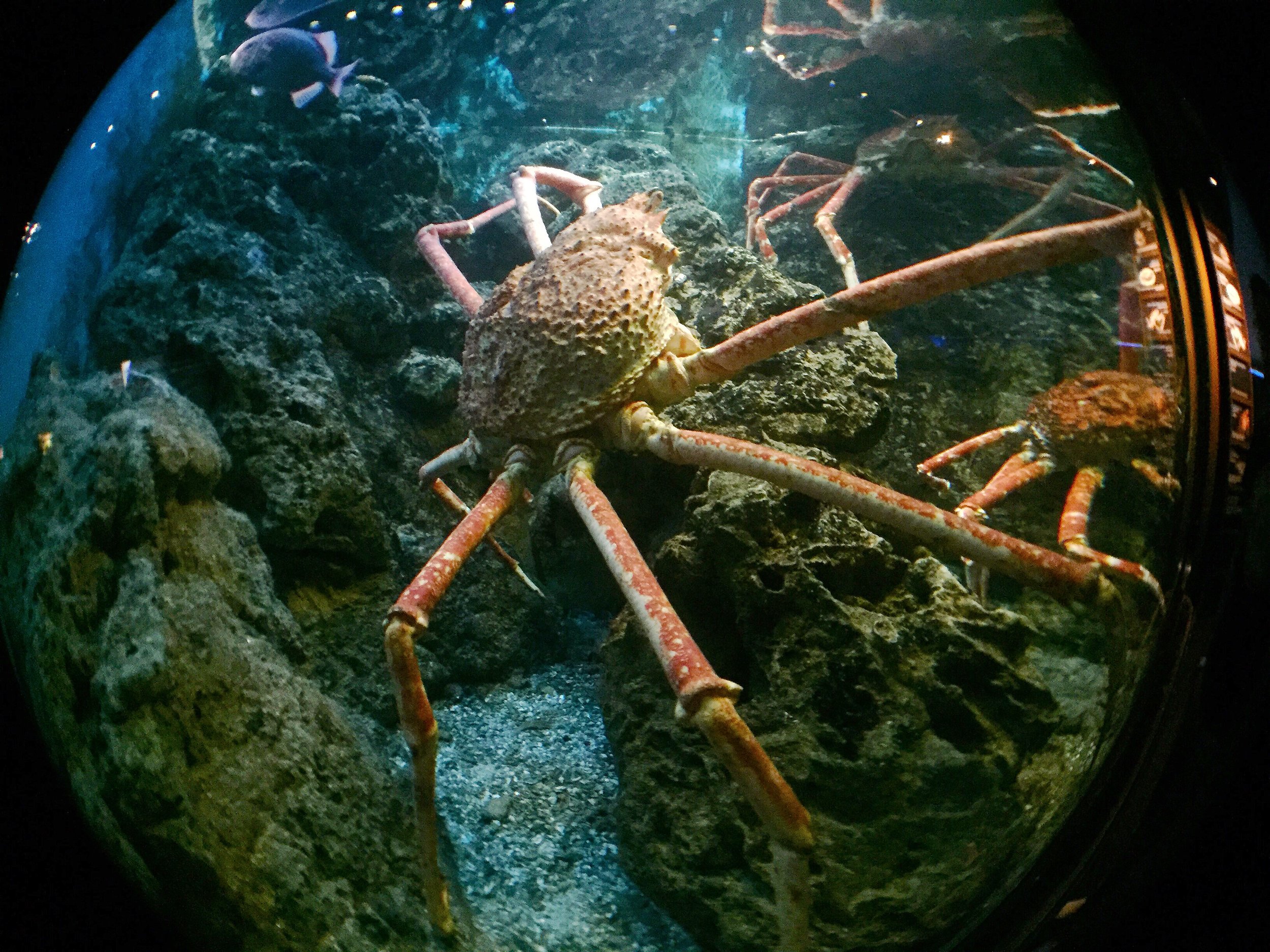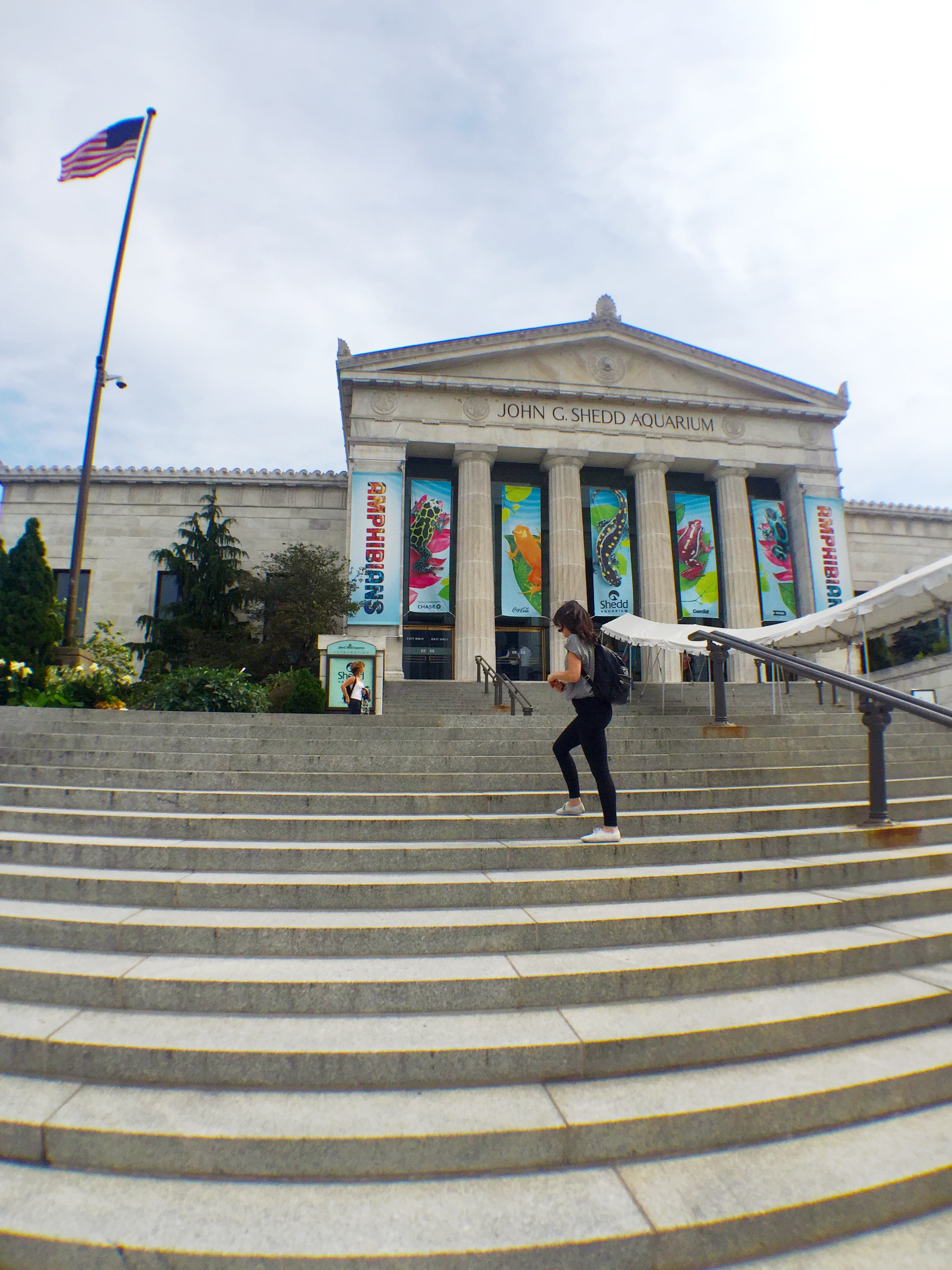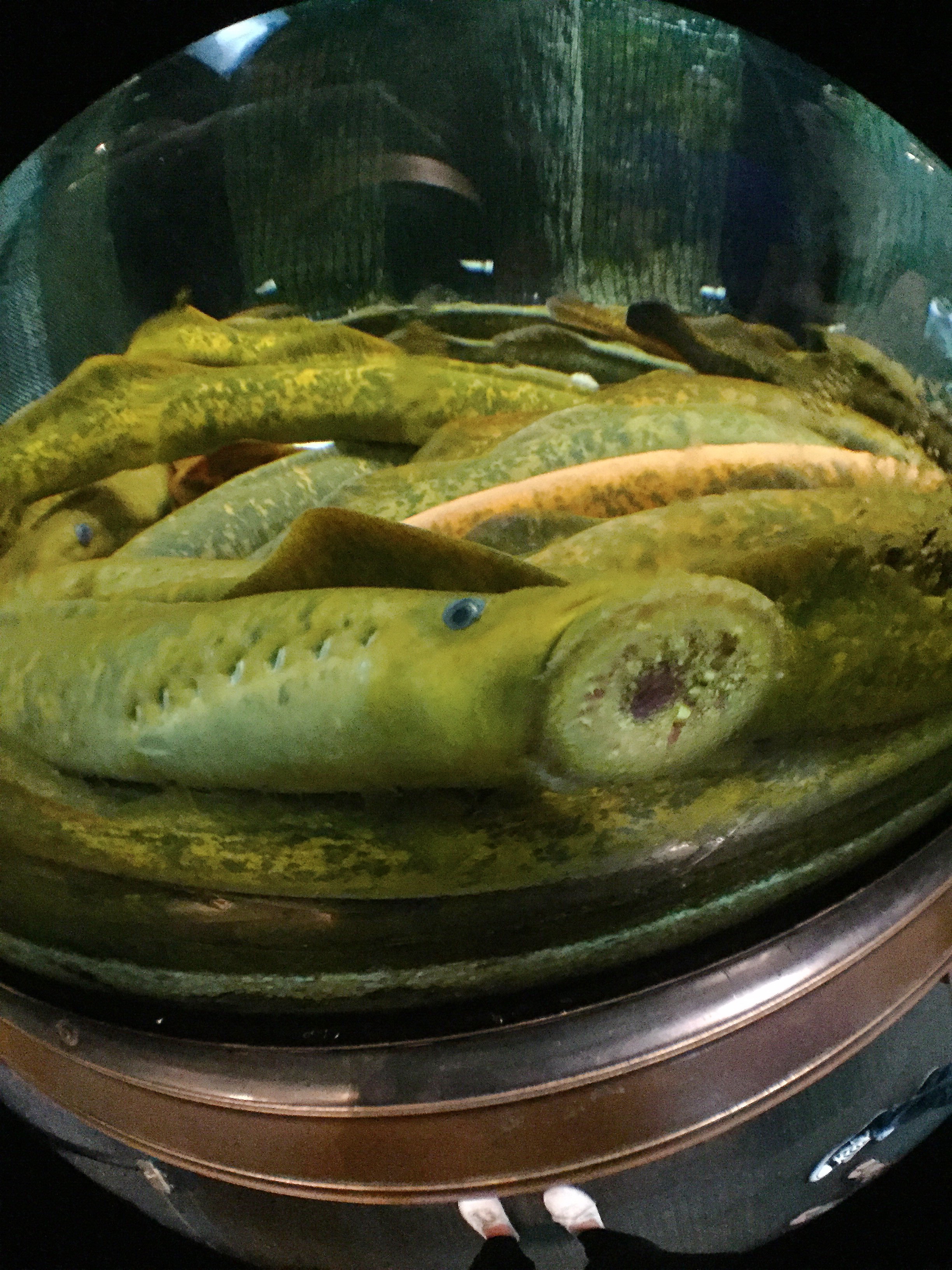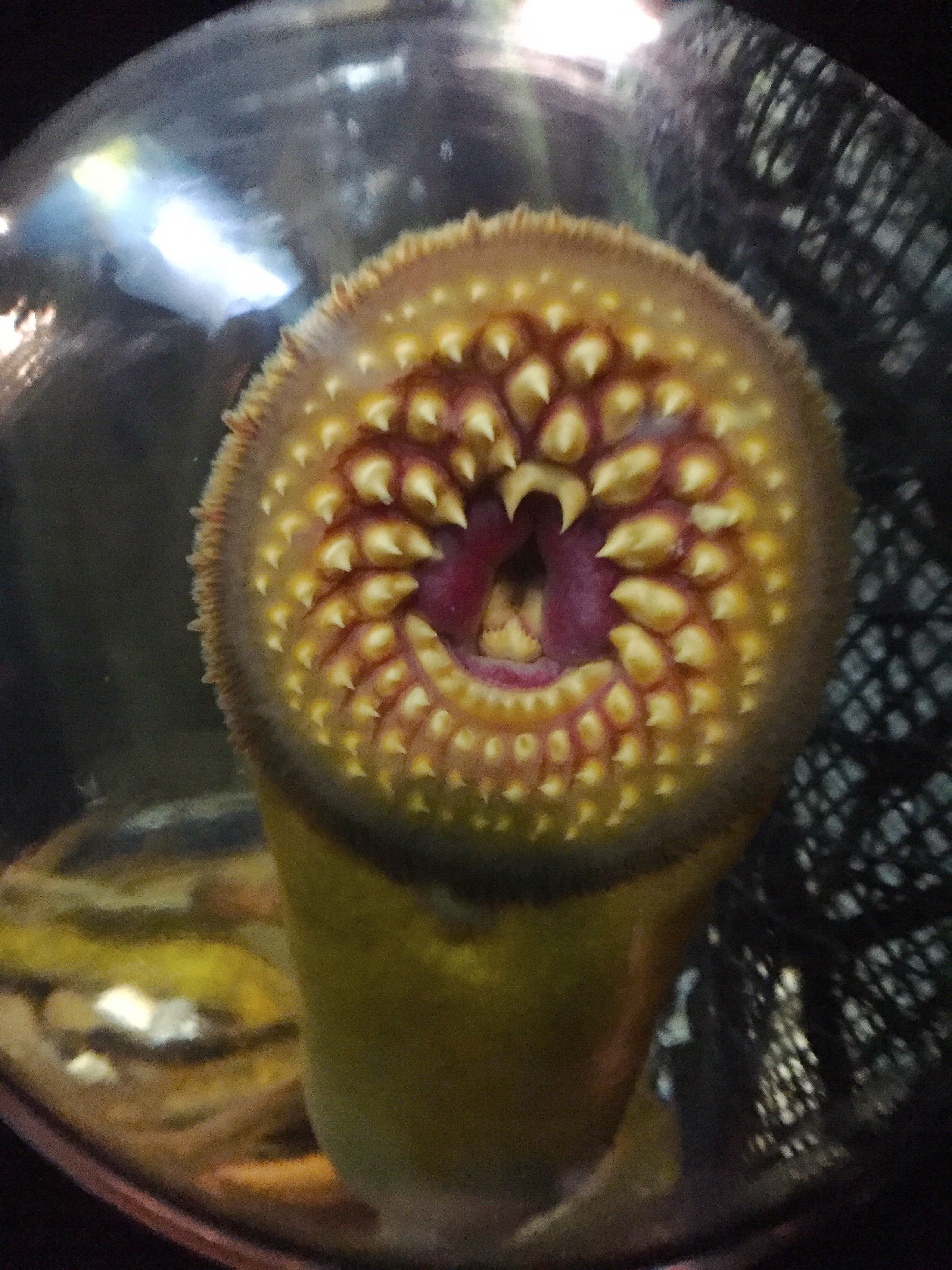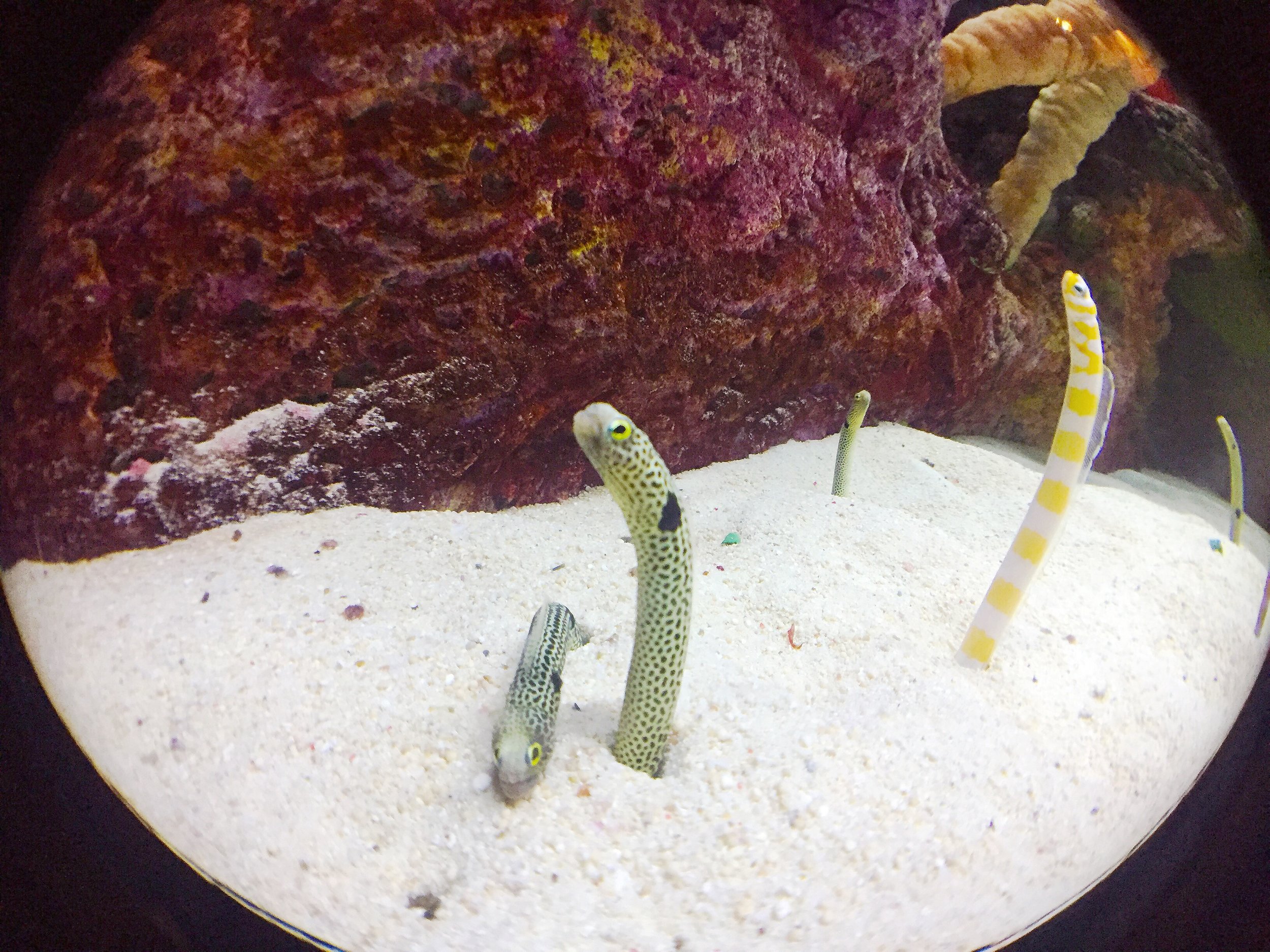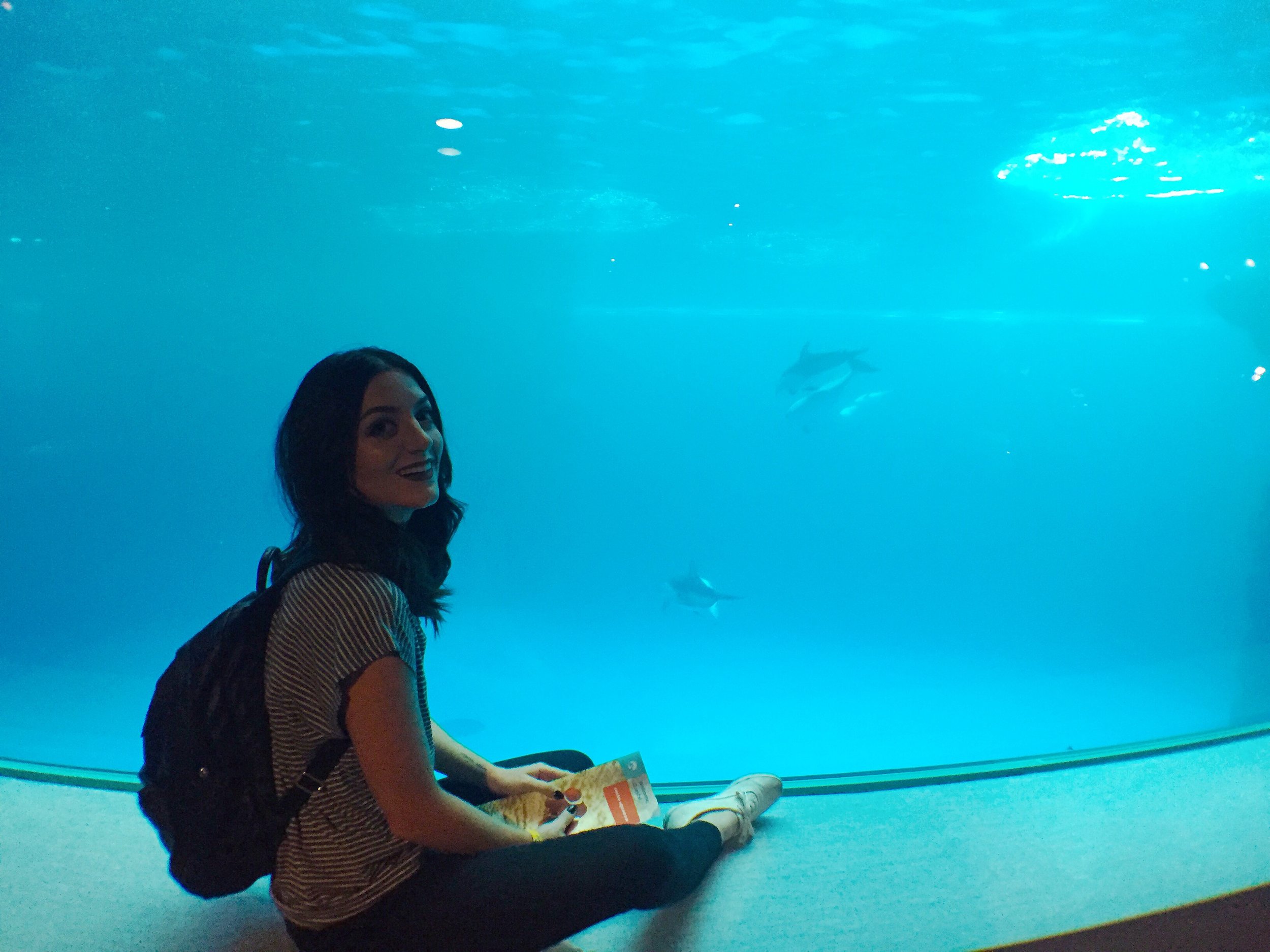 This was my second time at the Shedd Aquarium. I went with my Dad on a trip we took to Chicago when I was 18. My parents had just begun their divorce and my Dad and I went on this trip to clear our heads, and just get away for a while. Needless to say, the trip was eye-opening and overwhelmingly inspiring. If you follow my twitter, you'll probably know that that very same trip I took to Chicago when I was 18 inspired me to seriously consider paleontology as a career. Fun fact. You never know what might inspire you and your direction in life!
The festival seemed such a blur! It was nonstop once we got there, all the way up until Sunday night, when the Misfits went on! For three days, we spend the majority of our time walking and standing... more walking, and then doing some more standing. Our backs and feet may have been killing us at the end of it all, but it was well worth it! A few of our favorite performances were Jimmy Eat World, Andrew W.K., Billy Talent, Frnk Iero AndThe Patience, NOFX, Brand New, Underoath, Fitz & The Tantrums, and Creeper.
We intentionally stayed until Monday night to give ourselves one last day in the city before we had to fly home. Saving the very best for last, we spent the majority of our day at the Field Museum. This was another place I had visited on that trip with my Dad 9 years ago. I've always told Nick about how THIS museum truly changed me and has a very special place in my heart. Between the endless halls of dinosaur skeletons, and floor to ceiling Ancient Egyptian hieroglyphics, you could wander around this massive and beautiful structure for days on end. It's incredible to think about how a building can hold so much knowledge within it, detailing our world as it was billions of years before we arrived.
Chicago is always an amazing time. We can't wait for our next trip to the Windy City.
Thanks for voting if you participated in the Twitter Poll! In our next post, we'll be sharing a bit of our home with you. Feel free to leave us questions/comments/concern in the space below. :)
sending you guys hugs and happy thoughts,
Jenna + Nick
An additonal though/note:
Although neither of us is a pro photographer by any means, we LOVE playing around with photography - both on our iphones and other cameras. Since we've gotten them, we never ever travel or leave the house without our Olloclips. They make such a huge difference when you want to document a moment or a place without one of those dumb + dangerous selfie sticks. It's a tiny attachment that you clip onto your phone's camera lens. If you're not familiar with the product, we absolutely recommend you go check them out!!
No one is paying us to tell you this stuff. It's seriously that good and we can't NOT mention it. :)