A Bay Area Getaway
Sorry for the delay, friends! The last few weeks have been filled with so many exciting things. Nick and I took some time away before he left for Warped Tour rehearsals, to go see my brother graduate from medical school in the Bay Area. If you're not familiar with that term, we we're in San Francisco and San Jose in California. It's filled with so many beautiful sights and a vast change of scenery from where we live in San Diego. We spent 4 days up there with my dad, my brother, and his girlfriend. Dad flew up there with Nick and I (which you already know if you've been following our Snapchat stories!), then we rented a car and set off to wander about. Before our trip, I did some research on how we could fill our time exploring the city and surrounding areas. With that being said, our days were jam-packed and crazy-long, but I already cannot wait to go back to SF.
Here is a photo diary of the day we spent in San Jose visiting the Winchester Mystery House. If you don't know anything about this incredible and creepy estate, I recommend looking it up. It was one of the most bizarre experiences we've ever had! Sorry we don't have more photos of that - they actually don't let you take any pictures while on the tour!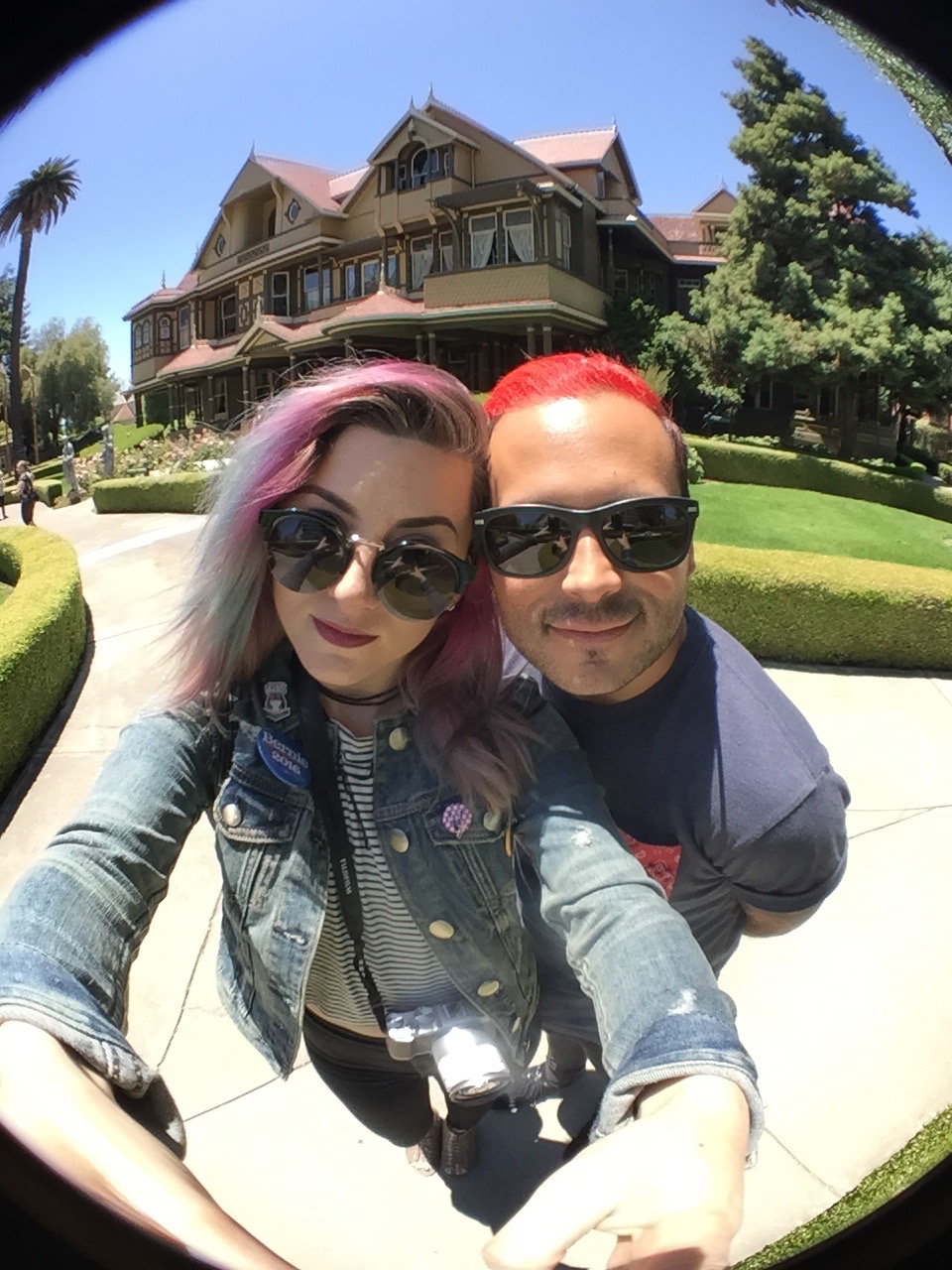 A major highlight of our trip was visiting the Walt Disney Family Museum. Obviously, the Walt Disney Company holds great value to each of us personally (Nick and I, and my family) and also to Nick and I's relationship! This museum is a behind-the-scenes, intimate look at Walt and his life, as well as the lives of his family members- his parents, brother Roy, wife Lillian, and daughters. It also includes the most WONDERFUL art exhibits which constantly change depending upon what anniversaries or seasons are taking place. Right now they are featuring "The Art of Pinocchio". Nick and I really loved this exhibit for a number of reasons; mine being that it explains the origins and history behind the story of Pinocchio, and Nick's being the film's original ink cells on display. Its truly incredible HOW MUCH goes into only a few seconds of animation! If you're ever in San Francisco, this museum is a hidden gem and you just can't miss out paying them a visit. We were able to score some really cool Disney mementos in their gift shop as well. Many thanks to all the people over at WDFM who helped to make this visit possible for our family! We can't wait to go back - Nick and I could have spend DAYS inside the museum!!!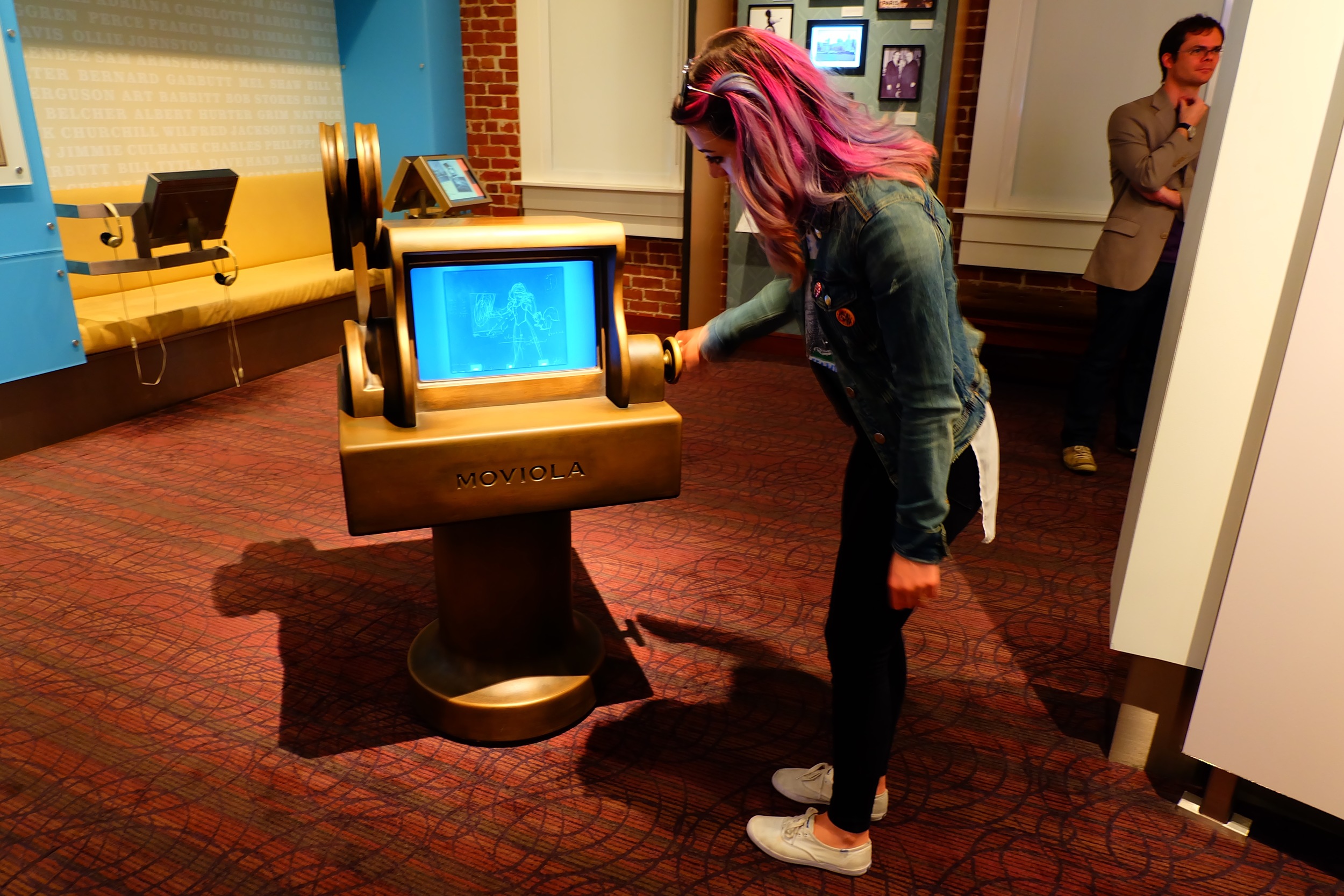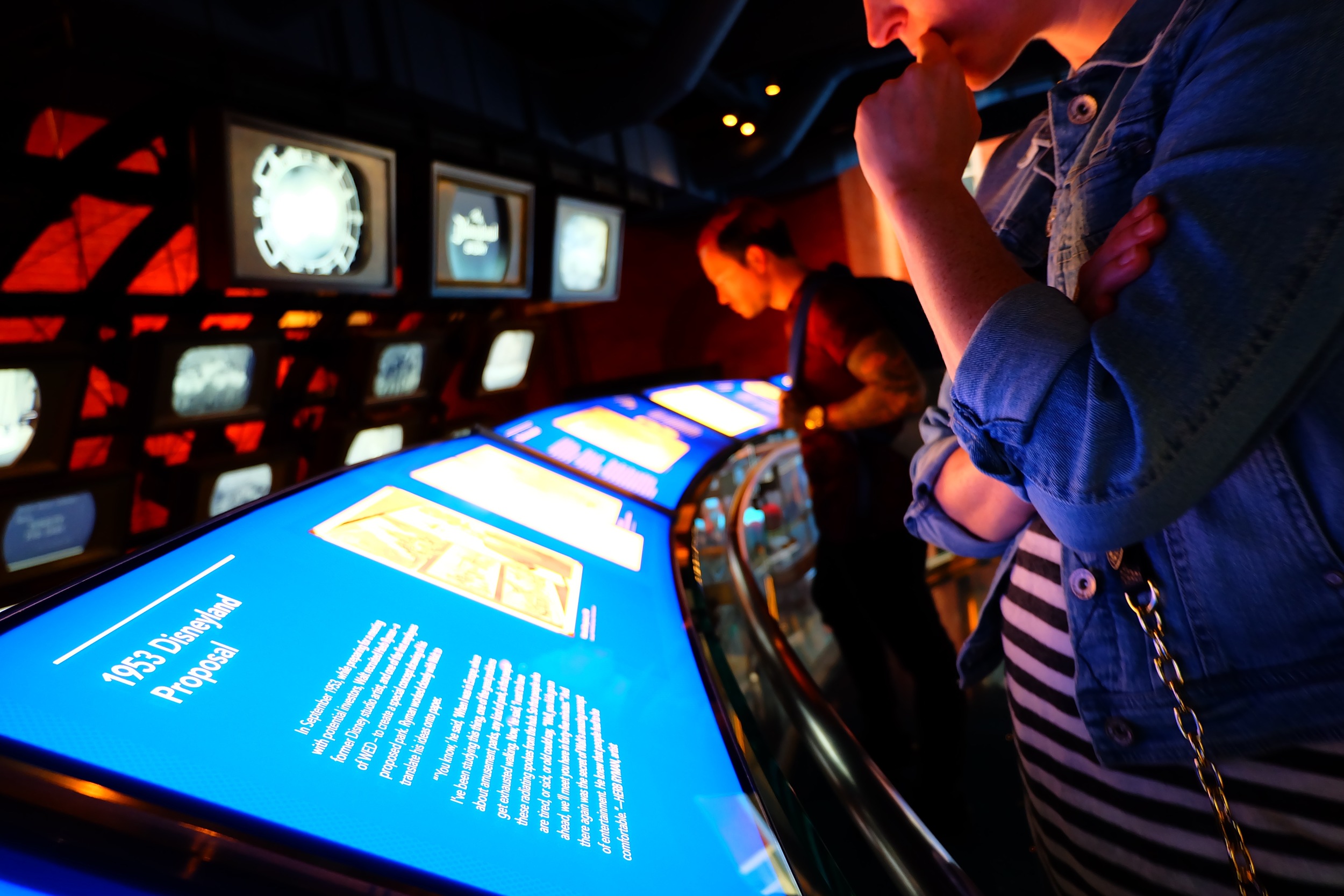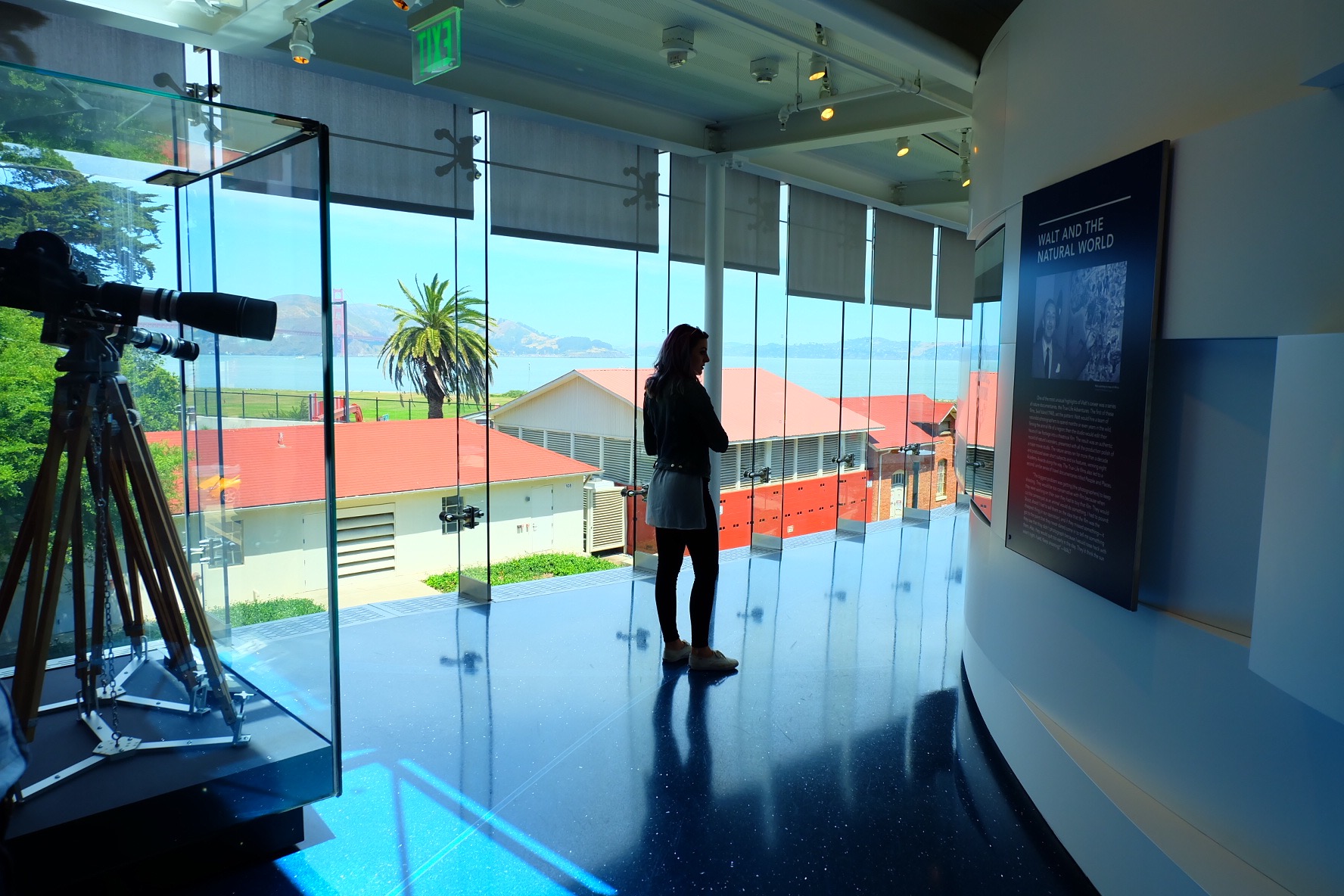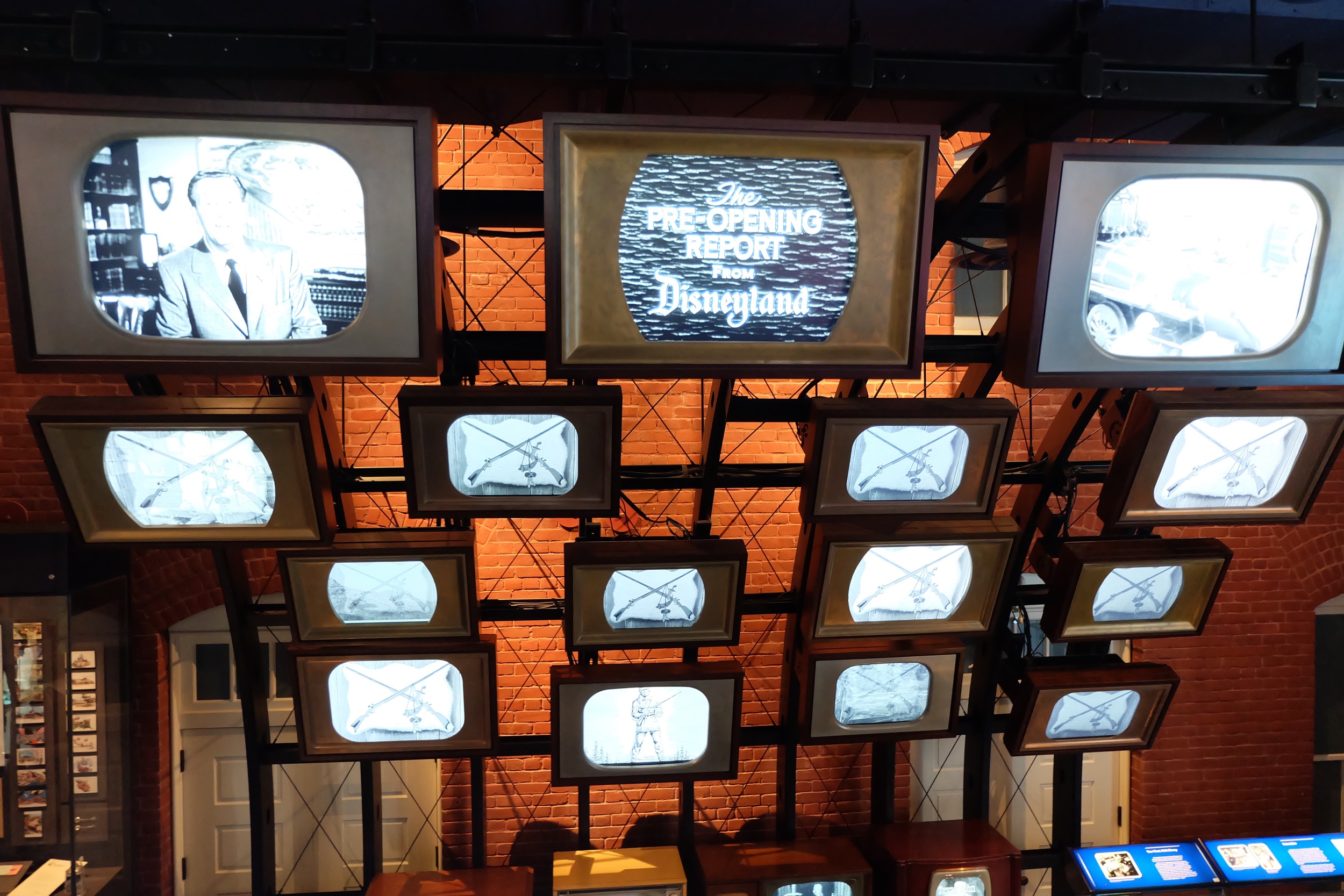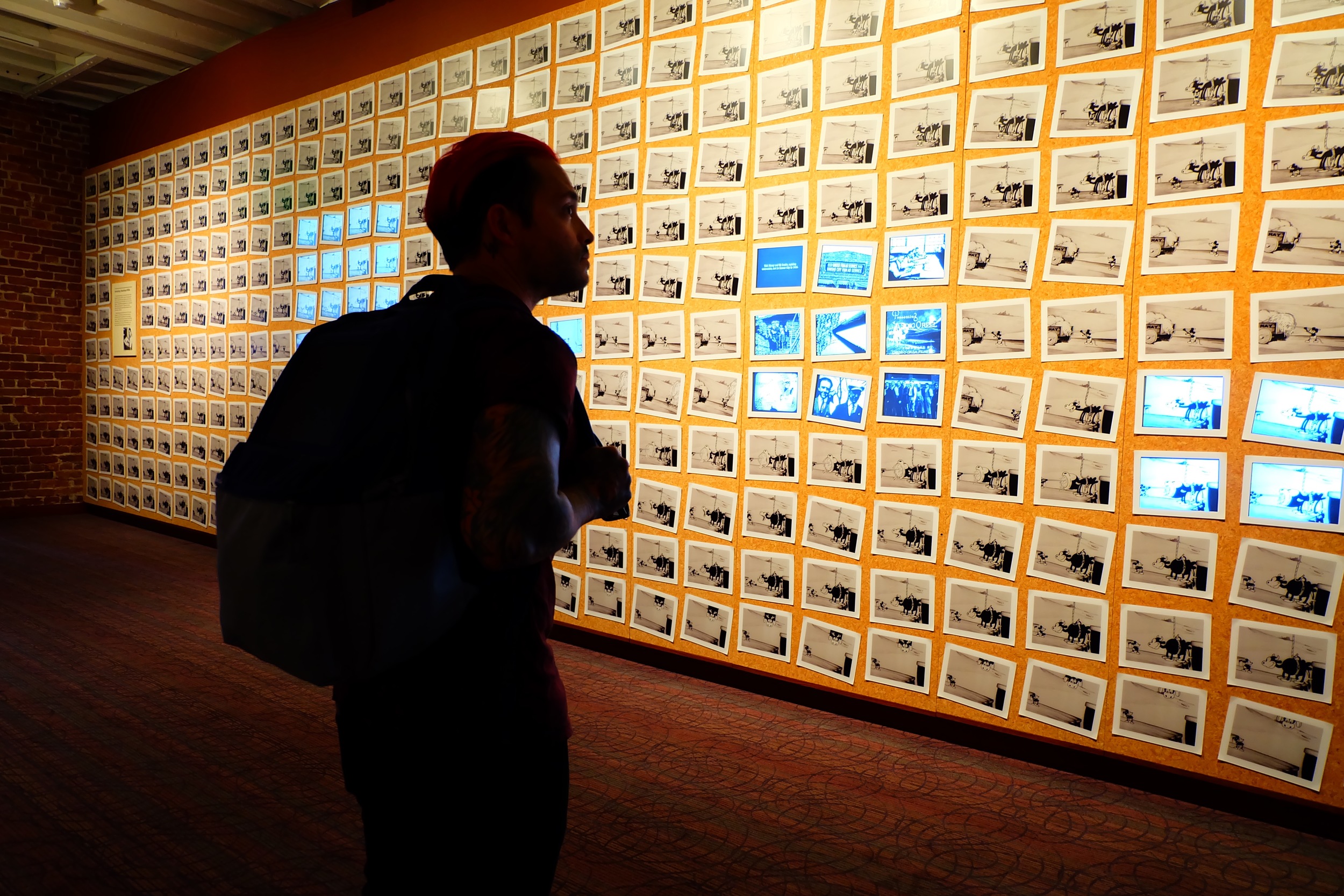 Another really special thing we were able to do on our trip was visit the Aquarium of the Bay in Fisherman's Wharf! This aquarium is not only in an utterly BEAUTIFUL location looking out over San Francisco Bay, but it's also a non-profit that's part of a bigger organization working towards preservation of life within the ocean! They had the coolest walk-through tanks, filled with sharks and the most stunning fish, AND tide pool simulations where you can actually touch the sea life! We had an absolutely incredible time, learned a lot, and happily made a contribution to their foundation! If you ever have the opportunity to pay Aquarium of the Bay a visit, don't pass it up!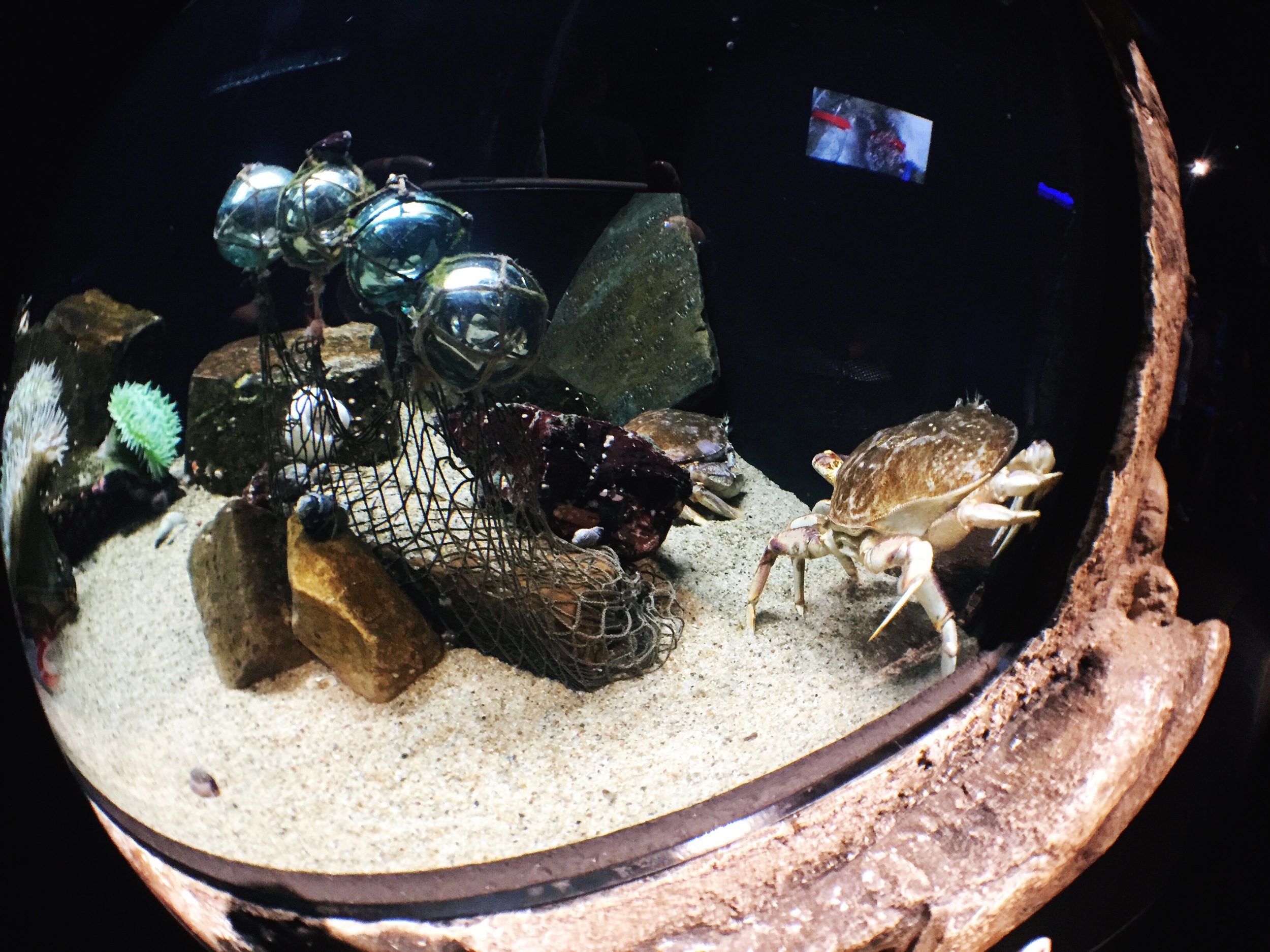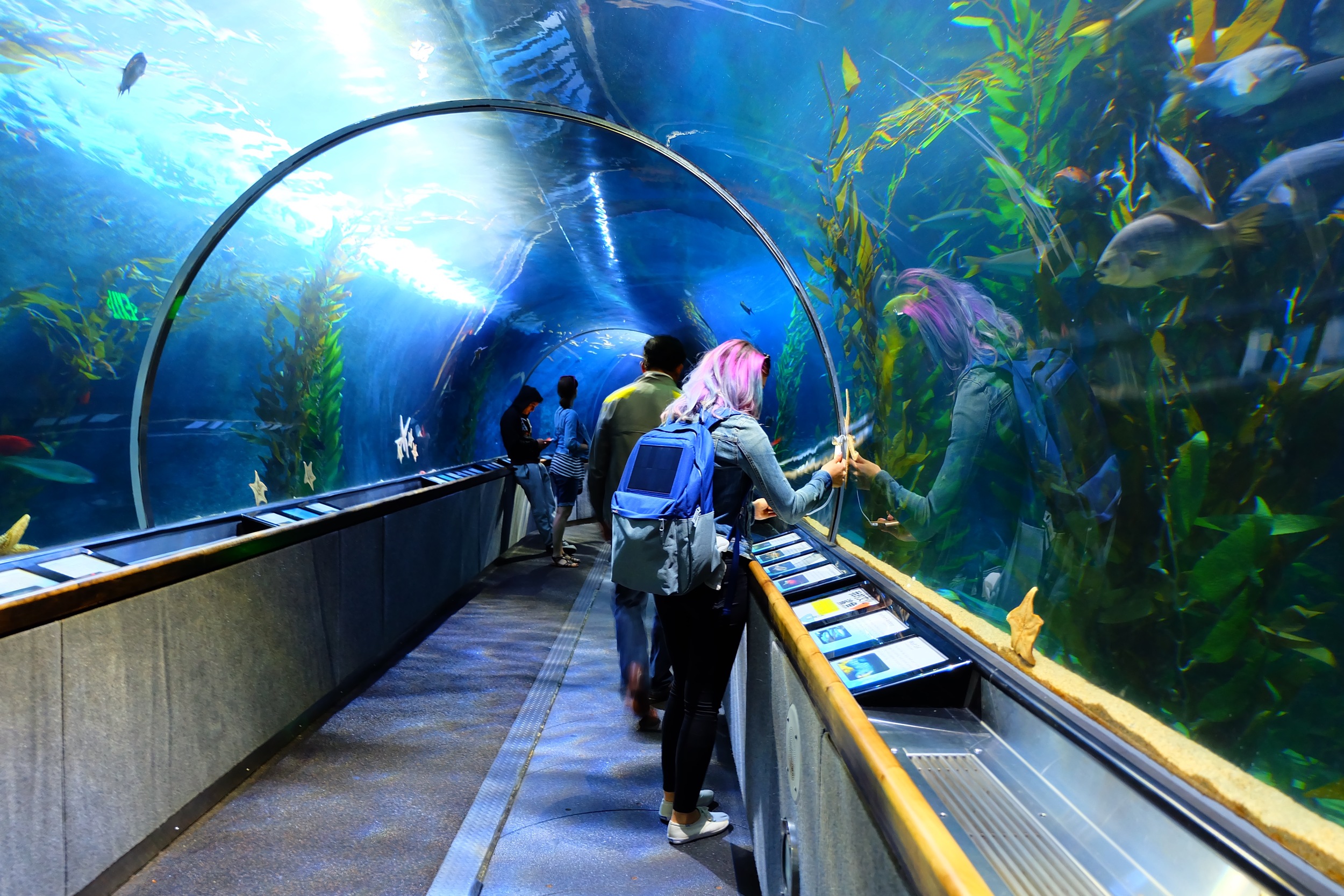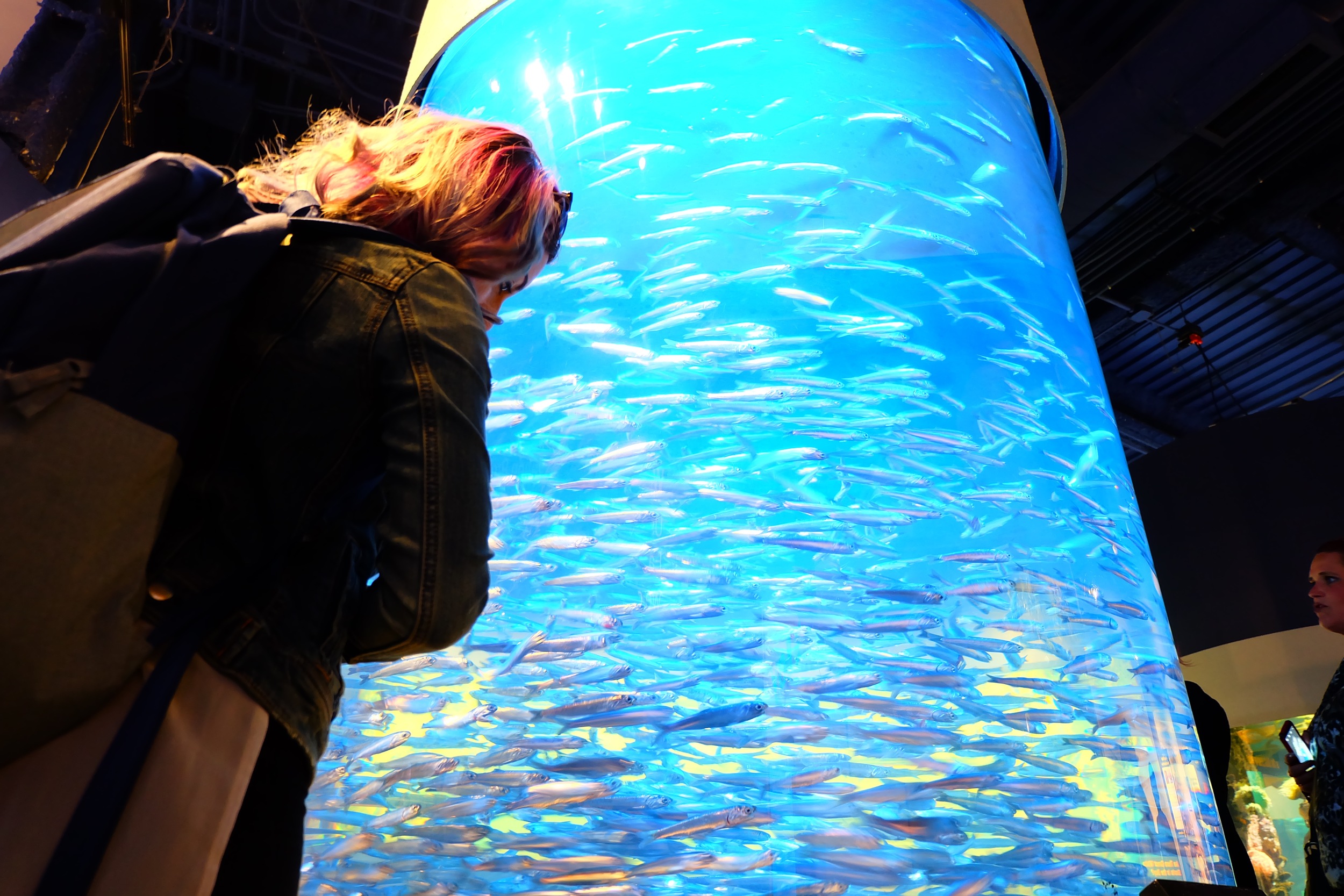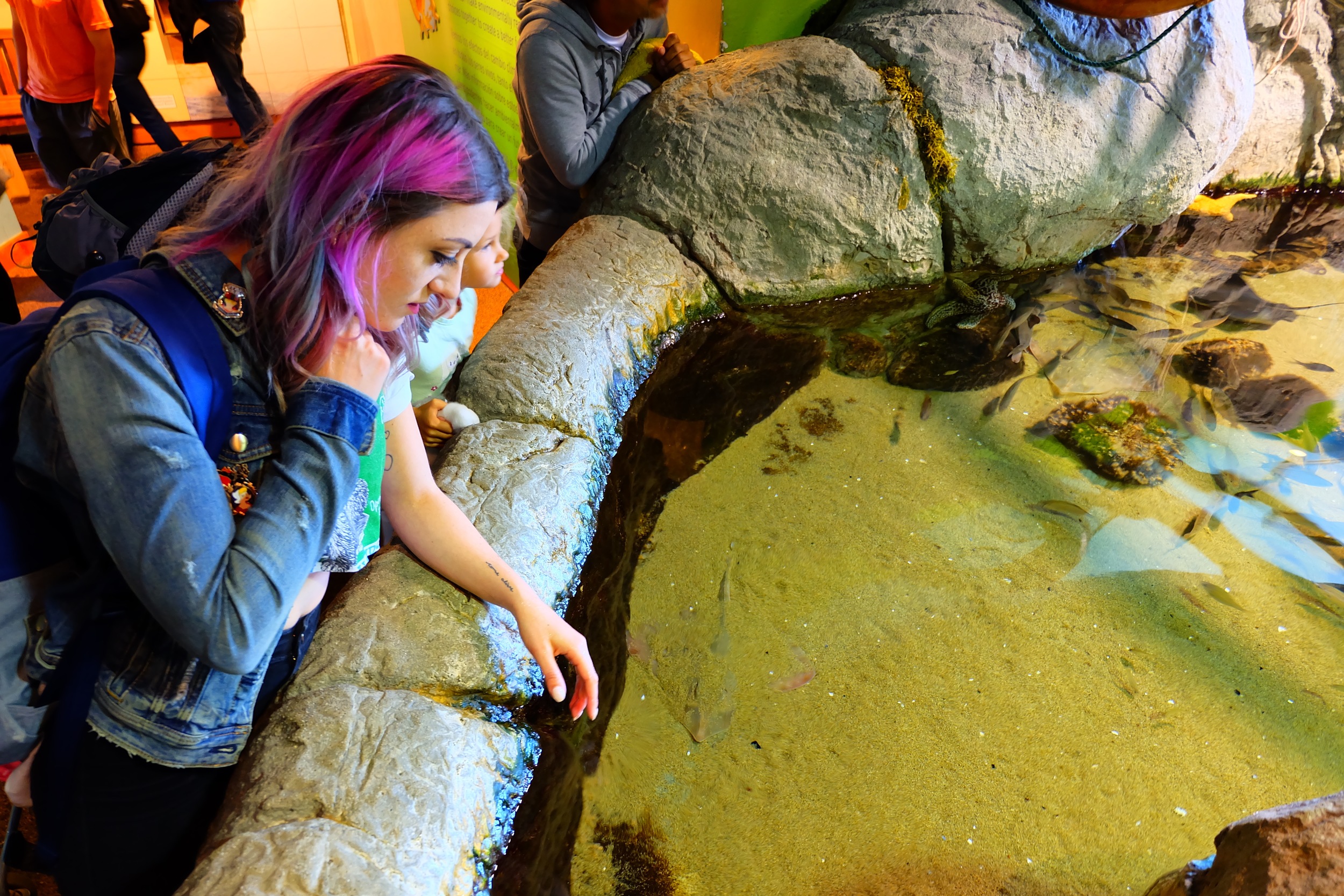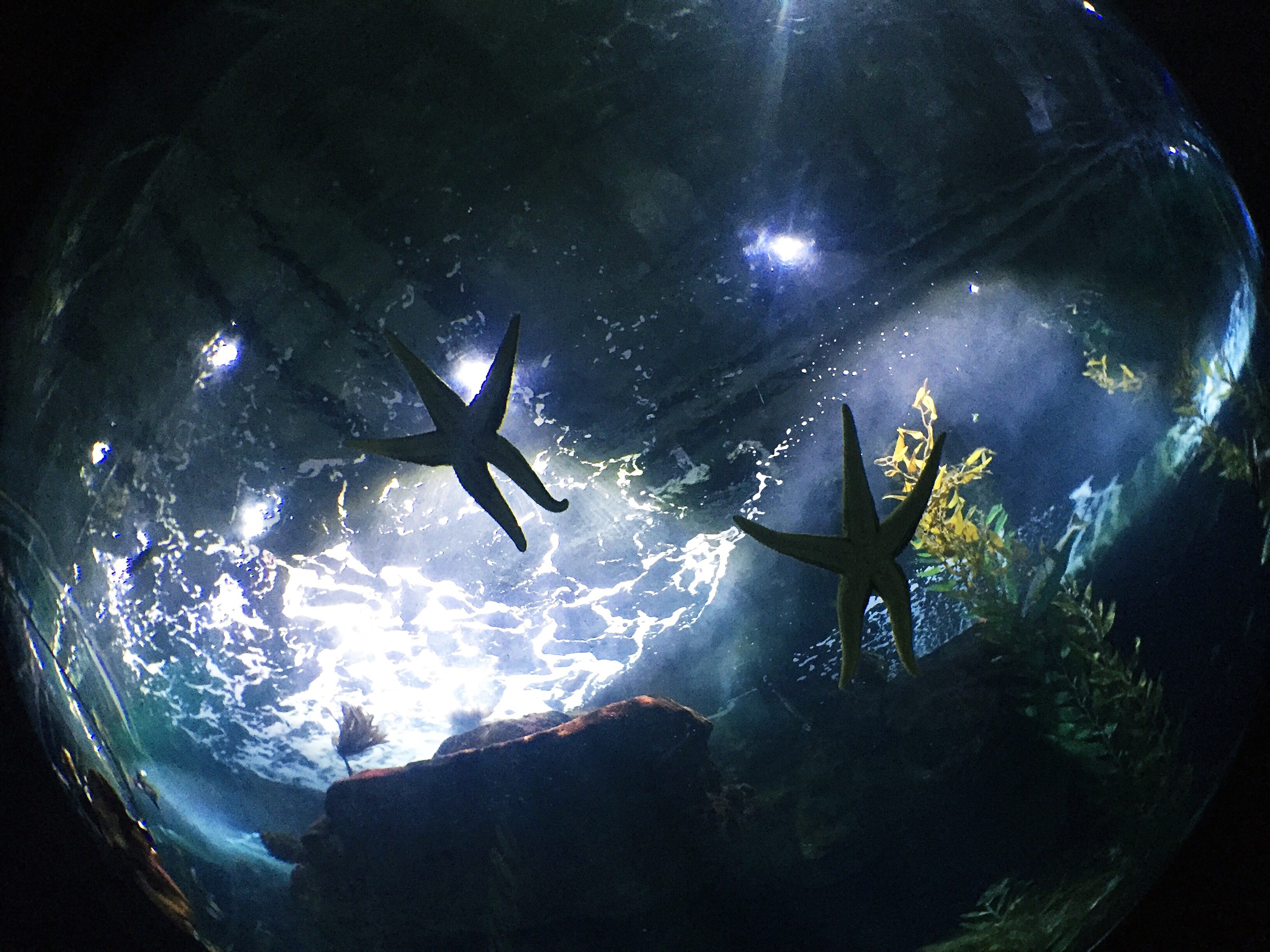 All in all, it was a wonderful trip!
We saw and did so many things. Not to mention, seeing my brother become a Doctor was preeeeetty insane! We couldn't be more proud of him!
Hope you enjoyed our vacation photos and start planning your next trip to San Francisco!
I'll end this post with a dorky family photo.
xoxo- Jenna