Ready For Summer!
Hiiiii! It's Jenna!
So many exciting things coming up for both Nick, and myself! The Vans Warped Tour is almost upon us and we can't wait for a fun (and VERY busy) summer! I'm fortunate enough to be able to visit Nick when he's on tour; not terribly often though as I have a full time job here at home. BUT! This summer, I'll be spending some extra time on the road with him and his boys FOR WORK! Woohoo!
You can catch me out at Warped:
· 6/24 – Dallas
· 6/25 – Houston
· 6/26 – San Antonio
· 8/5 – San Diego
· 8/6 – San Francisco
· 8/7 – Los Angeles
I'll be sharing more info on that as it gets a tiny bit closer...However, I'm starting to plan a bit!
I've been going to Warped since I was 14 or 15, and every year I take the time to find something trendy and fun to wear. This time it's no different - however I partnered up with a company I've loved for years and years; Tobi! My love for them has been rekindled and is burning brighter than ever now that they offer MORE SIZES! I know I'm not the only one that struggles with lack of variety / tailoring + altering my own clothes. Well this store just came to your rescue! If you know me personally, you know I'm a smart shopper. I don't have the extra money to spend so value is a big one for me. Tobi is SO affordable and endlessly current to today's fashion.
Tobi gives me major heart eyes and recently sent me a few adorable pieces for all my summer activities (Warped, the fair, graduations, birthdays, anniversaries, etc.)! Here's a tiny taste of the awesome things Tobi has available→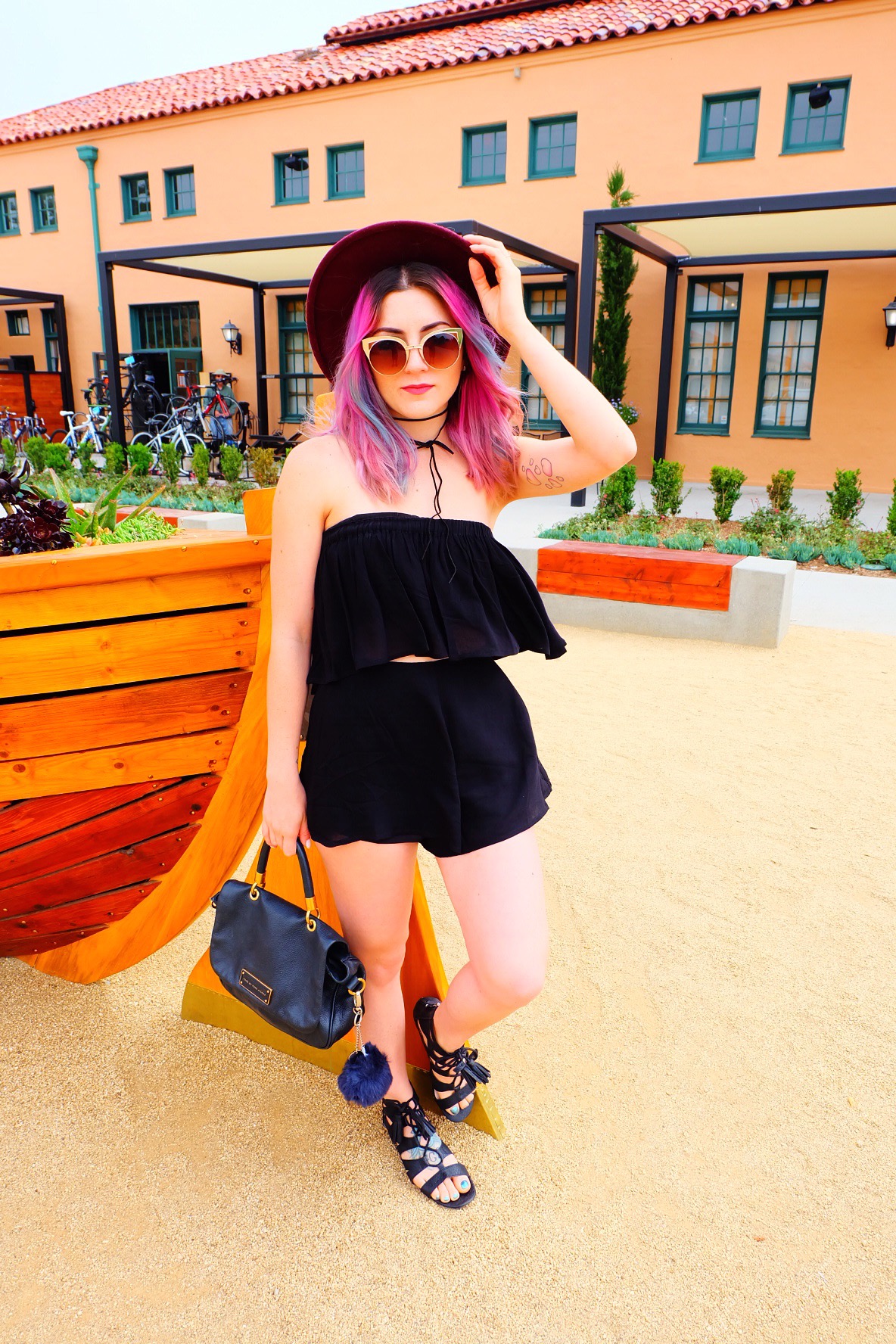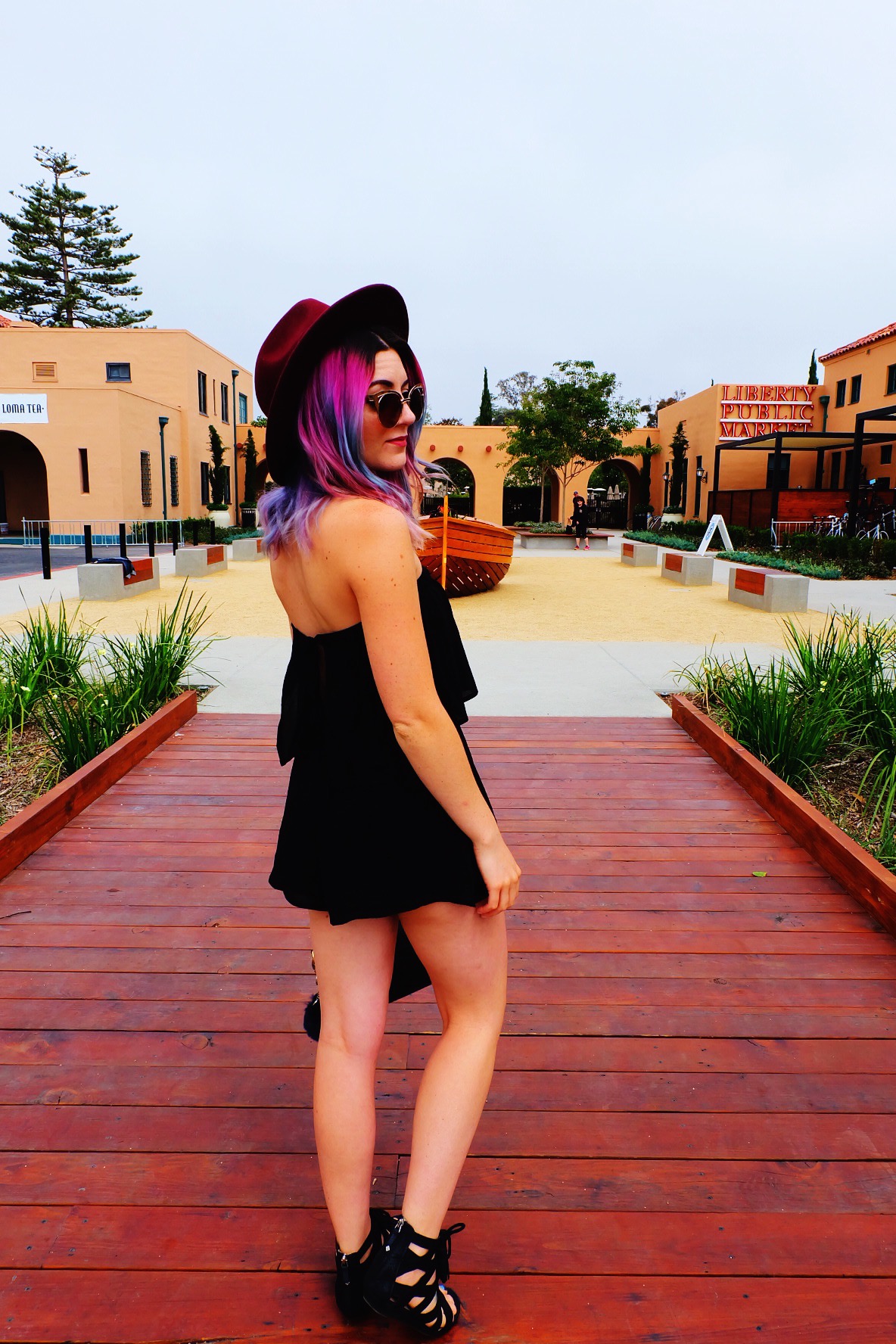 You can click each photo to shop the different pieces from Tobi!
OH AND DID I MENTION......

new customers get 50% off their first order!!!
Here are a few of my favorite categories that I personally frequent on Tobi's online shop→ Headwear, High Waisted Shorts, Blouses, Accessories, Triangle Swimsuits, Tees
Hope you guys are able to benefit from these awesome deals & adorable digs!
Lots more of our fun summer plans to be revealed soon! *winkwink*hinthint*LOL
xoxo - Two Small Fries